Hands on Video with the Asus T91 Touch UI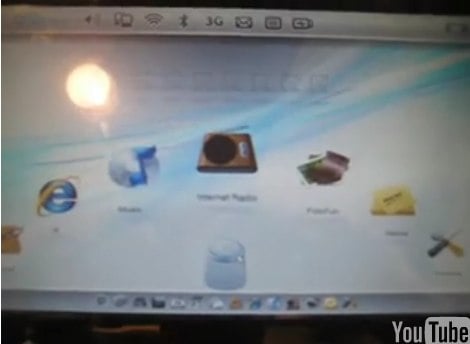 The Asus T91 Tablet has been a hot topic for quite some time. We got to see it at CES 2009 but all they had were prototypes that were alas not really touchable as far as the UI goes. Well, Sascha from netbooknews.de has gotten his hands on one in Tapei and has put together a quick hands on video showing off the UI and other specs on the device. Check out the video after the jump.

As an Amazon Associate I earn from qualifying purchases.