Happy Thanksgiving from GBM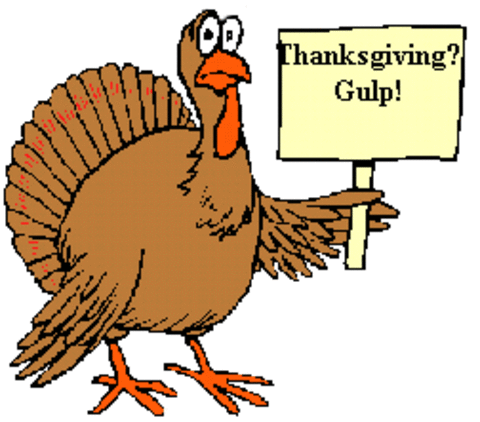 For those of us celebrating Thanksgiving today here in the US, today is a day to give thanks for all those blessings bestowed upon us, and to spend time with family and those nearest and dearest to us. We'll eat too much, spend too much time contemplating Black Friday gadget purchases, and probably take a nap or two. Even if you're not celebrating the holiday, here's hoping you find the time to unplug a bit and relax with those closest to you today.
From all of us at the staff of GBM, may you have a Happy Thanksgiving.