Hard Candy Making 50,000 Cases For Mystery Apple Device
According to CultofMac, the Hard Candy case company is making 50,000 cases for a "mystery" device with a 4.44-inch screen, a teardrop shape, and a lozenge-shaped Home button. Hard Candy CEO Tim Hickman isn't spilling the beans on what exactly this device is. Maybe the new iPod Touch? Maybe it's the iPhone 4S?
Actually, Hard Candy doesn't know what this device is, other than a new Apple product. They're making these cases based on info from sources unknown. Three sources offered up the same outside dimensions of the device, and so the company swung into action.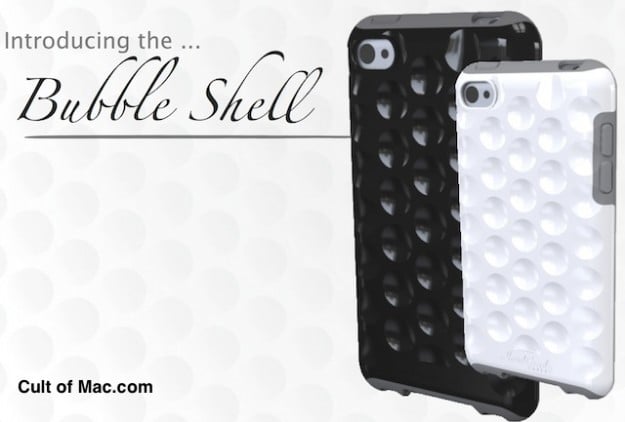 I suppose they don't need to know if the device mentioned is an iPod or an iPhone or even an iPad mini in order to design a case for it. They've got to get them on shelves early or else miss that first rush of customers who are, incidentally, already lined up outside of Apple stores.
Retailers are going to fill their shelves with whatever cases are available, Hickman explained, and Hard Candy can't risk being late.

"This is 100% trying to survive in the market," he said in a phone interview. "You've got to get product in quantity on the shelf."
Hard Candy has done thing kind of thing before and it's worked out for them. Hope they don't get burned this time.
So, what Apple device do you think this is? The iPhone 4S, iPhone 5, iPod Touch, or iPad mini?
(Read: iPhone Announcement: What We Expect at Apple's iPhone Event)
Images from CultOfMac.

As an Amazon Associate I earn from qualifying purchases.