HBO Web-Only Subscription Arriving Next Year
HBO users have been begging for it for years now, but the premium cable network is finally giving in and will offer users web-only subscriptions starting at some point next year.
This means that viewers can pay for HBO and watch all of its great shows without having to pay for cable. Currently, the only way that you can watch HBO is if you already have cable subscription, but it seems HBO is finally realizing that not everyone has cable, and those who do or did have cable, are canceling their service in order to take advantage of streaming options.
Unfortunately, details are pretty scarce at this point, which isn't too surprising, and the biggest question that many users probably have is how much standalone HBO service will cost. Considering that HBO costs about $7 per month per customer for cable companies to offer, we can probably make an educated guess and say that an HBO streaming service will be under $10/month. However, we're not sure how much the company plans to charge.
Either way, you can bet that HBO will want to compete against Netflix, Hulu, and Amazon, so it'll definitely want to price its standalone HBO streaming service at under $10/month at least.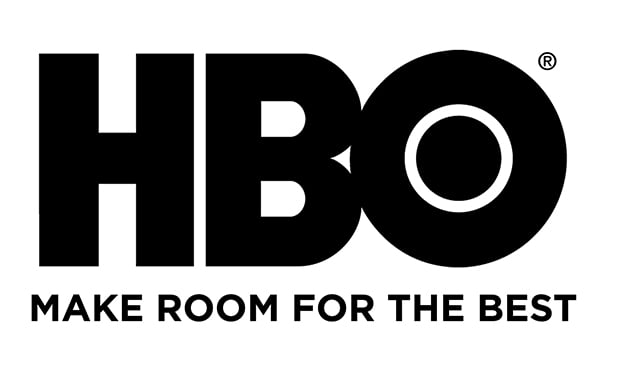 This is something that's extremely awesome for consumers, as they can watch HBO without having to pay for a full cable subscription, and HBO will get millions of new users, so it's a win-win situation for both sides. However, it'll be interesting to see how this affects cable subscription numbers. Live sports can really only be accessed with a cable subscription, so that might be a big reason why anyone would stick with cable, but hopefully that also changes in the future.
The official reason for HBO to finally give in and offer a standalone service is unknown, but there's certainly a lot of pressure from Netflix, which recently surpassed 50 million subscribers, and its lineup of original content rivals that of HBO, so we wouldn't be surprised if the premium cable network has been nervously sweating a little bit.
It's not said how HBO content will be delivered to customers over this standalone streaming service, but HBO will either have its own platform or will make deals with streaming companies like Netflix and Hulu to host HBO content. HBO actually already has a wide-ranging content deal with Amazon, so we could simply just see that expand next year, but it's anyone's guess at this point.
In any case, we're looking forward to the day when we'll be able to watch HBO TV shows without having a cable subscription, which we honestly thought would never happen anytime soon. The transition from cable television to streaming services is apparent, but until live sports make their way to streaming-friendly formats, cable will most likely still be a big thing that many households will hold onto.
Granted, there are already ways to watch live sports on devices other than a television, but they usually require a cable subscription and have blackout restrictions, making them less ideal than they seem.

As an Amazon Associate I earn from qualifying purchases.