Headphones: The Most Underrated iPhone Accessory
What might have seemed like any other accessory, iPhone 7 headphone jack rumors have turned headphones into one of the most precious iPhone accessories that users have.
iPhone 7 rumors have been heating up over the last few weeks, with many reports saying that Apple is planning to ditch the headphone jack on its next iPhone in order to make the device thinner, or at least improve other aspects of the iPhone without the headphone jack getting in the way.
Apple did this with the iPhone 5 when the company introduced a smaller charging/syncing connector, called Lightning, that replaced the larger 30-pin connector that Apple has used ever since the third-generation iPod in 2003.
However, instead of replacing the headphone jack this time around, it may just be gone for good.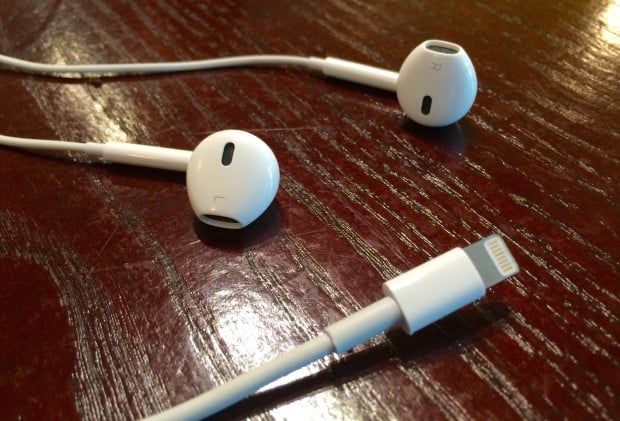 Instead, Apple will likely include redesigned EarPods with the iPhone 7 that connect via the Lightning port, or users can also use Bluetooth headphones like before, and Apple is rumored to introduce its own wireless EarPods as well. Bluetooth is becoming more popular and that should become a growing trend once the iPhone loses the headphone jack.
Of course, these are just rumors currently, meaning that nothing is official until Apple says so, but it's been already made clear that more people care about a headphone jack than I ever thought possible.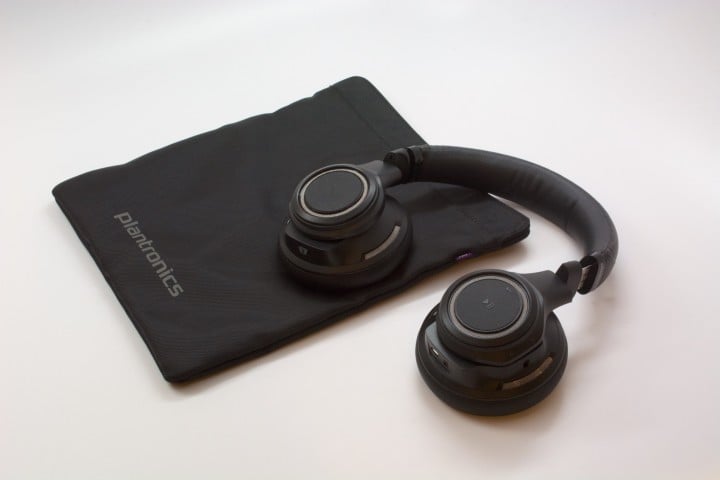 Has the headphone jack been taken for granted all these years? I'm sure when the headphone jack was first invented, everyone was probably blown away by how you could plug in headphones and listen to music privately, but it's become a technology that blends in and doesn't really seem like a huge deal.
Read: 4 Reasons Why the iPhone 7 Headphone Jack Should Die
The 3.5mm headphone jack as we know it today has been around at least since the 1960s and became popular in the mainstream when Sony released its Walkman portable cassette tape player in 1979, so it's rather impressive, but weird, that the iPhone uses 50-year-old technology that has remained completely unchanged for the most part.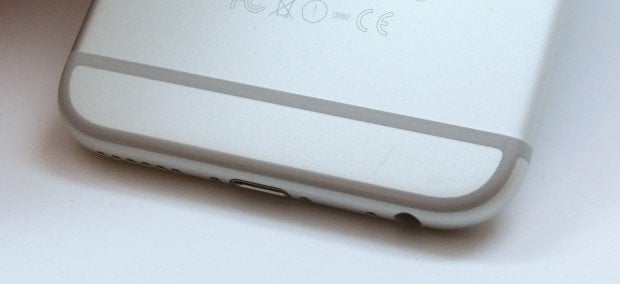 I think a lot of people don't realize how much headphone jacks mean to them. They're pretty much everywhere now and you can usually find them on any device, so we don't think twice about plugging in headphones, but now that it's rumored that the iPhone could get rid of the headphone jack, consumers are losing their minds.
This should tell you that headphones are used more often than you might think. We talk a lot about some of the best iPhone accessories that you can buy, but rarely do we put a lot of focus on headphones, and when we do, it's usually Bluetooth headphones that we focus on.
Will Bluetooth take over in a big way in 2016 and beyond? Will the headphone jack be forgotten? That wouldn't be too surprising. While consumers are no doubt upset at the prospect of Apple getting rid of the headphone jack in the iPhone 7, it's very possible that the mass chaos will likely subside down the road.
After all, Apple has killed a lot of technology over the years that many users were initially very upset about (CD drives, floppy drives, ethernet, etc.), but it ended up being for the better. There's always a revolt at first, but it always ends up not being a big deal a couple of years down the road.
Plus, as Bluetooth technology gets better and as audio over Bluetooth gets better, we wouldn't be surprised to see wireless headphones become more and more popular.
Of course, those few audiophiles will stick with their wired headphones, but that's what the Lightning port will be for on the iPhone 7, and we should see some new accessories form from that when the iPhone 7 comes out.
In the end, it's quite surprising just how many people quietly use headphones with their iPhone, but if the headphone jack actually does get cut out of the picture, Bluetooth is a technology that should and will take the headphone jack's place.

As an Amazon Associate I earn from qualifying purchases.