Hector Gomez Remoting into Office 2007 on His iPad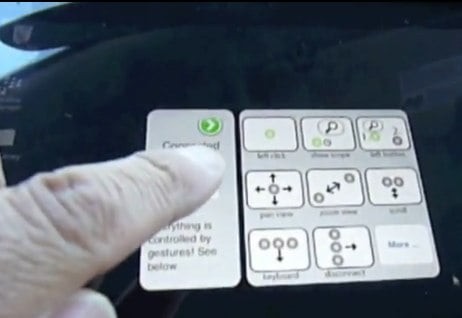 And on a more serious note. Good friend Hector Gomez shows how he's using a remote desktop app, iTap RDP (iTunes link) to access his desktop and run Office 2007 on his iPad.
Hector was responding to my post yesterday when he sent me the link. I do the same thing with LogMeIn and as Hector shows, this kind of remote access does indeed work very well. What this app seems to have is some gesture control built in that makes accessing the controls on the desktop a bit easier. That's good news, but  (and again your case may be different than mine) while this is possible, I just find it too cumbersome to use on an regular basis. In a pinch, it's great though.
Not that iTap RDP works with Windows only, but there are other such apps available.


This article may contain affiliate links. Click here for more details.