Here Come the NVidia Ion Netbooks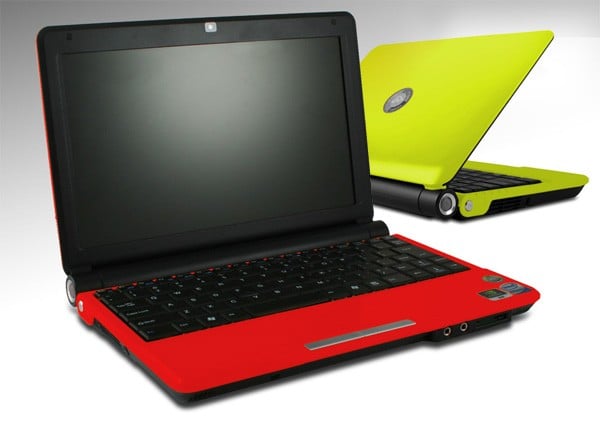 We know they're coming and it looks like we're starting to see more noise about the arrival of NVidia Ion based Netbooks. Engadget is linking to a Netbook News report on the Ion Mobi Netbook from Point of View that is running a desktop Atom 230 processor, powered by the NVidia Ion platform. That cuts down on the power savings we are used to seeing/hearing about with Netbooks, and the jury is out on whether or not the uptick in graphics and processing capability will offer enough of a trade off.
The supposed attraction here is that the NVidia Ion platform will let you turn this into a HD playing device. Color me skeptical, but I just don't see that as a viable niche given that to take advantage of the HD features you probably want to connect this up to a larger screen and have it plugged in for power. But that's why there are many different mobile solutions out there.
US prices will probably come at just under $500.