Here's How To Watch the Xbox One Release Parties
There are just hours left until Microsoft launches the Xbox One, and the company is billing the event as its biggest launch yet. That being said, users waiting to pick up their pre-orders at the local electronics retail store don't necessarily need to miss all the of that action. Here's how to watch the Xbox One launch.
On Xbox LIVE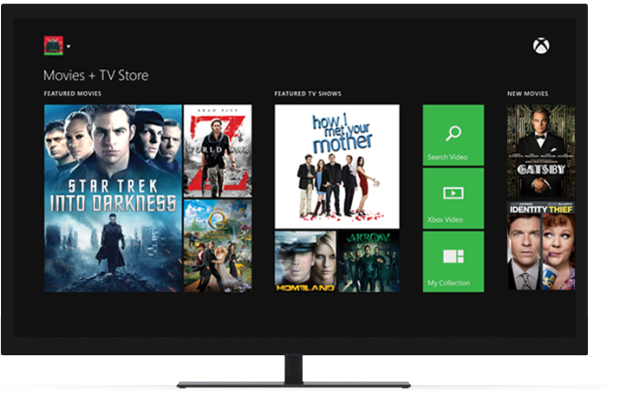 The simplest way to watch the Xbox One launch will be by tuning into Microsoft's own video coverage on Xbox LIVE using the Xbox 360. Instead of funneling the coverage through the Xbox LIVE Events application, Microsoft will release a version made specifically for the Xbox One Countdown festivities it's holding in New York, Los Angeles and dozens of other cities around the world.
This app won't require an Xbox LIVE Gold subscription either, users will be able to download and watch the Xbox LIVE Countdown coverage for free until November 25th. GameTrailer will also hold its own Xbox One launch coverage through its Xbox 360 app.
On Television
Users won't need an internet connection to watch all the festivities either. Microsoft has partnered with Spike TV to stream video from the Xbox One's launch event as it happens. As it's Spike TV, users will need a cable subscription though.
Online
Microsoft's own Xbox website, Spike.com and GameTrailers.com will all offer livestreams of tonight's festivities as well. Microsoft didn't announce if these livestreams will function for users who are on their smartphones or not, but it's entirely possible and even likely that at least one of them will function on an iPhone or an Android device.
Read: Here are Microsoft's Xbox One Launch Plans
Regardless of how or where users watch, they'll want to tune in for the festivities. Microsoft is promising users a big bash on November 21st that is complete with demos of the console's launch titles, including Forza Motorsport 5, Ryse: Son of Rome, Dead Rising 3, Killer Instinct and more.
The Countdown to Xbox One begins at 11.pm. Eastern Standard Time.

This article may contain affiliate links. Click here for more details.