5 Ways to Watch House of Cards on the Big Screen
The 2nd season of the hit Netflix original series House of Cards hit the streaming video site on Valentines Day 2014. The service released the political thriller series with all thirteen episodes showing up at once, ready for fans of the show to binge watch it or view it leisurely via their smart phones, tablets, computers and even on a TV set with the proper hardware connected.
Here are  5 ways to watch House of Cards on the big screen for a better experience. We will list them in order of least expensive option first. Those who don't already own a device that will let them watch on a TV can check out these devices ranging in price from $35 to $500.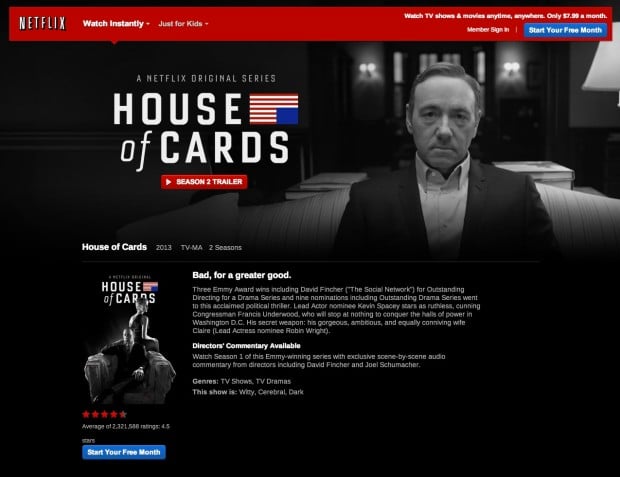 Each of these solutions connects to a TV set via HDMI. They all need the user to subscribe to Netflix's streaming service for $7.99/month. Netflix can stream video on a number of devices, but we think the list below offers the five best options. Here's a preview of the show.
Chromecast
The $35 Chromecast offers the least expensive and least difficult solution. The device looks like a big USB flash drive, but it includes a HDMI connection instead. Connect to a TV, set the Wi-Fi up with a computer, tablet or smart phone. It's ready to stream video from the Netflix app installed on the phone, tablet or via the web on a computer. Follow the Chromecast setup instructions (follow this link from the device) getting things hooked up.
Roku Box
A Roku offers many channels including one for Netflix. The small set top box ranges in price from $50 for a Roku LT to $100 for the high-end Roku 3. Look around to find them cheaper on various online retailers.
Using the Roku remote or an app on iPhone or iPad or an Android device, fire up the Netflix app on the Roku, sign into an account and find the show. Start playing. It's that easy.
Setup of a Roku box doesn't take long. Connect a HDMI cable, the power cord and optionally connect an Ethernet cable to a wired network. It also connects via Wi-Fi. Sign into a Roku account and start using it.
Apple TV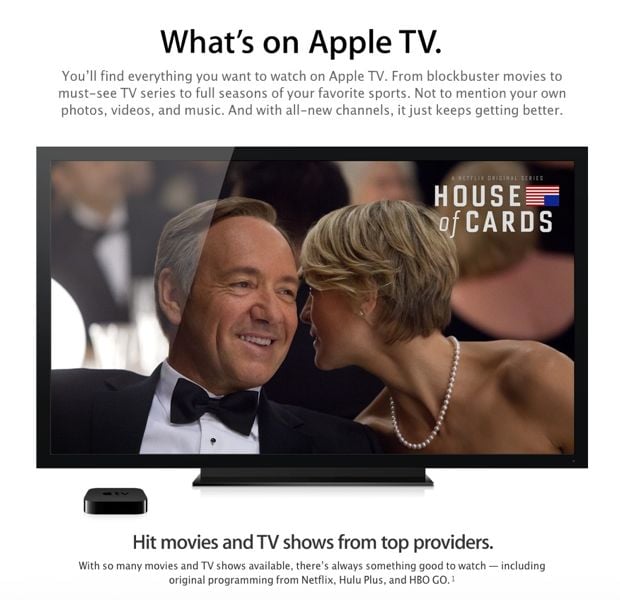 The Apple TV works much like the Roku. It costs $99 and comes with the Netflix app pre-installed. The user will only need to log into their Netflix account, then find the show and start streaming.
PS4 or PS3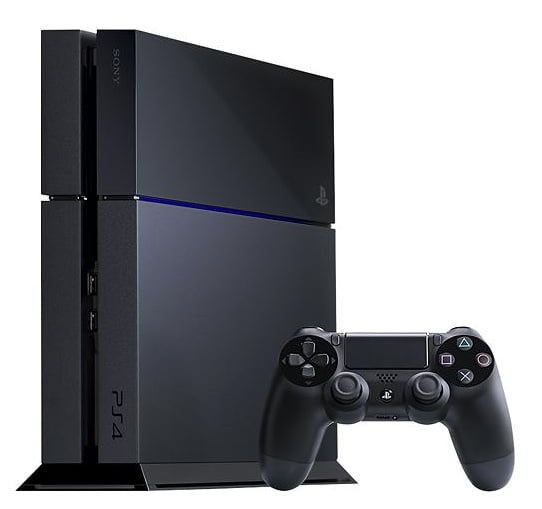 The PS4 ($399.99) makes a great gaming machine, but it also works well for watching Netflix. Users will need to install the Netflix app and set it up with their account. There's no subscription to the Play Station Plus network needed.
Xbox One or Xbox 360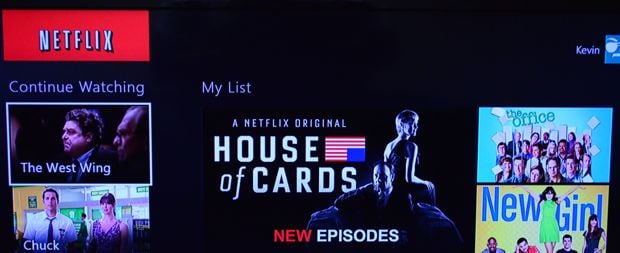 Like PS4, Xbox One ($499.99) owners can install a Netflix app and set it up with their Netflix subscription. Viewers will need to subscribe to an Xbox Live subscription to use the Netflix app on the gaming console. The subscription costs $24.99 for a 3 month subscription. It's a better deal to pay for a one year subscription and shop around because Xbox Live subscriptions go on sale all the time for much less than the full price. We've seen it for $39.99 for one year and even less. This Weekend is a free Xbox Live Weekend, so users can use a Xbox One or Xbox 360 to watch Netflix and House of Cards Season 2 without a Live membership.