House of Cards Season 4 Release Date Revealed
New  details on House of Cards have been revealed, including the House of Cards season 4 release date on Netflix, which will arrive early next year.
House of Cards is an original series from Netflix that's only available on the popular paid streaming service. It follows the story around Frank Underwood (played by Kevin Spacey) who does anything and everything he can to move up the political ladder and become President of the United States.
He's become an anti-hero of sorts, though, as others around him are becoming more aware of his conniving ways.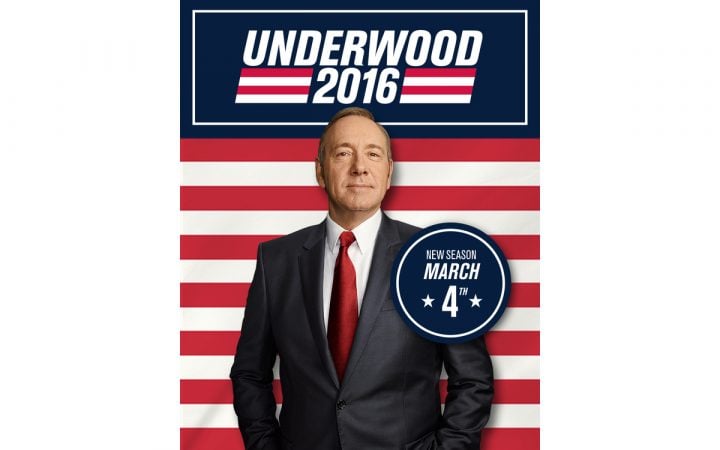 The series has gone through three full seasons so far, with a fourth season coming up next year. While Netflix has said that there would be a fourth season, the company just announced some big news about the upcoming season, revealing that the House of Cards season 4 release date will arrive on March 4.
Read: Netflix Wins First Golden Globe with House of Cards
The new season was announced as a commercial during the GOP debate. We'll embed the commercial here when it's available online. For now, you can check out the new website.
While season 3 didn't quite end on a huge cliffhanger like previous seasons, it'll still be interesting to see what happens during season 4.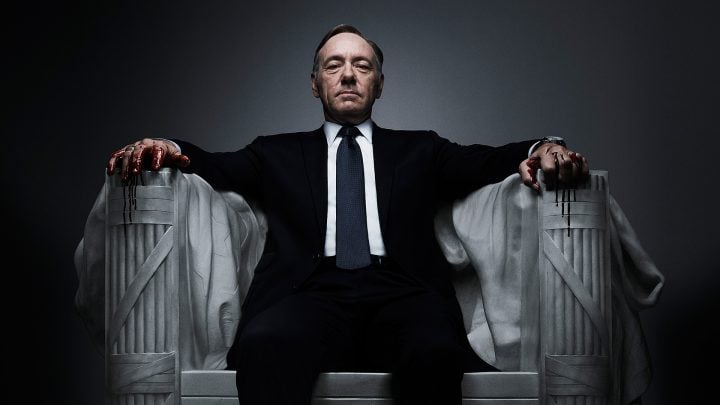 If you haven't yet started watching House of Cards, then there's no time like the present to catch up in time for the season 4 premiere. Netflix didn't specifically state whether or not all episodes in season 4 would release at once, but it's most likely that all the episodes will be available on March 4, just like the previous three seasons.
Read: 5 Ways to Watch House of Cards on the Big Screen
There are 39 episodes available to watch currently, and with each episode being around an hour long, that gives you plenty of time to catch up on all the action before season 4 arrives.
If you don't have a Netflix account, you can get one starting at just $7.99 per month, or feel free to ask someone for their Netflix password, like a good friend, family member, or significant other (you can watch multiple instances of Netflix at once on one account).
While we would love for House of Cards season 4 to release right now, we'll unfortunately have to wait until March before that happens, so until then, be sure to catch up on any episodes that you may have missed.

As an Amazon Associate I earn from qualifying purchases.