Why Android Makes a Great Windows 10 Phone
The future of all great technology companies rests with the online services, apps and mobile devices. That's what we've heard from most firms, including one-time mobile computing leader Microsoft. Until recently, Microsoft planned to navigate that future with Windows Phone, a mobile operating system built specifically so that hardware makers could create their own Microsoft-centric versions of Apple's iPhone. That operating system now plays second fiddle in Microsoft's ecosystem to Google's Android operating system.
Lately, Windows Phone – now called Windows 10 Mobile – has felt like an afterthought for Microsoft. Where the company once had ambitious plans to conquer the iPhone with its own operating system, there's a new plan. Microsoft hasn't just acknowledged the iPhone's dominance. It's ready to do anything it can to be a contender in the mobile space. That includes treating Google's Android operating system like a first class Windows product.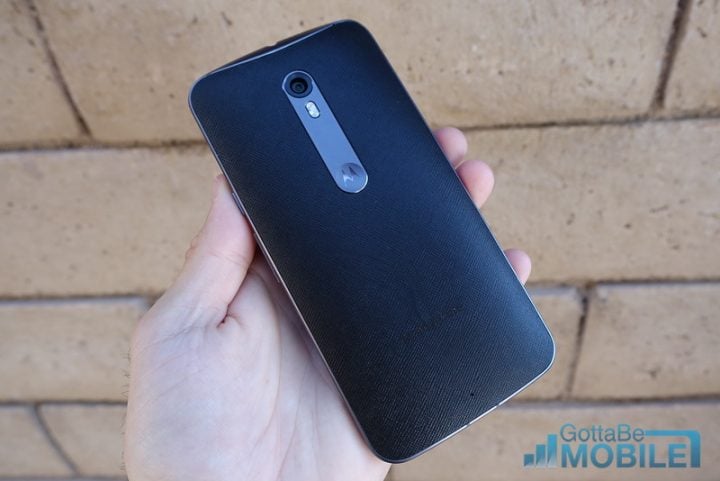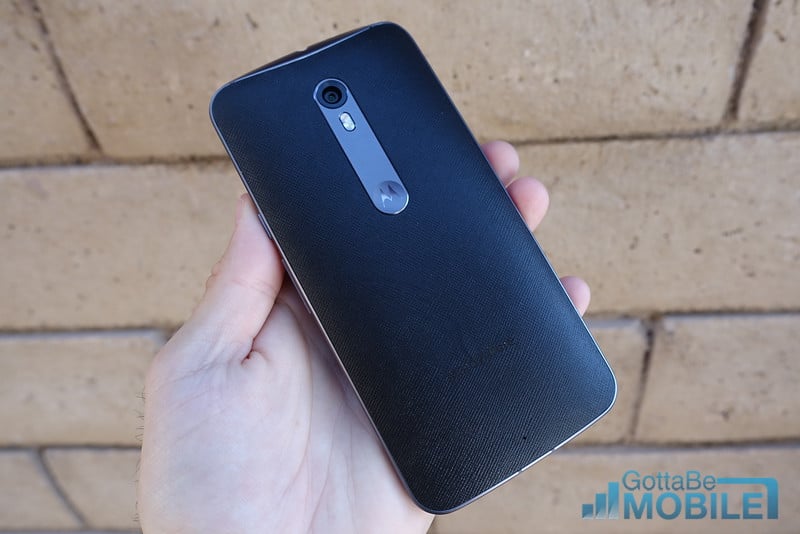 Windows 10, the version of the operating system that Microsoft lets partners load on notebooks, desktops, tablets and 2-in-1s, connects to Android in some very interesting ways. In fact, I'd say it's a more perfect companion for Windows 10 than devices running Windows 10 Mobile are.
How Windows 10 Integrates with Android
With a big mobile win for Windows Mobile out of the question, Microsoft is showing Windows 10 the attention it deserves. It's quest to build a modern operating system that spans multiple device types culminated with the Windows 10 release last year.
Today, Windows 10 lets Android users stay on top of what's happening with their Android phone when it's not directly in front of them. The Cortana app for Android and personal assistant acts as messenger, letting users know when they've missed a call directly from their PC. Not even the iPhone has that feature today.
Using Cortana, Android owners can send text messages from their Windows 10 PCs too. You can't see the messages sent to or received from your PC yet, but it's only a matter of time until that happens.
Read: Anniversary Windows 10 Update – What You Need to Know
We know that the ability to review messages is coming because Microsoft talked about some advanced features it's cooking up for the Anniversary Windows 10 Update earlier this month. The effort involves Microsoft creating a notification center that sits on its servers and communicates between devices of different types. Swiping away a notification a notebook dismisses that same notification on an Android phone, for example.
The Anniversary Windows 10 Update isn't excepted to arrive on store shelves until this summer.
How Microsoft Takes Over Android
When Microsoft isn't finding ways to connect Android with Windows 10 it's coming up with ways to mold it into something that it feels users would be more comfortable. The company's Garage Apps alter Android in interesting ways.
For those that don't like the default Android launcher on their device, Microsoft Garage has the Arrow Launcher. Arrow redesigns the home screen. It organizes apps based on how much they're used instead of what their names are. Contacts, notes and reminders are all accessible with a swipe.
Beyond that, there's Next Lock screen, which replaces the default lock screen on Android and any lock screens that your device maker added on top of Android. There's even a few keyboard replacements for users that aren't satisfied with the keyboards included in Android by default.
Cortana is actually meant as replacement for Google Now, which is built into Android. Garage apps aren't officially marketed as a complete Microsoft experience available on Android. At least, it hasn't done that yet. That being said, the company does make them available in the Google Play Store under its own brand. Certainly it wouldn't do that if it wasn't comfortable with those apps acting as Android ambassadors in some way.
How Microsoft Embraces Android
When they aren't enhancing or extending Android, Microsoft's teams are simply embracing it. That's despite having a mobile operating system of its very own. In some cases, the company has outright purchased popular apps and connected them to its services. Other times, the company has let its own in-house apps blossom into Android and iPhone apps that are every bit good as their counterparts.
Outlook is a perfect example of the buy-in strategy. It acts as more than just a client for Outlook.com; a huge swath of email account types are supported. That support includes Gmail and Yahoo. Word, Excel and PowerPoint have terrific mobile versions that are completely free to use with Android smartphones. Outlook Mail, Outlook Calendar, Word, Excel and PowerPoint are available on Windows 10 devices from the Windows Store. You can switch between apps on each device and pick up exactly where you left off.
OneDrive connects up to Microsoft's cloud storage service and integrates directly with Android. A Camera Roll uploader can ensure that you never lose a picture. You never end up having to sync a picture to your computer either, as OneDrive has a companion app that syncs to Windows 10 PCs too.
What underpins all of this is a simple reality:  You no longer have to purchase a Windows Phone to get the best out of Microsoft in the mobile space. Windows 10 and Android fit together in some very interesting ways. Microsoft hasn't made those connections as obvious to users as it could be, but that's a communication problem. The connections are there.
Right now, the ultimate Windows phone is any device running Android. It's ironic, but true.

As an Amazon Associate I earn from qualifying purchases.