How iPad sales compare to Xbox 360, Wii and PS3
According to news sources Apple shipped 300,000 iPads on the first day. This figure included pre-orders. Some have labelled this disappointing including the Wall Street Journal. iSuppli predicted that the iPad will sell over 7 million in the first year, and  it is hard to see that happening based on initial results.
However, initial sales figures like this are unprecedented for Tablet PCs.  As Sumocat pointed out recently, Tablet PCs sell between 3-4 million a year.  So I wondered, how does the iPad launch compare to the big selling staples of consumer electronics – gaming consoles?

PS2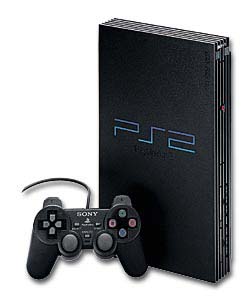 US: 500,000 sold in first weekend.
Japan: 600,000 on first day

PS3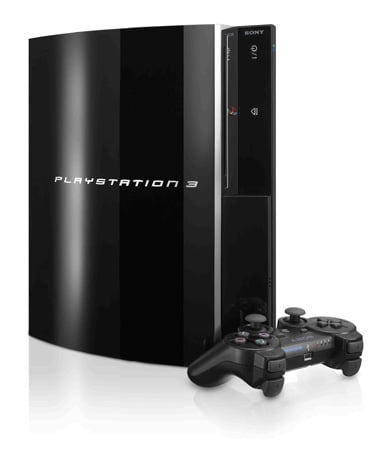 US: 197,000 units in first  two weeks
Europe:  600,000 in 2 days

Xbox 360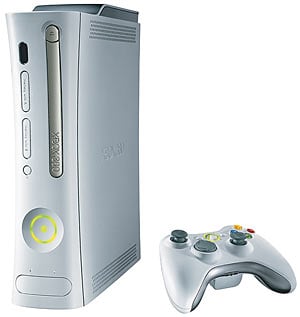 US: 326,000 units in under 2 weeks – with production shortages.Wii
Gamecube



US:  333,000 consoles in 1 day
Source: https://vgsales.wikia.com/wiki/Launch
As you can see, 300,000 of any consumer electronics device is a pretty incredible feat. Bear in mind that all of the above devices entered existing and well established markets. With the 3G version of the iPad is still to come, we would expect to see another sales bubble in the next few months.
Another interesting fact from WSJ is that the original iPhone sold 270,000 units in first 30 hours. So I would say that the iPad is on track, but maybe not for 7 million in the first year.
What I can say from the experience of the last three months that iPad has significantly raised awareness of Tablet computing in general. The whole Tablet industry will benefit from Apple's slick marketing machine.

As an Amazon Associate I earn from qualifying purchases.