How Microsoft Can Compete with the iPhone 6 and Galaxy S5
This year, Microsoft will compete with refreshed offerings from the new Samsung Galaxy S5 and reportedly, the iPhone 6. Here's how the company can try to make progress.
Microsoft's efforts in mobile haven't exactly failed. Windows Phone's user base has grown, and Microsoft has repeatedly pulled new tricks out of its bag, hoping to breathe some life into its mobile offerings and make significant inroads against the mobile products of others.
The Handsets
Hardware is important, it's what users feel in their hands and it's what they wake up to every morning. On Microsoft's to-do list has to be finding a way to refresh and build upon the legacy it'll take ownership of once it's pending purchase of Nokia's Devices and Services division finally goes through. That's especially true since Microsoft only purchased the rights to use Nokia's name for a finite amount of time. Whether the company decides to continue using the Lumia branding in the way Samsung uses its Galaxy branding or if it decides to rename the entire operation Surface like its tablet, strong branding over the next year is key.
There needs to be a shift from the Nokia designs of yore as well. Since joining the Windows Phone ecosystem Nokia has made a habit out of selling brightly colored plastic devices. Lately, we've seen that shift with the Lumia Icon and Lumia 925. This really needs to continue if Microsoft hopes to attract users who want premium build materials over polycarbonate plastic.
Read: Microsoft Buys Nokia, Lumia and Windows Phone United Under One House
Finally, these newly branded and redesigned handsets need to be available on every carrier. Nokia is one of the few companies to play the exclusivity game with carriers. That it's able to get more marketing dollars and better position for exclusive devices like Lumia 1020 is great, however, fracturing marketing dollars and features across different devices isn't helping the Windows Phone cause any. If Apple, Samsung and HTC can work directly with carriers to make one device available on every carrier so can Microsoft once it takes ownership of Nokia.
The Operating System
Apple is able to move quickly because it controls both the hardware of a potential iPhone 6 and its software. Samsung is able to move quickly because Android is open source and can be effectively adapted for any hardware feature that Samsung wants.
Right now, Microsoft doesn't have either of these advantages with Windows Phone. To be clear, we're not talking operating system updates. There seems to still be a big disconnect between when users are excited for a feature and when it's available on Windows Phone. Maybe it's time Microsoft opened up Windows Phone a bit more so that developers can really add their own features outside of Microsoft updates. Nokia already does this with its Lumia headsets.
It's worth noting that Microsoft seems poised to deal with both of these issues in Windows Phone 8.1, the update that it's expected to announce during its BUILD 2014 event. Last month Microsoft announced a new development portal where device makers can head for all the resources they need. It's been speculated that the company might even consider giving Windows Phone away for free.
All of this seems like a step in the right direction.
Read: Massive Windows Phone 8.1 Leaks Spill Many of Microsoft's Secrets
The Services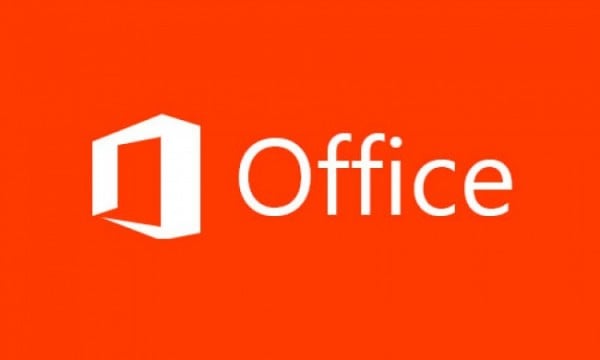 Finally, Microsoft has to learn from Google's Android and iOS playbook if it hopes to challenge the iPhone 6 or Galaxy S5 in any meaningful way. Stop hording services and make them accessible across all platforms.
The company has already done this with both Office, Outlook Bing. Keep this up and bring even more services to all users. Hoarding Xbox Video compatibility isn't going to sell more Windows Phones. However, having a bigger installation base could attract even more video content from networks and studios, guaranteeing users a better experience and making it more likely that they'll consider your platform. Releasing some kind of cross-platform Xbox Live system is another example. Go out and find people. Use your services as a gateway drug.
Read: Office for iPhone Now in the App Store, With a Catch
Of course, Microsoft will need to do other things too. It'll need to keep recruiting app developers and allowing device makers to create phones with differentiating features. Whether it's able to do any of this quickly enough to stop the iPhone 6 or Samsung Galaxy S5 is unclear.