How Much Space Do Live Photos Take Up on the iPhone 6s?
Apple announced the iPhone 6s last week, arriving with a handful of new features, but one interesting feature that turned some heads is called Live Photos. Here's how much storage space they take up on your iPhone.
The new camera on the iPhone 6s is a big upgrade over the camera in the iPhone 6, coming with a 12-megapixel sensor instead of the 8-megapixel sensor that's in the iPhone 6, meaning that photos will be larger. Plus, the iPhone 6s can now record 4K videos, which is four times larger than traditional 1080p videos.
4K videos themselves can take up a lot of space on your iPhone, and especially if you have the 16GB iPhone 6s, you won't be able to record much using the higher resolution.
In any case, Apple describes Live Photos as an animated photo of sorts, similar to an animated GIF that you can find on the internet. At the forefront, there's a single 12‑megapixel photo, "but together with that photo are the moments just before and after it was taken, captured with movement and sound." To activate a Live Photo, all you have to do is press and hold down on the screen to begin animating it.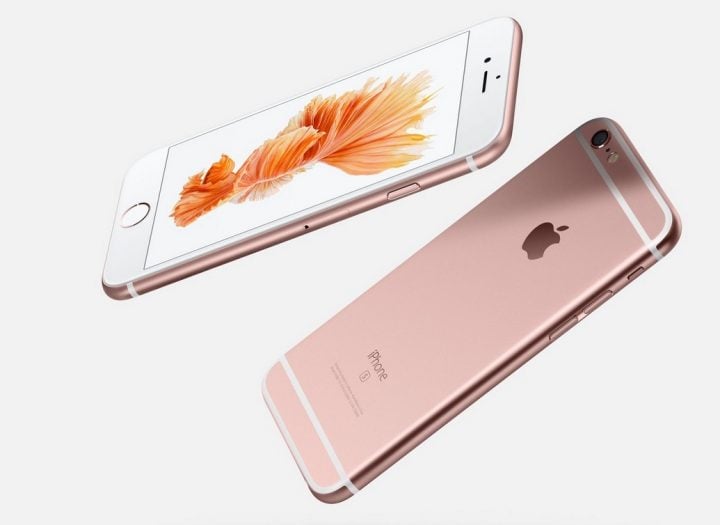 With the addition of Live Photos, storage space may be at a premium for those looking to the 16GB iPhone 6s, as Live Photos are more than just regular photos, thus each image can take up quite a bit more space.
So how much space do Live Photos take up exactly? Unfortunately, Apple didn't provide an exact storage amount that a single Live Photo takes up (unlike its 4K video), but according to TechCrunch, a Live Photo takes up about twice the space of a normal photo, meaning that if you can normally fit 2,000 photos on your iPhone, expect to only be able to fit 1,000 photos when you have Live Photos enabled.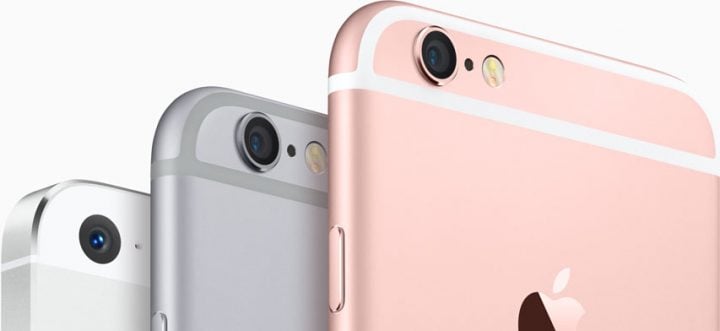 But how much storage space does one single Live Photo take up? This is also something that isn't officially known, but a 12-megapixel iPhone image probably averages around 3MB per photo (based on an 8-megapixel iPhone image being around 2MB on average), so considering that Live Photos use twice as much storage, we can assume that a single Live Photo will be around 6MB per photo, give or take a megabyte depending on what's captured in the photo (the more colors involved, the larger the photo size will be).
With that said, 16GB iPhone 6s users will be able to store around 2,000 Live Photos on 12GB of storage (4GB of the 16GB are iOS system files), which isn't too bad of a number. Obviously, this is if you don't have anything else stored on your iPhone, but it's likely that 16GB is mostly filled with apps and games, so even if you had 8GB worth of apps and games on your 16GB iPhone, you'd still be able to fit around 650 Live Photos, give or take.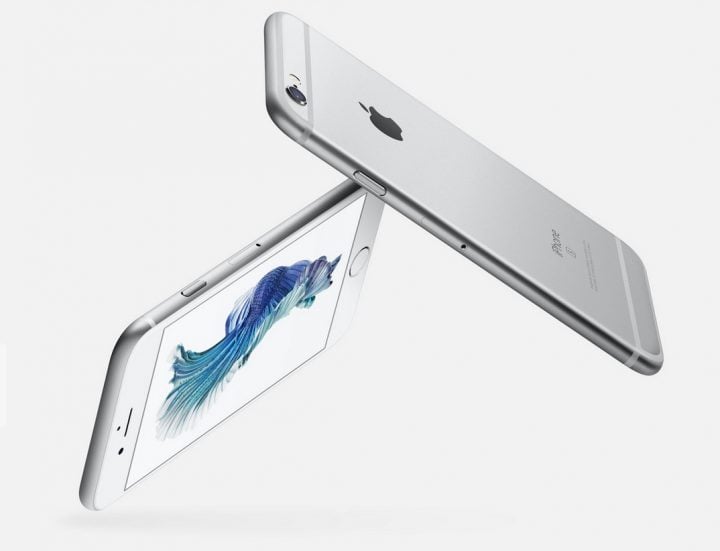 That's a respectable number, even for a 16GB iPhone. Of course, if you have the 64GB iPhone or the 128GB model, you'll be able to fit a lot more Live Photos on the device, but you'll also probably have way more apps, games, and other files than the average 16GB iPhone user.
4K video is another story as far as how much space you'll have for high-resolution video on your iPhone. For example, if you have a 16GB iPhone with 8GB worth of apps and games, that leaves you with around 4GB of usable storage. However, according to Apple, that will only be enough to store 10.5 minutes worth of 4K video.
Of course, most casual users probably won't record that much video in one take, but it could get annoying pretty quickly when you'll end up having to move 4K videos over to your computer in order to make room for more on your iPhone.

As an Amazon Associate I earn from qualifying purchases.