How to Add & Change an Xbox One Background
Changing the background on your Xbox One sounds like something menial. After all, it's just a background. How important could a change to your Xbox One background actually be? Turns out, it's essential to making your devices feel like an extension of your own personality.
When the Xbox One first made it to store shelves you couldn't customize its background. Microsoft added the feature later on, introducing colors, achievement art and even your own photos into the mix. Setting or changing the background on your Xbox One isn't very hard. Even better, doing so injects some much-needed personality into the software that runs on the Xbox One.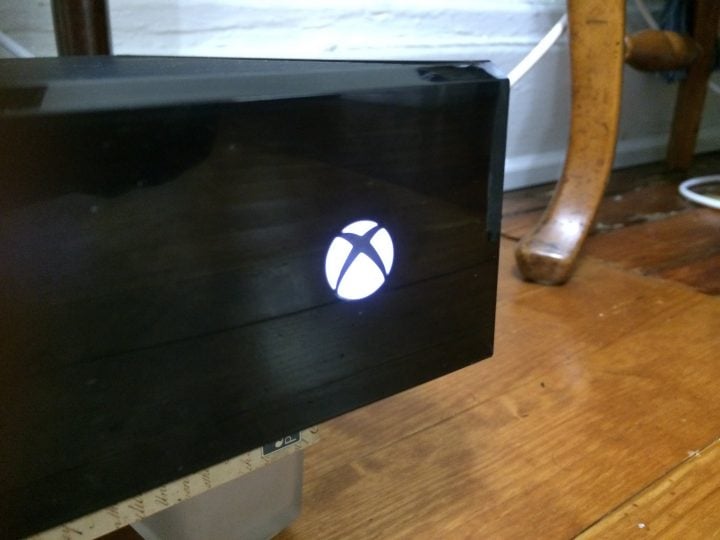 Here's how to change your Xbox One background.
Before We Begin
Before we begin, there's some ground work that you need to do where apps and photos are concerned.
First, find a spare flash drive and drag any pictures that you'd like to use as a background on your Xbox One to it. Doing this now will save you from having to hunt for it using the rather complicated DLNA technology that the Xbox One's Media Player app uses to find images, music and video from your Windows PC.
Secondly, you'll need to do some prep work on your console. Go into Microsoft's Store area using your controller and search for the Media Player app. Besides allowing you to play audio and video from external storage or a PC, the Media Player app is used to load custom backgrounds through the Settings app on the Xbox One.
If you don't have an internet connection to install the Media Player app with, you'll be able to set a custom background color but not add a custom Xbox One background picture.
Finally, make sure that you're logged into your Xbox profile, not the profile of someone else. Check your avatar picture, name and gamertag in the top-left corner of your screen. If you don't see your name and gamer tag, double tap the glowing Xbox logo on your controller and press the A button on the avatar you do see. From the menu you can switch to your profile.
Change Your Xbox One Background
With your flash drive loaded up with the picture you'd like to use, turn on your Xbox One console by pressing the Xbox logo on your controller. If you have the Kinect sensor and it's configured properly, you can also say, "Xbox, on."
Note that you'll need to select your profile when you turn on your Xbox One unless there's only a single profile available. Those with a Kinect sensor setup on their Xbox One will almost certainly need to skip this step since Kinect recognizes users and logs them in automatically.
Press the glowing Xbox One logo twice in quick succession to bring up the Xbox Guide. The Xbox Guide gives you quick access to your friends, achievements, snappable apps and settings from anywhere.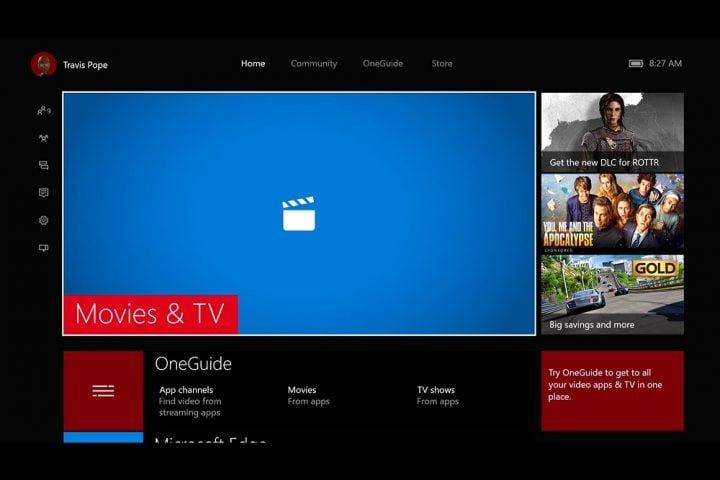 Go to the cog at the bottom of the pop-up menu for the Settings.
Inside the Settings panel, select All Settings. Selecting this option will take you directly to the Xbox One Settings app.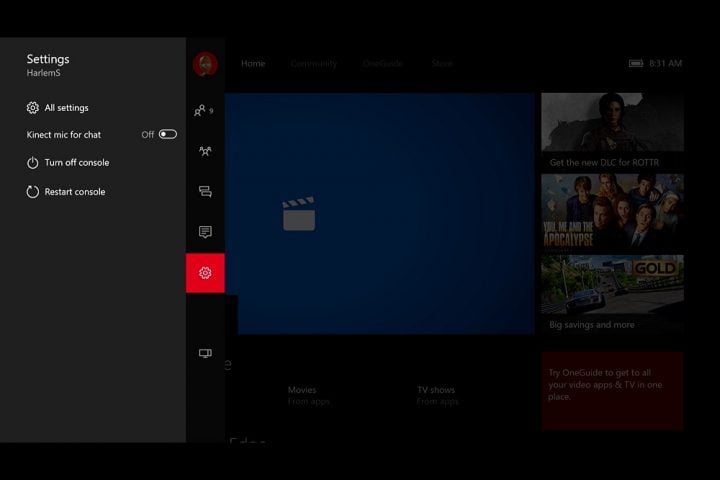 Welcome to the Settings app, from here you can change nearly everything about your console. You can troubleshoot issues connecting to networks, share games with other people on your console and more. Select Personalization from the menu of options available on the left side of your screen.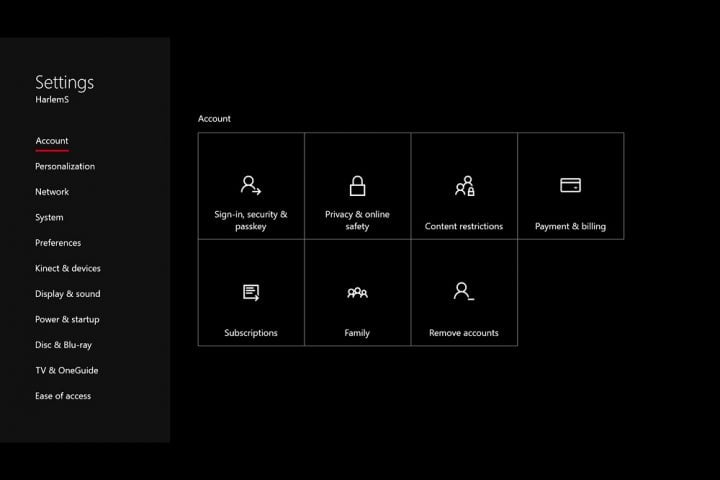 Select My Color & Background from the list of options on the right side of your screen.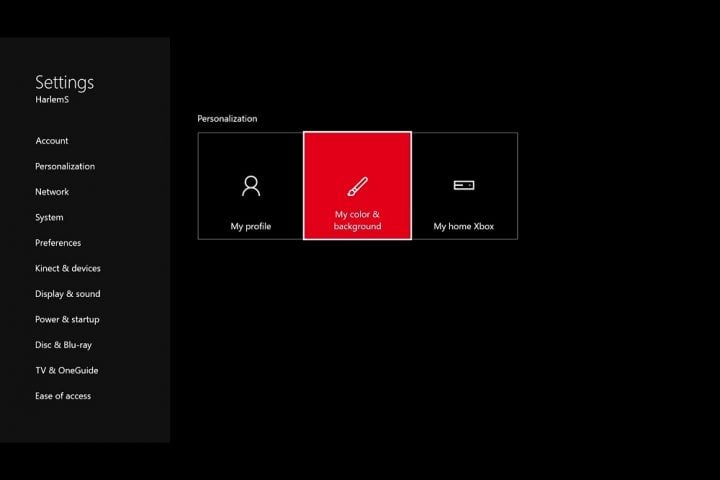 Select My Background.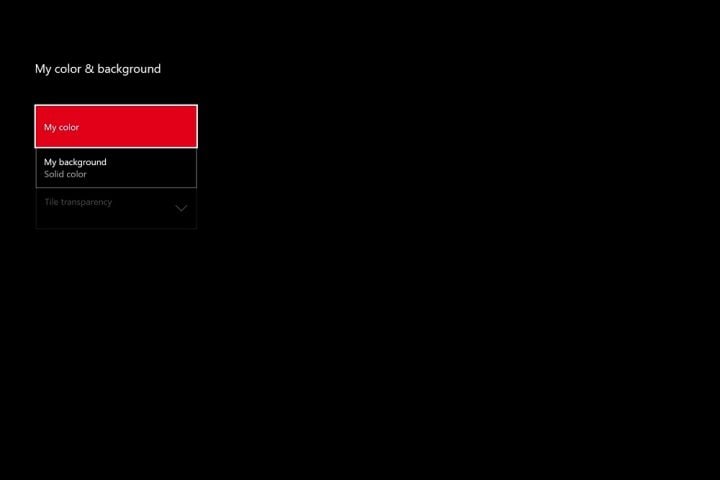 Here you can select your Xbox One background color or Xbox One background custom background. The first of those won't require you to install anything extra or have a flash drive handy, Microsoft has a ton of pre-chosen colors already available in settings. Selecting Achievement Art will take you to your Xbox Live profile to look at the many different backgrounds that you've gotten with your achievements. This option also requires that you have an internet connection so that it can pull images from your Xbox Live profile.
Go ahead and insert the flash drive you pre-loaded your backgrounds to. There's a USB port on the left face of your Xbox One console. Now select Custom Image.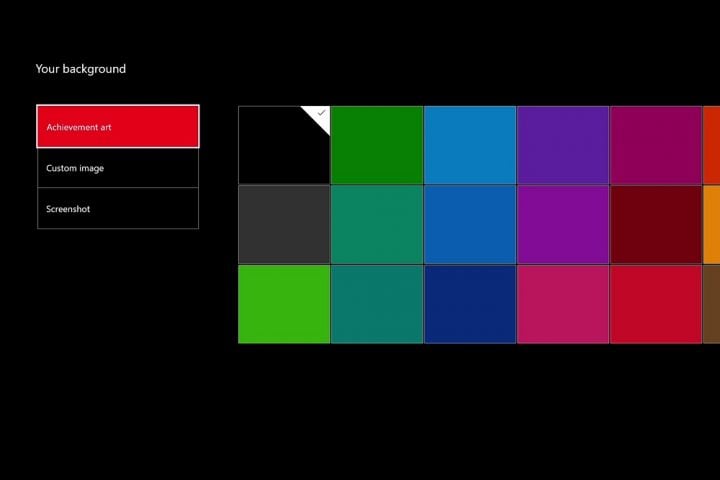 Your Xbox One should take you to the Media Player app. If it detects your flash drive, you'll see it on-screen. Select USB Removable Disk.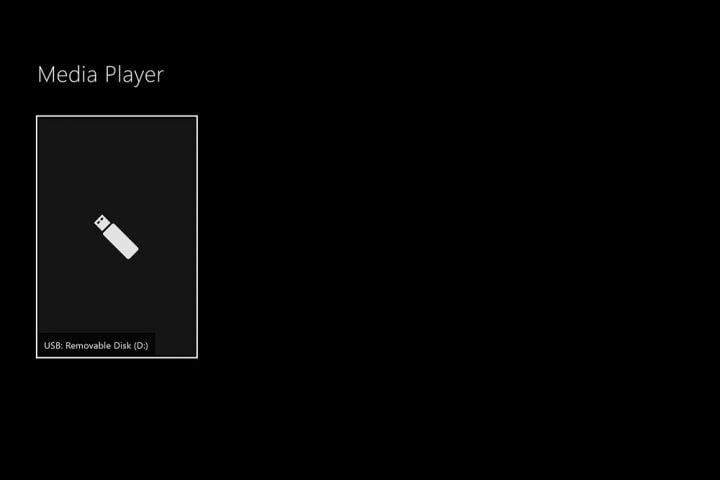 Select the picture on your flash drive that you'd like to use as your Xbox One background.
Now with the picture open, press the Menu button on your controller. It's just to the right of the Xbox logo.
Now select Set as Background from the pop-up menu.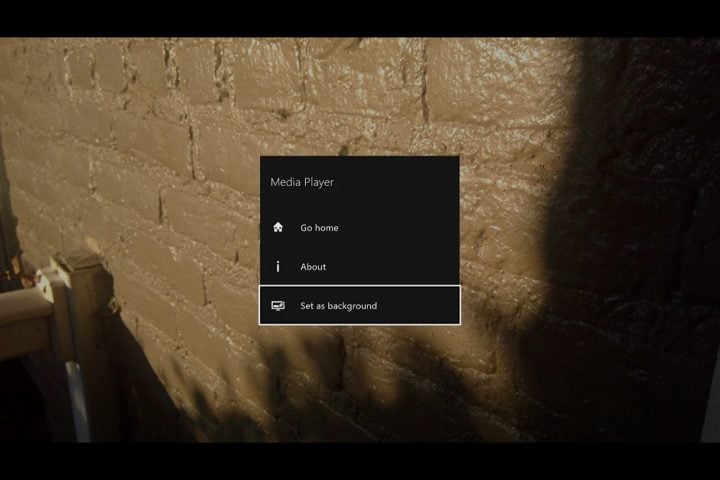 When you go back to the Xbox One home screen, you'll see the background that you just selected.