How to Back Up Windows 8 Settings Automatically Using SkyDrive
With Windows 8, Microsoft reimagined a lot of things. Unfortunately, backing up your Windows 8 powered device wasn't one of them. Instead, Microsoft's SkyDrive cloud back-up solution is where all the action is. Here's how to back up Windows 8 settings automatically using SkyDrive on your device.
Log into your Windows 8 device with a Microsoft Account from the Windows 8 lock screen. This is the same account that your Windows 8 device would have asked for during the setup process.
Place your cursor in the top right hand corner of your device, or swipe from the right side of your screen if you are on a touch based Windows 8 machine.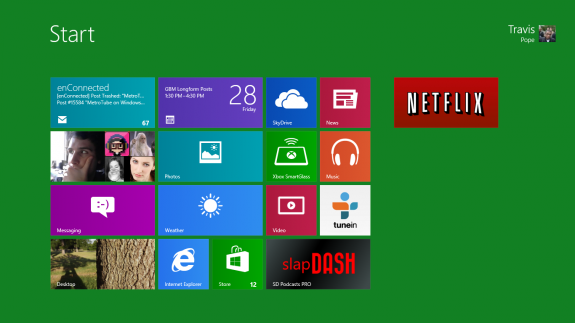 Click or tap on the Settings Charm. It's the very last charm that's shaped like a cog at the bottom of your screen.
From the Settings fly out, click or tap Change PC settings.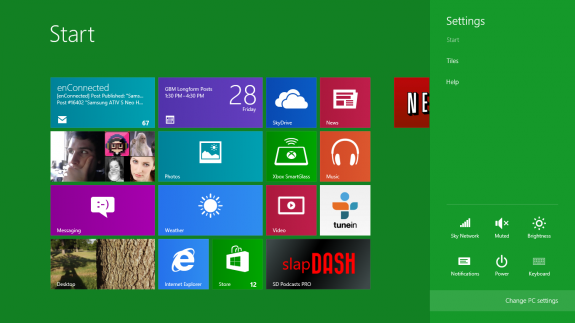 Inside the PC Settings app, scroll down until you see the option Sync your settings. Click or tap on it.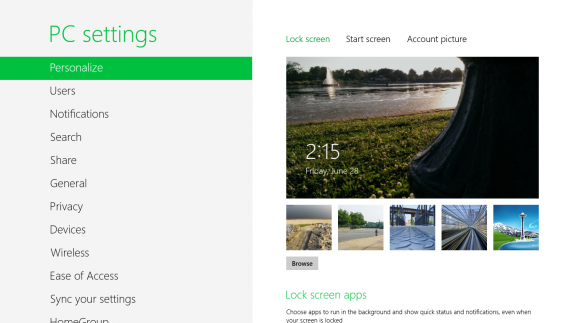 In the Sync your settings menu tap or click on all of the options you wish to sync between PCs. SkyDrive can automatically sync your start screen backgrounds, windows themes and even passwords. By default, turning on this option will enable application purchases syncing, and the syncing favorites and browsing history from Internet Explorer.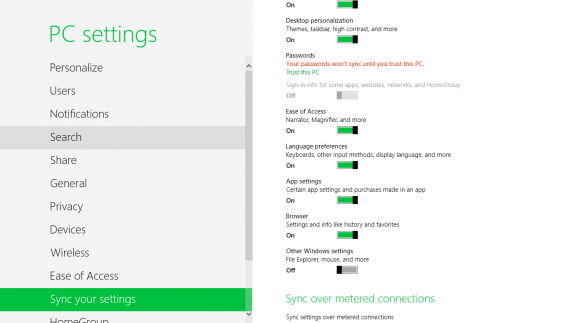 To enable password syncing, you'll need to further authorize the Windows device online. If you'd like to do so, click trust this pc under the Passwords heading. Clicking this will take you to a window in Internet Explorer.
In that Internet Explorer window, enter the same Microsoft Account username and password that you entered to setup your Windows 8 device.
Choose one of the verification methods that you added to your Microsoft account when you created it. In our example it's a number code that's being texted to us.
Enter the code that is sent to you in the space provided. You can choose to have a code emailed to you as well.
From then on your passwords will also be automatically synced just like your settings.
All of your settings, backgrounds and passwords will be synced to all devices running both Windows 8 and Windows RT. Syncing settings does not take up any of the 7GB of free storage space made available to all users.

This article may contain affiliate links. Click here for more details.