Where to Buy an iPhone 5 Without a 3 Week Wait
Several weeks after the iPhone 5 went on sale Apple's website still lists the phone as shipping in three to four weeks, but there are ways to get an iPhone 5 without waiting that long.
Apple has many retail partners and its own retail stores where users can buy the iPhone. Supply constraints mean its difficult to make sure these partner stores have the iPhone 5 in stock, but savvy shoppers can use several methods to make sure the iPhone 5 is in stock at local stores.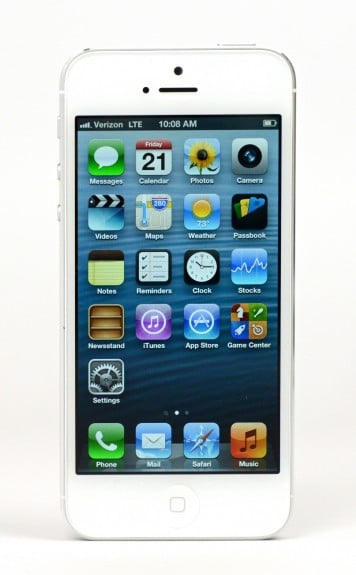 Apple Reservation
Perhaps the easiest way to buy an iPhone 5 in a store is through Apple's online reservation system. With this system users go to Apple's website the night before they want to buy the iPhone 5 and reserve it in a local store. The user will then get a notification from Apple when they can walk into the Apple Store and pick one up.
Milo.com
Milo is one of the easiest way to find local stores that have products in stock. Simply go to the website and search for an iPhone 5 in your area. It will show every store nearby that has the iPhone 5 in stock. Many of the stores are likely RadioShack and Sprint stores with the occasional Best Buy store mixed in.
Read: How to Find an iPhone 5 in Store
It is a good idea to call ahead at these stores, however. The stores may only have the iPhone 5 for one carrier in stock.
Local Carrier Stores
Milo doesn't appear to check all local carrier stores, so it's a good idea to call those stores to check their stock. AT&T and Verizon likely have low supplies of the phones, but it's worth shot to try before driving to an Apple Store in another city.
Due to its lower popularity Sprint stores are more likely to have the iPhone 5 in stock. While the unlimited data from Sprint is tempting consumers complain of slow 3G speeds and Sprint's 4G LTE network is much smaller than Verizon and AT&T.

As an Amazon Associate I earn from qualifying purchases.