How to Buy the Sprint iPhone 7 or iPhone 7 Plus
The new iPhone 7 and iPhone 7 Plus will be available from all major carriers, including Sprint. Here we'll walk you through all the ways you can buy a Sprint iPhone 7, what options are available, pricing, iPhone forever plans and more.
Those looking to upgrade to the iPhone 7 on Sprint will be happy to know there are still multiple options, some of the cheapest unlimited plans, 50% off your bill if you switch carriers, and of course the lease program where you get a new iPhone each and every year.
Read: iPhone 7 Release Date Breakdown
Here we'll explain what you need to know about the Sprint iPhone forever deal and how it works, buying it outright, making monthly payments or even getting it on a 2-year upgrade plan. Even if those are hard to find these days. Sprint's network has improved by leaps and bounds over the past few years, and they have some big incentives to keep users away from T-Mobile or Verizon and with them instead.
Above is a short recap video showing everything you missed from the announcements, then below is our buying guide. Whether you plan to stay up late for the iPhone 7 pre-orders when they begin, head to a Sprint or Apple Store on the iPhone 7 release date or just looking for more details before you upgrade or switch carriers, we have it all covered.
Check Sprint iPhone 7 Upgrade Eligibility
First things first users will need to check iPhone 7 upgrade eligibility and make sure they qualify. If you're on an older 2-year plan with a contract you may be out of luck, unless Sprint lets you upgrade early. However, most iPhone users are on the forever plan that will allow you to simply return the iPhone 6 or iPhone 6s for the new 7, and lease it. That's probably the best route, but the device is never truly yours to keep.
The easiest way to check is to sign on to the Sprint website or call customer support and see what your options are, or just keep reading. Those who are on the forever plan should already know what to expect.
Sprint 2-Year Contract vs iPhone Forever vs Apple Upgrade Plan
Sprint is one of a few carriers that still offers a 2-year contract, letting users buy the iPhone 7 for $199 and sign a 2-year contract, with no more monthly payments on the device. Many users steer away from these considering how fast new devices are released, but it's still an option.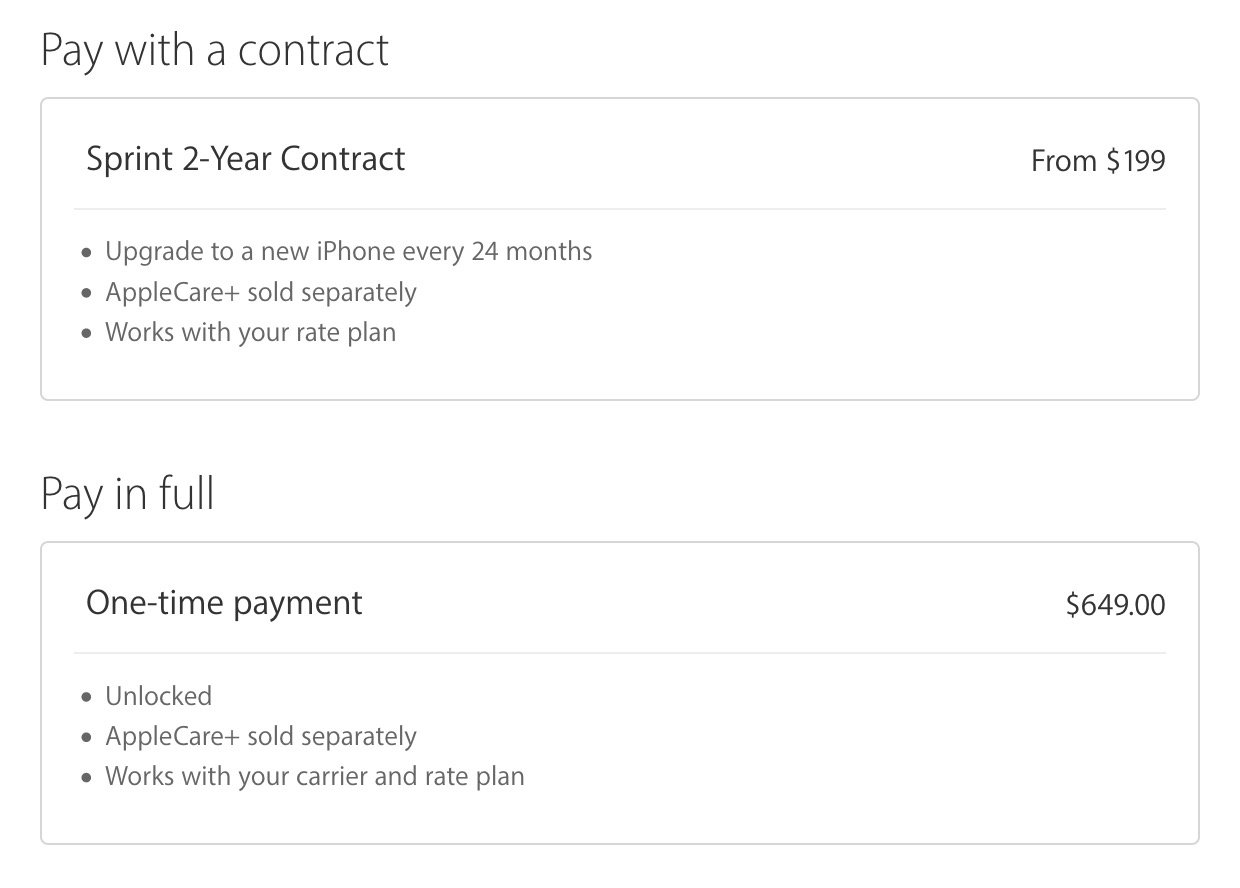 However, we'd recommend the Sprint iPhone Forever lease program. It's actually an 18-month lease for about $27 a month, and you can upgrade to a new iPhone each and every year by simply trading it in for the next best thing. So get the iPhone 7 on September 16th, and get the new iPhone 8 in 2017 or the iPhone 7s.
You can buy the Sprint iPhone 7 or iPhone 7 Plus at a Sprint Store, Apple stores (or online) as well as places like Best Buy, Target and more. Again, it goes up for pre-order on September 9th, and will be released on September 16th.
Then of course there is the Apple Upgrade Plan which a lot of people take advantage of due to the free AppleCare+. Apple also has an installment program, but their upgrade plan is better and gets you a new phone like Sprint's does. For $32.41 a month you get a new unlocked device, can upgrade yearly for free, AppleCare+ is included and works with any carrier or rate plan.  It's a few dollars more than Sprint, but comes right from Apple and the warranty is a nice bonus.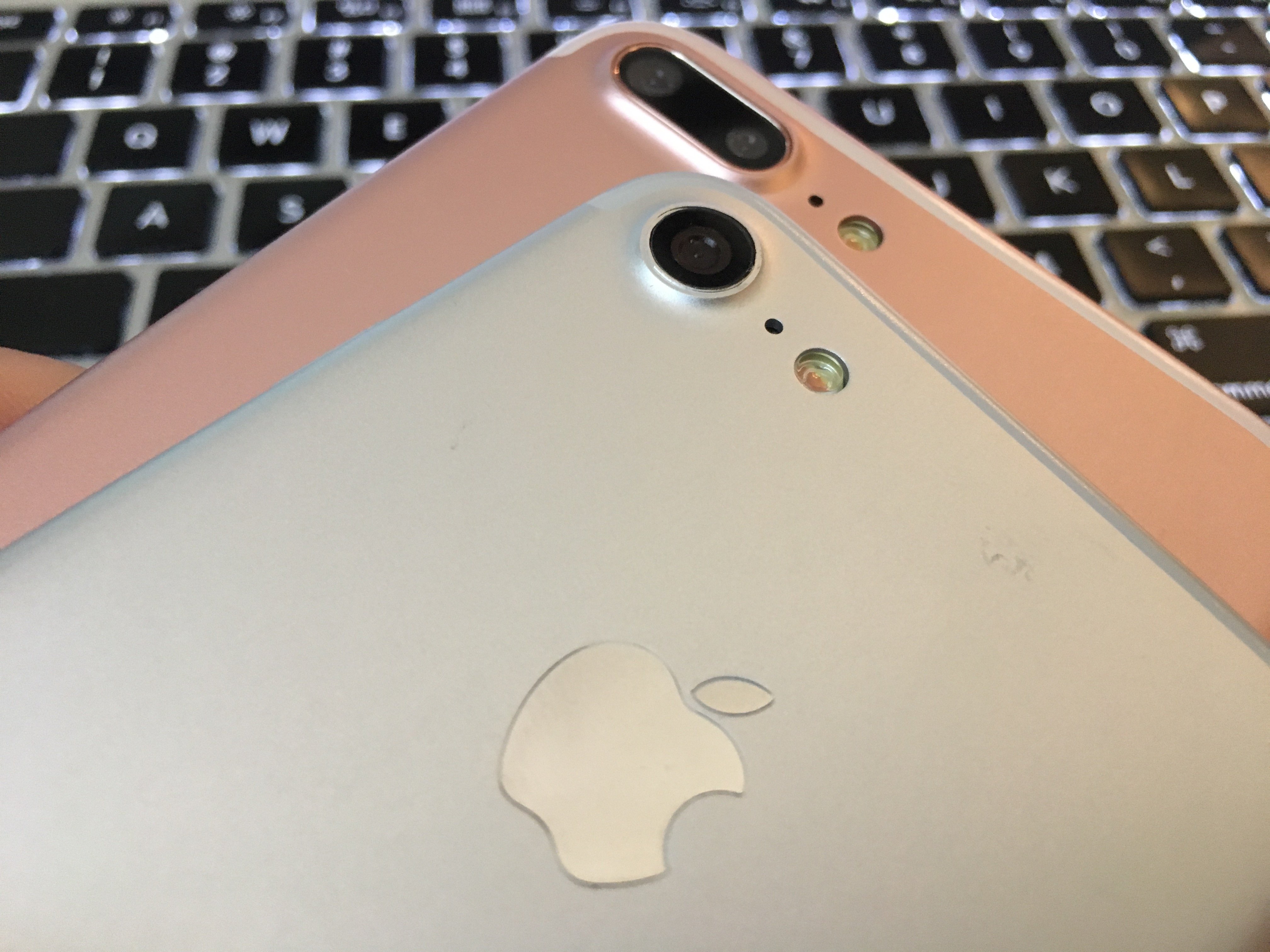 Below is the pricing for the official Apple Upgrade Plans for each model.
| New iPhone | 32GB | 128GB | 256GB |
| --- | --- | --- | --- |
| iPhone 7 | $32.41 | $36.58 | $40.75 |
| iPhone 7 Plus | $36.58 | $40.75 | $44.91 |
Free Sprint iPhone 7
Sprint is also offering users a free iPhone 7 (32GB) when they trade in an iPhone 6, 6s, Galaxy S7 or Galaxy S7 Edge and choose any Sprint rate plan. This includes the $60 unlimited everything plan, and the 50% off plans for switching from another carrier and getting your same plan for half the cost. Users will see a $27.09 a month charge but get monthly credits that make the phone completely free.
This is only valid on the iPhone 7 32GB, but a similar option works for other storage limits or the 7 Plus and a credit is applied towards the full amount. See a Sprint store for more details.
Sprint iPhone 7 Full Price
Some will choose not to do any plans or lease agreements and simply buy the new iPhone outright. This is also a good way to understand how much it will cost after making all those monthly payments. Basically you're paying at least $649 out of pocket.
| New iPhone | 32GB | 128GB | 256GB |
| --- | --- | --- | --- |
| iPhone 7 | $649.00 | $749.00 | $849.00 |
| iPhone 7 Plus | $769.00 | $869.00 | $969.00 |
These prices pay appear higher, but after all the payments each and every month it ends up being about the same. This is the official pricing by Apple that all carriers will offer.
Best Sprint iPhone 7 Plan & Payments
Each user will have different needs, budgets, or plans based on what they need or if they are locked into a 2-year contract. Personally, the best choice is to get Apple's Upgrade Plan so you get a new phone yearly with AppleCare+ included. Then take that iPhone 7 to Sprint and sign up for their $60 unlimited everything plan. You get unlimited calls, texts and data, although once you reach 23GB in a month the speeds are throttled. Most users will never consume that much, so it's a great route.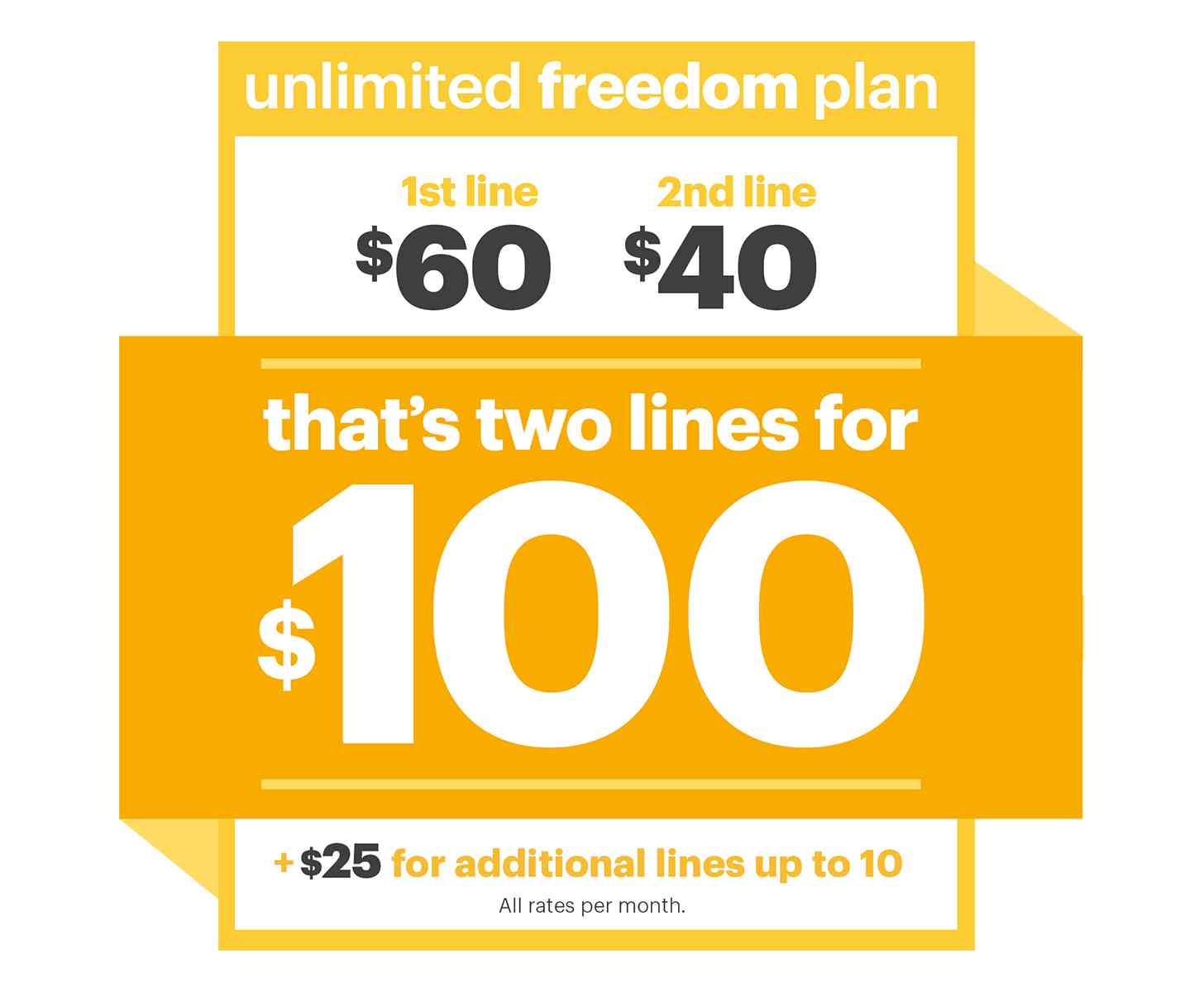 Our second choice would have to be those extremely popular Sprint 50% plans. These are for new customers who switch from AT&T, T-Mobile or Verizon. With these plans Sprint will try to match the exact plan you have from another carrier, but give it to you for 50% off the total cost. Sometimes the fine details vary a little bit, but you'll actually save close to 50% each and every month.
In the end signing up for a 2-year contract will mean you get to keep the iPhone 7, rather than trade it in next year, and Sprint also offers their typical 24-month installment program where buyers get the new iPhone for $0.00 but make monthly payments for 24 months until the full balance is paid off. Using that method the device is also yours to keep after 24 months. Keep in mind if you cancel you'll have to pay it off, or return it based on the plan and situation.
Sprint offers a 30-day Guarantee with no-hassles where owners can return the device for any reason within 30 days if they don't like it or the plan. So try Sprint with confidence, see if the network improvements are good enough, and enjoy the new iPhone 7.
11 iPhone 7 Release Date Tips
Track Your iPhone 7 Order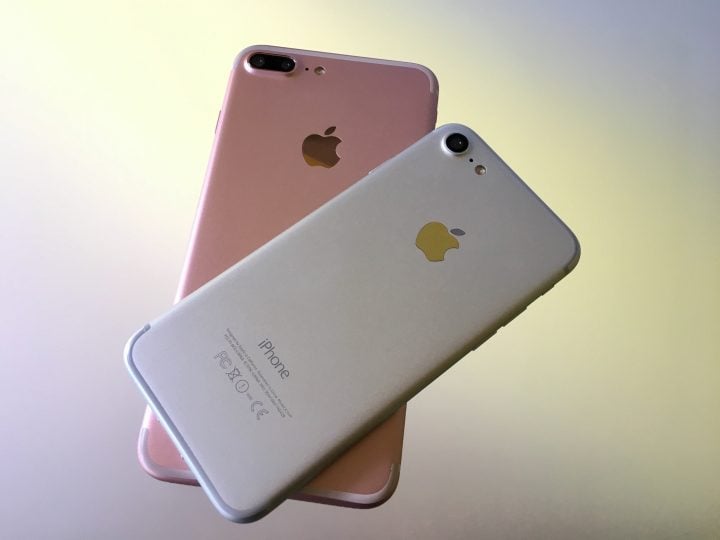 If you've already put in an iPhone 7 order you'll want to track your order ahead of tomorrow's iPhone 7 release date.
Some iPhone 7 orders are preparing to ship which means some credit cards are being charged right now. Others are shipping out on their way to their final destination tomorrow.
If you haven't done so already, now would be a good idea to check on your order right now, especially if your account is running low on funds or if your credit card is almost maxed out.
Once your iPhone 7 ships, you'll be able to track it to your doorstep. You'll want to do this if you plan on being out of the house on the day it's supposed to arrive because it will require a signature.
We've put together a guide that will help you track your iPhone 7. Take a look at it if you need help.

As an Amazon Associate I earn from qualifying purchases.