How to Cancel Xbox Live Gold
Truth is, gaming just keeps getting more expensive. Games now have downloadable content that you need to purchase access to in a season pass to get the best deal. Consoles and gaming PCs themselves have all sorts of accessories that you'll find yourself in need of. Despite those trinkets, the most important add-on you'll ever purchase for your Xbox One or Xbox 360 is access to Microsoft's Xbox Live Gold. That's why learning how to cancel Xbox Live Gold is a skill every Xbox gamer needs.
Xbox Live Gold unlocks a lot. Only with a subscription to Xbox Live Gold are you able to play multiplayer games with your friends. The service gets you space to upload your favorite game clips too. There's unlimited access to certain games during Xbox Live Gold Free Weekends. Microsoft gifts Xbox Live Gold users four games at no additional charge each month – some of them blockbuster titles.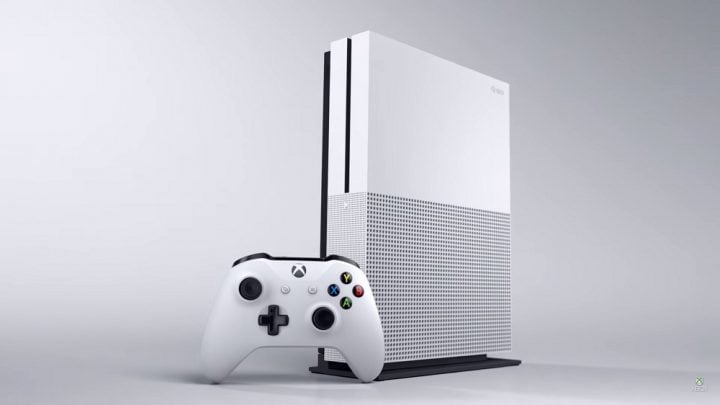 Read: Is Xbox Live Gold Worth Buying?
It may seem odd that anyone would want to cancel Xbox Live Gold if it is that essential to the Xbox experience, but it's not. Truth is, being a console gamer already costs a lot. Microsoft charges $60 a year or $9.99 a month for the service. That's a lot for someone who isn't actively playing games with friends online and doesn't like the company's line-up of included downloads each month.
Here's how to cancel Xbox Live Gold for Xbox One and Xbox 360.
What to Know Before You Cancel Xbox Live Gold
Before you cancel Xbox Live Gold, there's some things that you should keep in mind. Consider these details.
First, your Xbox Live Gold account is directly tied to the free games that you download each month from the Xbox Store. Once your subscription ends, you won't have access to these games until you renew your subscription. That's no big deal if you find yourself not playing these games anyway. If there are some that you play a lot, consider purchasing them outright from the Xbox Store or from a place like GameStop used.
Expect to not be able to play games online with your friends when your subscription becomes inactive. Also, the tenure mark on your Xbox Live Profile will disappear since it showcases how long you've been subscribed to the service.
Read: 31 Xbox One Tips for a Better Experience
Xbox Live Gold auto renews. Because of this, you want to be sure that you cancel Xbox Live Gold before your renewal date arrives. Otherwise, you'll get stuck accidentally paying for another month that you didn't want.
Lastly, if you've prepaid for Xbox Live Gold, canceling your renewal does nothing to your subscription until the prepaid subscription ends. For example, if you paid for a year of Xbox Live Gold that ends in September, stopping the renewal on your credit card won't invalidate the time you've paid for already.
Cancel Xbox Live Gold from the Web
The easiest way to cancel Xbox Live Gold is through a web browser. Using this method, the only thing that you need is your Microsoft Account username and password. Also, you might need your smartphone to get an access code for your account.
Go to Xbox.com in any web browser.
Tap or click the Sign In button in the top-right corner of the Xbox website.
Now sign in with the Microsoft Account username and password that you have. Note that your Microsoft Account should correspond with the Microsoft Account that you used to setup your Xbox One or Xbox 360.
Tap or click on the Gamertag in the top right corner of the Xbox website. Then tap or click on Subscriptions from the drop-down menu.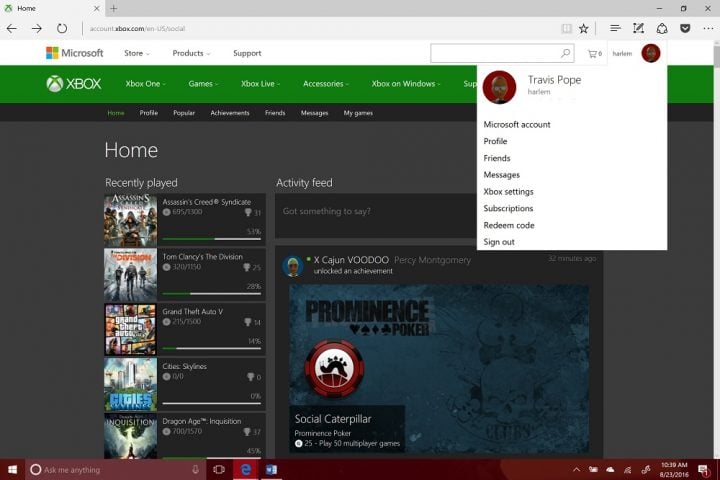 You should have been taken to the Microsoft Account area that the company uses across all of its services. Look for Xbox Live Gold in your list of subscriptions. Tap or click on the Cancel button.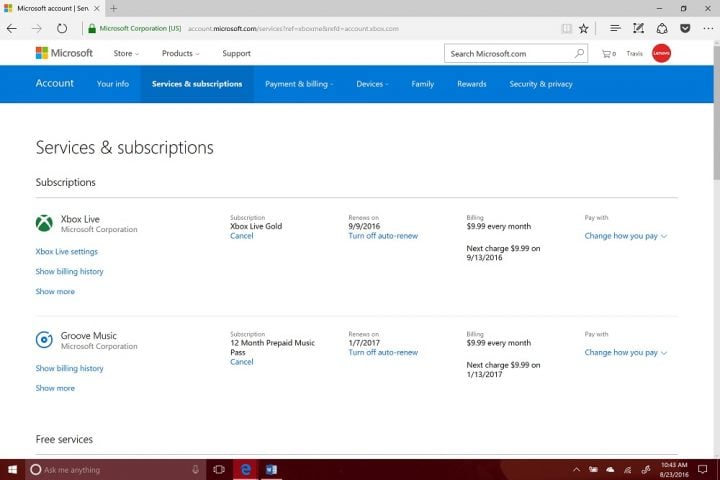 Supply your Microsoft Account password again.
Now Confirm that you want to cancel the service.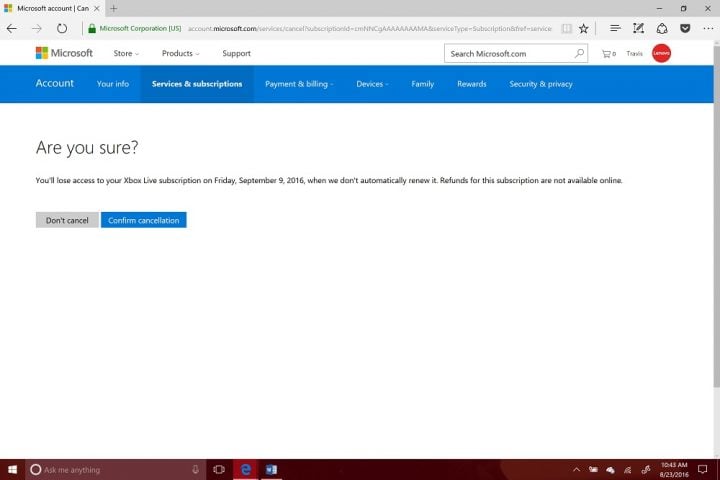 Cancel Xbox Live Gold from Your Xbox One
If you're not comfortable with cancelling over the web, go ahead and cancel Xbox Live Gold from your Xbox One console. Doing it this way, you'll still need your Microsoft Account password and access to the internet.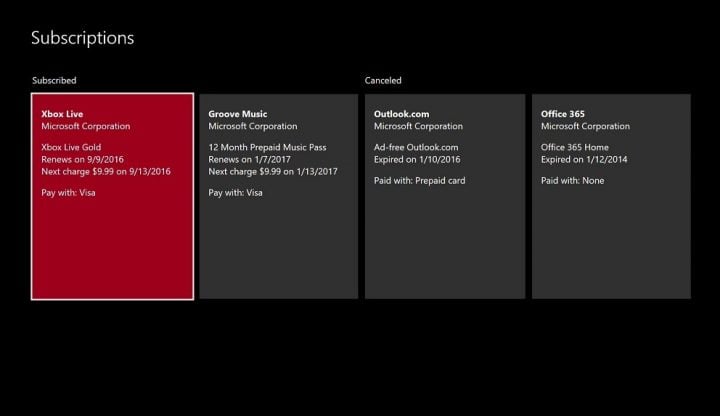 Go to the Settings app and look for the Account area. Inside the Account area look for Subscriptions. There'll you'll find a detailed list of every subscription your Microsoft Account has attached to it, past or present.
Read: 8 Xbox Live Problems & Fixes
Good look trying to cancel Xbox Live Gold. If you're unsure about whether you want to cancel, try living without the service for a few days. If it's really valuable to you, you will find yourself bumping up against the new limitations of your experience – like not having multiplayer. If you don't find yourself missing any of the service's features, go ahead and leave it cancelled.

As an Amazon Associate I earn from qualifying purchases.