How to Change Apps on the HTC One M8 Lockscreen
The all new HTC One M8 is finally official and readily available in the United States from multiple carriers, with more in-store availability coming later this week. Now that the device is in the hands of consumers we're getting plenty of questions regarding how to do certain tasks.
The HTC One M8 has tons of awesome features, many of which have been around for a long time, and many that were introduced by HTC themselves. One of these is apps right on the lockscreen. HTC was one of the first manufactures to add apps to the lockscreen a user could swipe into the unlock field and instantly open. If you have the new HTC One M8 and want to change the apps on your lockscreen, we'll explain how to do exactly that below.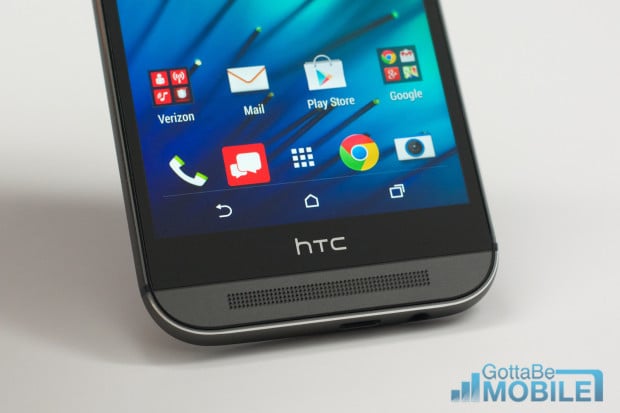 Being able to swipe and unlock your smartphone directly into an app or the camera is a neat little trick that's been available on Android for years and years, but a few HTC phones like the Sensation were the first to offer such a feature out of the box. Now that the HTC One M8 is available and users are enjoying what it offers, here's how to change those lockscreen shortcuts.
The HTC One M8 has four apps on the bottom of the display when you're on the lockscreen. These however, are the same apps that are on the bottom of the display (app dock) when you're unlocked and using your phone as normal. Sadly these can't be different, unless you do some tweaking and download a new launcher, but you can change them around with ease.
Instructions
If you want to replace the camera app on your lockscreen with Facebook or Instagram, you can do exactly that. Same goes for HTC's stock messaging app, if you'd rather use Hangouts, ChompSMS, or Textra. All users need to do is unlock the phone as usual, and locate the app dock on your main screen. As you flip from screen to screen the same four apps remain on the bottom of the display. This is the app dock, and these same apps are shortcuts on your lockscreen.
Simply long press the app icon until it recognizes you've grabbed it, and slide it out of the app dock. This can be removed by sliding to the top of the screen, or simply dropped wherever you'd like. Now just long press another app icon you wish to have in your dock, and slide it down and release in the app dock. That's it.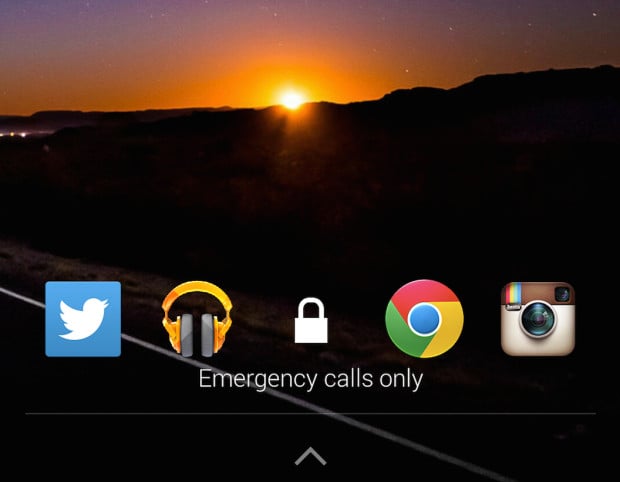 You now have whatever app you'd like always on the bottom of your display, and always on your lockscreen for easy access. Now while the screen is locked drag any of those app icons to the middle and your new HTC One M8 will instantly unlock directly into that app. You can add folders as well, but the phone will only unlock to inside the folder, rather than launch a specific app.
Read: 38 HTC One M8 Tips, Tricks and Hidden Features
For the more advanced user that may be using a 3rd party launcher like Nova, or the Google experience launcher, you can change the lockscreen apps on the regular phone launcher, and they'll stay, and customize them on your launcher to whatever you'd like. This is a more advanced feature, but worth mentioning for some users.
It's that easy, you've now changed the lockscreen app shortcuts in a matter of seconds. For tons of other helpful hints or tricks hit the link above for 38 awesome things you may not know your new smartphone can do.