How to Change the HTC 10 Wallpaper
This simple guide explains how to change the wallpaper on the new HTC 10 smartphone. Now that HTC's latest device is available around the United States we're getting asked a lot of questions from owners. One of many is a task like changing the wallpaper or applying a theme.
Back in April HTC unveiled it's best phone yet, the HTC 10, and it went on sale in early May. Here we'll show owners how to change the background wallpaper, as that's the only option the company provides. This guide is for those who are new to Android. It's a basic feature many don't ever do simply because they don't look through settings, but it's actually extremely easy.
Read: 15 Best HTC 10 Cases and Covers
The HTC 10 has a beautiful 2560 x 1440 Quad-HD display, which is bigger than previous models coming in at 5.25-inches. The first thing owners see when it's turned on is the lockscreen and wallpaper image. This can be customized with wallpapers, live moving wallpapers, photos from the camera and more. Lets get started.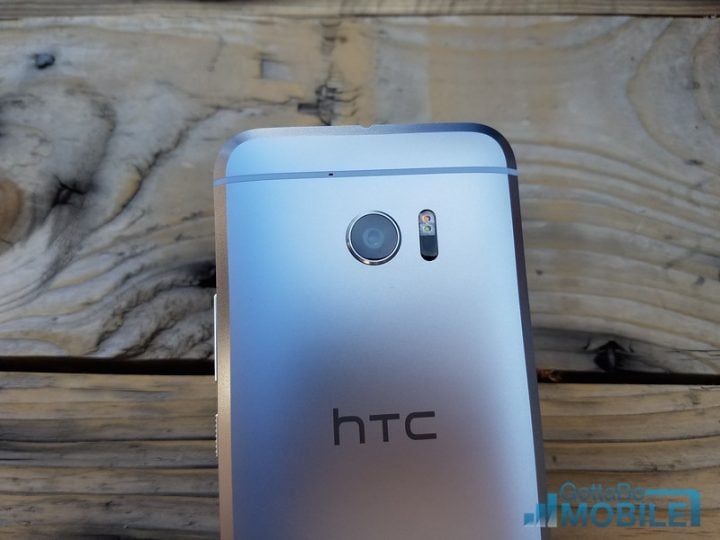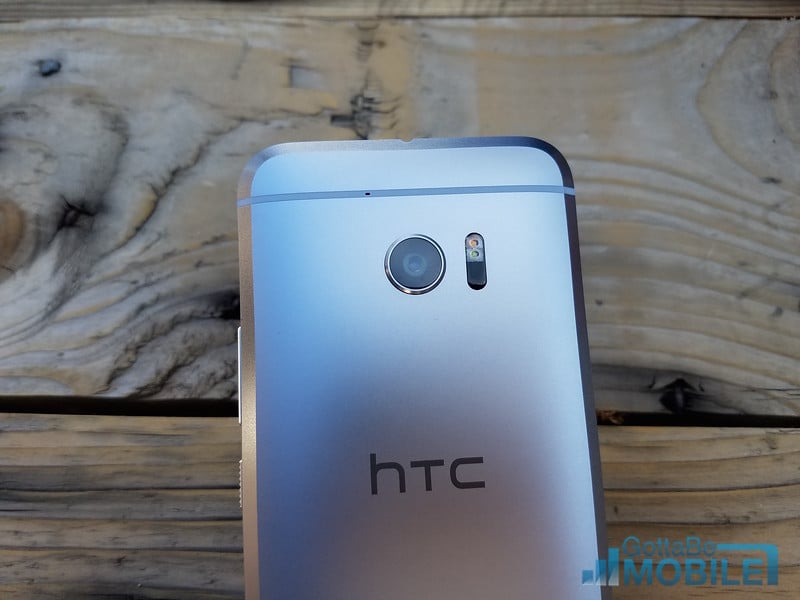 This is a powerful phone with a lot to offer, and sometimes all the settings can get confusing, even though it runs a simple stock version of Android 6.0 Marshmallow with some enhancements by HTC. We'll start with this HTC 10 setup guide, then explain the wallpaper below.
Beginners or first-time smartphone owners looking to change the wallpaper to a picture of their kids, pets, or a pretty landscape photo or monument will be able to do so in just a few seconds. It's something many people do often, but at the same time many leave the default image on their phone forever. Lets change it.
Part of the excitement of getting a new phone is setting it up the way you'd like, even if that can be a bit daunting for beginners. As a result, simply follow the quick guide below and change the wallpaper to something more personal, and get familiar with your new phone.
Instructions
While there are technically a few ways to do this, the easiest is just to press and hold anywhere on the homescreen to get into the customization options.
Tap and hold anywhere on your screen where there isn't an app icon or clock/whether, and a popup will appear with some options. From here you can rearrange icons, change the screen layout, try a theme to change everything, add apps and widgets, or change the wallpaper. We'll do that.
More Help: How to Disable HTC 10 Automatic App Updates
So push and hold on any main screen and select "Change Home screen wappaper" on the popup. From here owners can choose from a list of pre-installed HTC wallpapers, Live Wallpapers, the Theme Store, or Photos right off of the smartphone taken by the camera or saved from the internet. See the image below for a visual guide.
Next up select where you'd like to find a photo for the wallpaper. Above we selected HTC Wallpapers, and found a good one, then hit Apply. That's it, we're all done. It only takes about 20-30 seconds unless you head into "Photos" and find an image saved to your device.
Owners can use something nice that's already on the phone or find wallpapers downloaded from the internet from popular apps like Zedge. They offer beautiful Quad-HD resolution photos that look great on the HTC 10.
There are a lot of different apps available from the Google Play Store users can download for custom wallpapers, or even live wallpapers that move with the display. Premium Wallpapers HD is another excellent choice, which works great and has HD wallpapers to better suite the 2560 x 1440 Quad-HD resolution on the new HTC 10. Good luck, get familiar with your phone or its settings and enjoy.

As an Amazon Associate I earn from qualifying purchases.