How to Check Data Usage on the Verizon iPhone
Between checking Facebook 30 times a day and sending "professional" quality photos to instagram, it's easy to use data fast.
With the recnet 4G LTE phones, like the DroiD M and the iPhone 5 it's easier than ever to burn through data.
As Verizon pushes users off unlimited plans through upgrades and the new Share Everything Plan, it's important to know how to check data usage.
Checking the Data use on a Verizon phone is even more important when sharing a limited amount of data with family members. Verizon charges $15 per GB extra on the Share Everything plan, but users can upgrade to a 2GB higher tier of data for $10 more a month.
How to Check Data Use on the Verizon iPhone
To check data usage, download the My Verizon Mobile app.
Once the app is downloaded, look for the icon.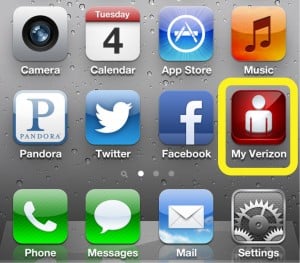 Open the app and enter the account information on this screen.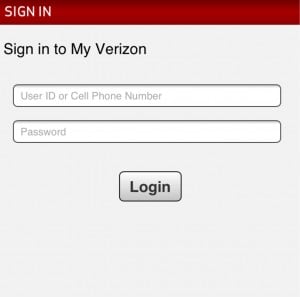 After the login is complete the account information will be displayed.
Tap on My Data.
When My Data is tapped, a more detailed look at the amount of data used is displayed.
From here it is easy to determine how much data is being used on the account and whether it will be cutting it close towards the end of the month.
It is also helpful to setup data usage alerts if the account is not on an unlimited plan.
This is the easiest way to make sure you don't go over a limited data plan at the end of the month. Typically it is cheaper to upgrade a plan, if even for a month, to avoid an overage charge.

As an Amazon Associate I earn from qualifying purchases.