How to Connect an Xbox One Controller to Consoles & PCs
Microsoft's Xbox One entertainment console isn't meant to be complicated, but sometimes it can be. There are a few different ways to get games for it. Getting the most out of it requires downloading and navigating a wide-array of different apps and programs. Then there's the Xbox One Controller to consider. Depending on how much experience you've had with one, connecting an Xbox One Controller can be complicated.
To be clear, connecting an Xbox One controller requires a tutorial because the Xbox ecosystem has blossomed. When the console launched in 2013, there was just a single Xbox One design. The controllers did support USB cables, but didn't allow gamers to use the Xbox One Controller that came with their console on their PC. In fact, the Xbox on Windows 10 wasn't even something we knew was on the horizon.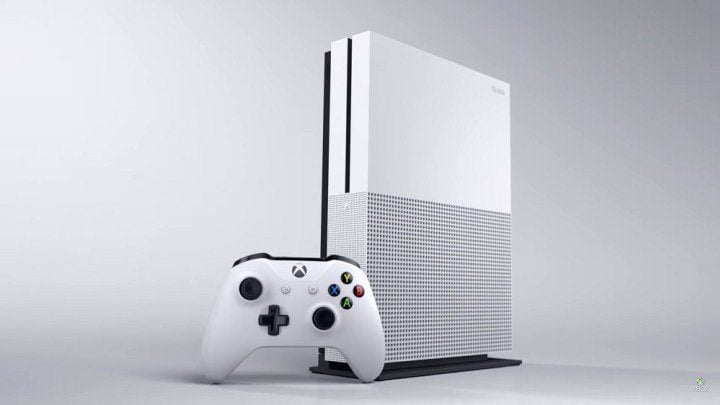 Read: How to Setup an Xbox One
Here's how to connect an Xbox One Controller to an Xbox One console or a PC.
Before We Begin
Before we begin, it's important to note a few things. To get your controller working on Xbox One or with a PC, you may need to make an accessory purchase or two. For example, some features on Windows 10 require Microsoft's $24.99 Xbox Wireless Display Adapter. If you plan to use USB, be sure to have a Micro-USB cable on-hand. That cable needs to be long enough to allow for a comfortable amount of space between you and your PC or Xbox One. Look for a cable that's longer than 6 feet. Amazon has a terrific selection of micro-USB cable available.
How to Connect an Xbox One Controller: Xbox One
Wireless
Connecting the Xbox One Controller to an Xbox One console is pretty straight forward. Like a wireless mouse with a receiver, you need only press the wireless button on the controller and the console at the same time. On every Xbox One Controller made, the wireless sync button is on the top edge slightly to the left.
The Xbox One and Xbox One S wireless sync buttons are in different places. The Xbox One has it on the left side of the console. It's a silver, square at the very front. On the Xbox One S, the wireless sync button is on the front-right corner, just beside the Infrared port.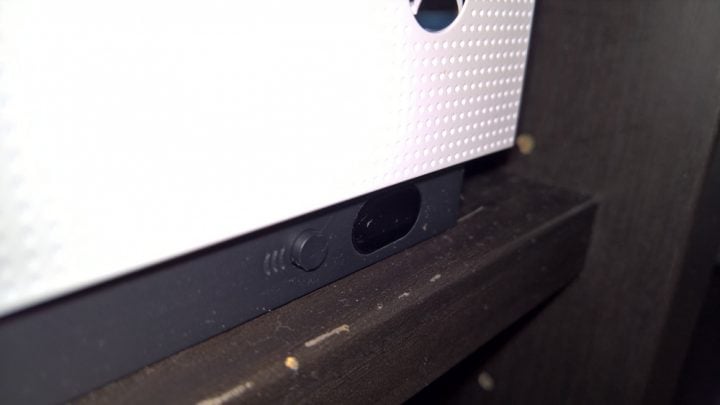 Over USB
In situations where you don't want to bother with wireless or don't have any batteries, you can connect an Xbox One controller directly to your Xbox One and play games with it. Simply connect the larger end of a Micro-USB cable to the Xbox One's USB ports, then connect the smaller end to the USB Micro-USB port on your controller.
How to Connect an Xbox One Controller: PC
Things get more complicated when an Xbox One Controller and a Windows PC are involved. You need the right drivers and the right equipment.
Microsoft's Windows 10 operating system has the drivers that the Xbox One controller needs built-in. As such, there's no software to install to get your PC to recognize it when you plug it in or connect it to your PC using Bluetooth. The same isn't true for some older versions of Windows. Windows 7 will have to reach out to Microsoft's servers to find the correct driver. Windows Vista will need to do this too.
Read: How to Use Xbox on Windows 10
Wireless
PC users who want to use their Xbox One Controller wirelessly have two options: Bluetooth or the Xbox Wireless Adapter. Every device has Bluetooth support, so you can use this method without having to buy additional hardware, but only if you purchase a new Xbox One Controller that has Bluetooth support or an Xbox One S console bundle that comes with the new controller. Otherwise, you'll need to purchase the Wireless Adapter.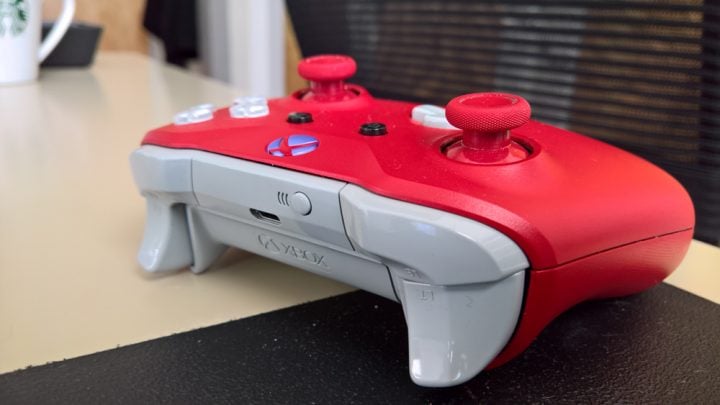 Hold down the wireless button on the top edge of their Xbox One Controller until its logo begins to blink for Bluetooth pairing. After that, on Windows 8 and Windows 10, head into your device's Bluetooth settings to complete device pairing. These options are in the Settings app.
The Wireless Adapter makes using an Xbox One Controller wirelessly the same as it is on a console. Simply hold the sync button on the controller and adapter down. That's it. Only by using the adapter on a PC can you get stereo audio when you connect headphones through the built-in jack.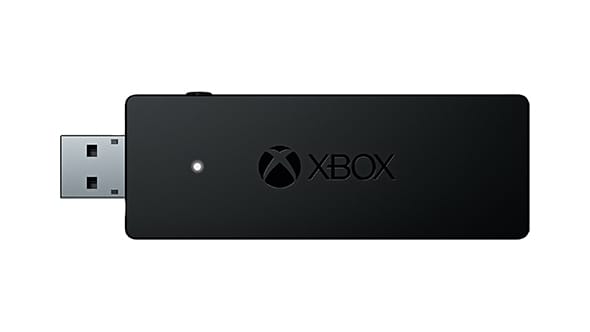 Over USB
Simply plug-in the controller using a Micro-USB cable. Windows 10 should recognize the accessory quickly.
That's how you connect Xbox One Controllers. On Xbox One, you want to be sure that you log into the console with your account once you've connected your controller. It's also worth noting that games on Windows PCs don't automatically come with controller support. Some of them have it, others don't.

This article may contain affiliate links. Click here for more details.