How to Get Custom Ringtones onto Your iPhone
The stock ringtones on iPhone aren't terrible by any means, but if you want to add some creativity of your own, here's how to add custom ringtones to your iPhone.
You can download custom ringtones pretty much anywhere, and you can even make them yourself out of your favorite song, but the biggest road block is getting them onto your iPhone.
That's because the process isn't quick and easy. We're guessing that Apple wants to make it a bit more difficult to add your own ringtones to your iPhone in order to get you to buy ringtones in the iTunes store, but if you're like me, you'd rather save a couple bucks and do it yourself.
In this tutorial, you'll be using iTunes to essentially make a ringtone out of a song or other audio file that you have. It can get a bit confusing, but I'll do my best to dumb it down and put it all in simple terms so that you can follow it easily without getting confused.
Without further ado, here's how to create custom ringtones and use them on your iPhone.
How to Get Custom Ringtones on iPhone
Again, the process isn't necessarily quick and easy, but follow these steps to get it done:
Open up iTunes on your computer and navigate to your music library.
Right-click on a song that you want to use as a ringtone and then select Get Info.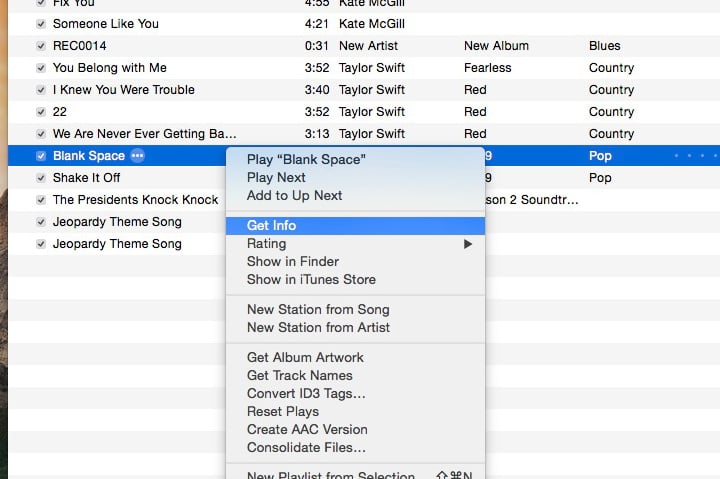 Select the Options tab and then checkmark the Start and Stop boxes. In the text boxes next to these items, enter in times at which you want the ringtone to start and stop. You'll want to make sure and listen to the song first, then make a note of where you want the ringtone to start and stop. However, make sure that it's no longer than 30 seconds, as this is the maximum length for an iPhone ringtone.
When entering in start and stop times, you can be more precise as far as when a ringtone starts and stops by using decimal point and being precise up to a thousandth of a second. For example, you can enter in 0:34.482 instead of just 0:34.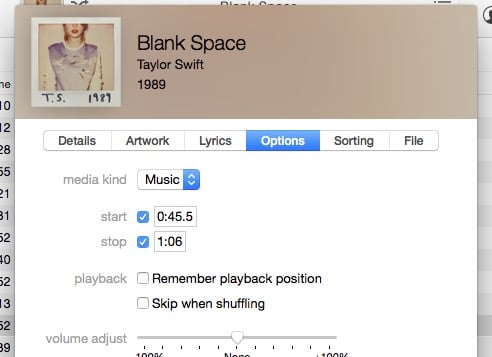 After you nail down the start and stop times, hit OK, and then right-click on the song again and select Create AAC Version. This will create a duplicate of the song, but it will only be as long as what you specified with the start and stop times.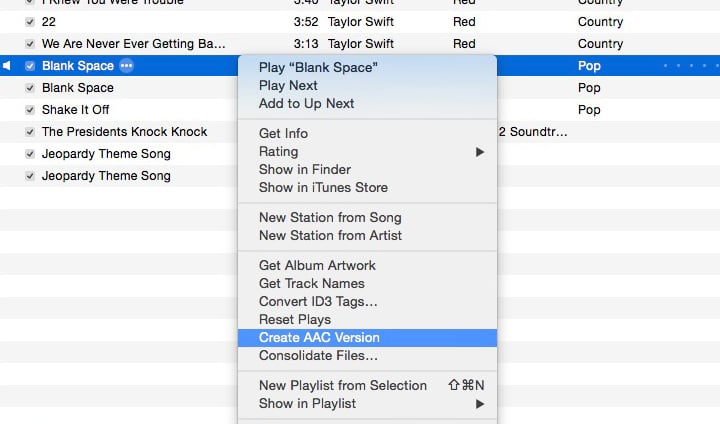 From here, be sure to go back to the original song and uncheck the Start and Stop boxes to return the song to its original form.
Now, right-click on the newly-created song and select Show in Finder, or if you're on Windows, select Show in Windows Explorer. This will open up the folder that the song is located in and will automatically highlight it.
On Mac, hit Enter on the keyboard to rename the file and change the file extension from .m4a to .m4r. On Windows, you'll want to go into the file settings to show file extensions, and then change the file extension to .m4r.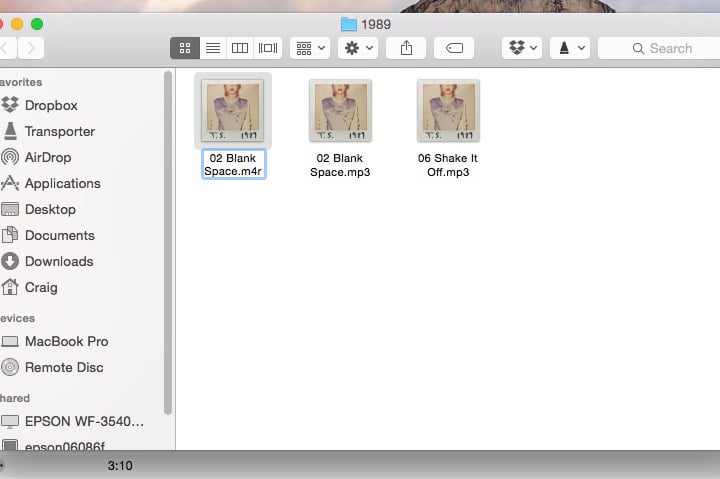 After that, open up the Tones section in iTunes by clicking on the three dots in the upper-left corner and select Tones.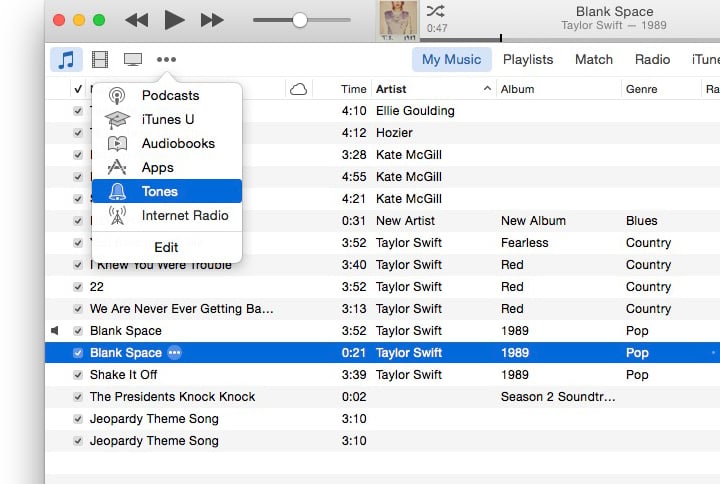 If you're a Windows user, simply just drag-and-drop the .m4r file from Windows Explorer into the Tones section. If you're on Mac, you'll need to delete the ringtone "song" from iTunes, but keep it stored on your computer when you get the prompt to do so (just click Keep File when it comes up). After that, simply double-click on the .m4r file in Finder and it will be added to the Tones section.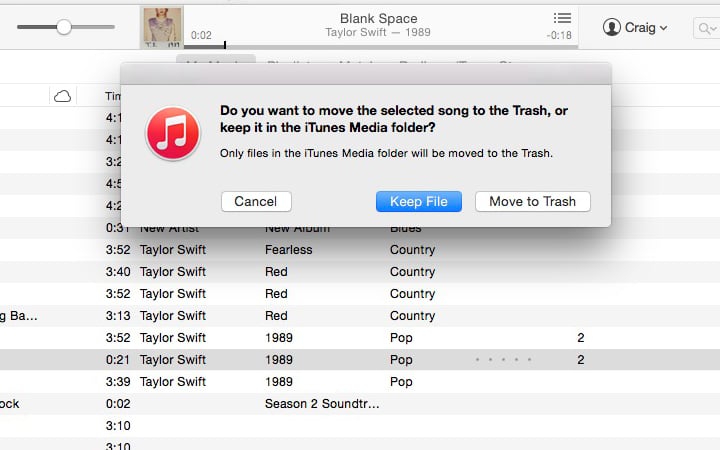 Now, plug in your iPhone and it should show up in iTunes with a small iPhone icon toward the top. Click on that and then select Tones on the left-hand sidebar and then checkmark Sync Tones.
From there, click Apply in the lower-right corner to sync your iPhone.
When the sync is finished, go into Settings on your iPhone, then navigate to Sounds > Ringtone. Your custom ringtone will appear at the top of the list above the default ringtones.
It's a long and confusing process, but it's well worth it in the end, and once you have the process down pat, it should only take a couple of minutes to create a custom ringtone and put it on your iPhone.