How to Customize the Windows Phone 8 Start Screen
Windows Phone's stark Metro-design language doesn't earn it any favors when it comes to users looking for customization. Its plain blacks and limited use of gradients are seen by many to be boring and too much of a straightjacket for those who wish to bring their own personality to their phones. In this tutorial we'll show you how to customize the Windows Phone 8 Start Screen so that that it reflects more of the kind of person you are and your interests.
Remove Tiles
Tap and hold the live tile you wish to move.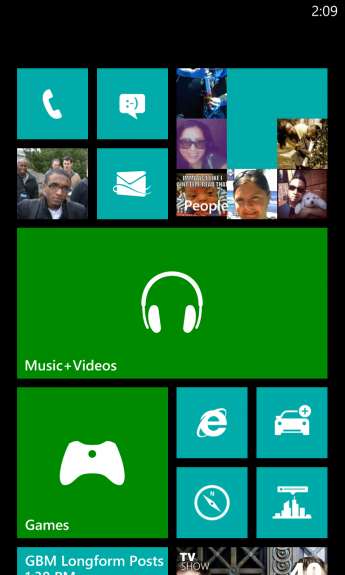 The tile that you have selected will float when selected. Now tap the removal icon on the top-right hand corner of the floating live tile to remove it.
Resize Tiles
Tap and hold the live tile you would like to resize. In Windows Phone 7, users cannot manually resize live tiles. However in Windows Phone 8 live tile sizes include wide, medium and small.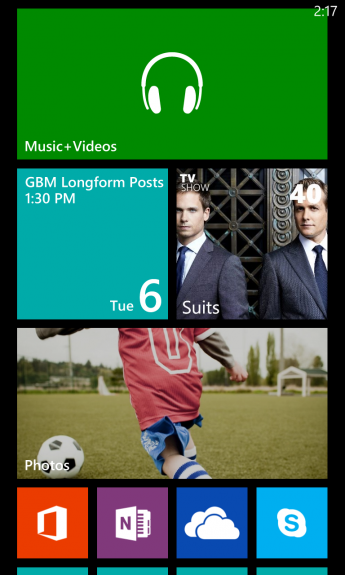 Tap the arrow with a circle around it on the bottom right hand corner. Keep tapping that icon until it's the size tile that you've been looking for.
Add Tiles
From the Start Screen swipe from right to left to pull the entire list of applications installed on your device.
Tap and hold on the application you'd like to pin to your Start Screen. In our example we're adding Nextgen reader.
Tap pin to start from the pop menu.
Windows Phone will now add the live tile for that application to your Start Screen.
Change Live Tile Colors
Open your Windows Phone's Settings app.
Tap Theme from the System Settings Menu.
Choose your background and color combination by tapping each menu. Backgrounds can only be either Black or White. Users can choose between twenty different live tile colors.  Tap on a particular color to make it your own. We've selected emerald in our example.
Tap the Home button to get a look at your new live tile color.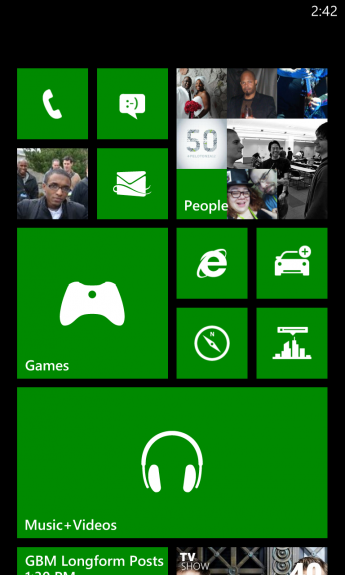 With these options you are able to completely choose the live tile design and color that works for you. The conventional wisdom is to give applications that are used more often larger live tiles, however some users prefer to reserve larger live tiles for applications that support them.
With these tips you'll have a customized start screen on your Windows Phone device that represents your use case and personal preferences in no time.

As an Amazon Associate I earn from qualifying purchases.