How to Disable Repeat Text Message Alerts on iPhone
If you prefer not to receive repeat text message alerts on your iPhone, here's how to disable them altogether.
By default when you receive a text message on iPhone, you'll be alerted twice: The first time is the initial alert when you first receive the text message, and the second time is about a minute or two later as a "reminder" alert of sorts. However, if you prefer to only receive one alert for every text message, there's a way you can change this in the settings.
Most likely you've already dabbled in the settings to change certain features and such, but this setting is a bit hidden and not very many iPhone users know about it.
Obviously, this feature is there to remind someone that they received a text message if they didn't hear the first alert, or if they weren't near their iPhone at the time. Personally, I always keep my phone with me at all times, so I almost always hear the first text message alert that I receive. Thus, the second reminder alert is useless and mostly annoying.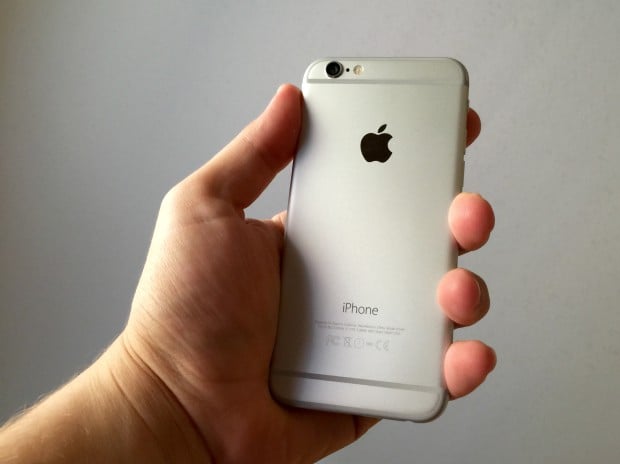 Most of the time, if I don't reply to a text message before the repeat alert sounds, it's usually because I already have my hands full with another task, but I usually still hear the first alert without a problem and can remember to text back when my hands are free.
If you're in the same boat, here's how you can disable that second reminder alert and only get alerts once for every text message that you receive.
Disable Repeat Text Message Alerts on iPhone
If you mostly find repeating "reminder" alerts annoying, there's no need to put up with them, as you can disable them in the settings. It's not as simple to find in the settings as you might think, but if you just follow these steps, you'll be on your way to getting rid of repeat alerts in no time.
First off, open up the Settings app and select Notifications.
Tap on Messages and then scroll all the way down to the bottom. You should see an option that says Repeat Alerts. Go ahead and tap on that setting.
From there, simply select Never, and from now on you'll only get one alert when you receive a text message, rather than a repeat reminder alert two minutes later.
Not only can these repeat alerts be annoying, but they can also save you from further embarrassment if your iPhone goes off during a meeting or in a quiet area where phone use is looked down upon. Usually most people will forgive you for the first loud alert, but if you have repeat alerts enabled, that can land you in a world of scolding from others. Luckily, you don't need to be "that guy."
Customizing Repeat Alerts
If you're on the opposite end of the spectrum and prefer to receive reminder alerts, you can customize how many times you want to receive reminder alerts, up to 10 times every two minutes.
You can select how many repeat alerts you want to receive by selecting a number of repeat alerts instead of Never in settings.
This can be a great feature for those who need to be reminded to answer their text messages if you're the kind of person who neglects checking your phone, as it repeats text messages alerts every two minutes, rather than just sending one alert. However, for those who generally have their iPhones on their person, most of the time you probably don't need such a feature.

This article may contain affiliate links. Click here for more details.