How to Downgrade the iPad 2 to iOS 6 in 2015
The iPad 2 supports the latest version of iOS, but it's nearing the end of its lifecycle. Plus, iOS 8 doesn't even run that well on the older tablet, so here's how you can downgrade your iPad 2 to iOS 6 for better performance.
The iPad 2 and the iPhone 4s are the two oldest devices that iOS 8 supports, which might be good news for owners of these devices, as they can run the latest and greatest software, but it really hasn't been all roses, as many owners of the iPad 2 and iPhone 4s have reported major slowdowns when running the new software.
While minor updates have been released for iOS 8 to fix iPad 2 and iPhone 4s performance, it hasn't done a whole lot to drastically improve performance on the older iOS devices.
There are settings you can change to improve performance a little, like navigating to Settings > General > Accessibility > Reduce Motion, which will turn off the parallax effect and tone down other animations in order to make the user interface a bit smoother on older devices.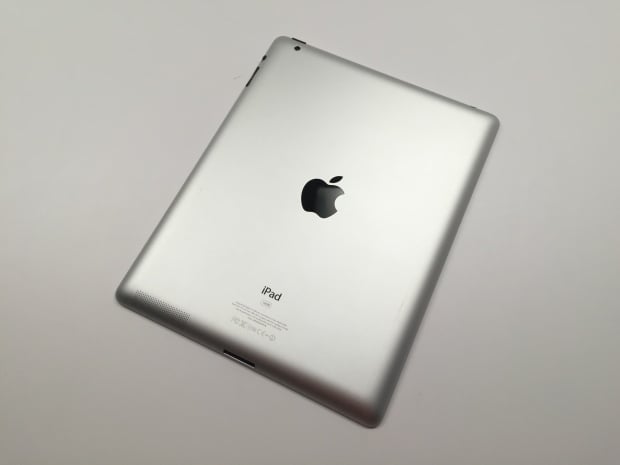 However, nothing will really ever be as helpful as downgrading to an older and more stable iOS version. Luckily someone has discovered a way to downgrade the iPad 2 all the way down to iOS 6, which many users are saying improves performance a lot for the older tablet.
Here's how you can downgrade your iPad 2 to iOS 6 (unfortunately, it doesn't work on the iPhone 4s currently).
Downgrading Your iPad 2 to iOS 6
One Redditor has discovered by accident that it's possible to downgrade an iPad 2 to iOS 6. Normally, Apple doesn't allow you to downgrade to an older version of iOS, let alone downgrading by full two versions, so this user ended up finding a way to do it using some jailbreaking software.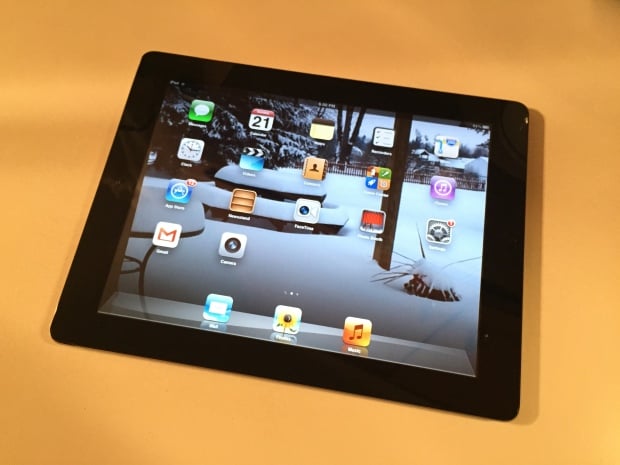 With that said, this will technically jailbreak your iPad 2, but Cydia doesn't install, which is rather odd and is still being looked at by jailbreakers, but in the end, it will downgrade your iPad 2 to iOS 6.1.3.
The first thing you'll want to do is download Redsn0w 0.9.15b3 and use it to downgrade your iPad 2 to iOS 5.0.1. Downgrading to iOS 5.1.1 won't work, as it will update you to iOS 8.1.3.
Downgrading to iOS 5.0.1 first is essential, as it will lead to upgrading to iOS 6.1.3. Once you are on iOS 5.0.1, you can download and install iOS 6.1.3 like you would with any normal iOS update, but you'll need to do it over-the-air by going to Settings > General > Software Update.
From there, wait for iOS 6.1.3 to download and install, and once the process is finished, you'll be left with an iPad 2 running iOS 6.1.3.
One of word of warning and a possible downer: You can't do this without iOS 4 SHSH blobs. These are essentially the digital signatures that Apple generates and uses to personalize iOS install files for your specific device. You can save these in Cydia by using TinyUmbrella, but if you haven't been saving them, you're out of luck.
If you try this out and find that it doesn't work, then you most likely don't have iOS 4 SHSH blobs saved. Otherwise, enjoy a speedier iOS experience on your older iPad.
Many users report that this dramatically speeds up their iPad 2, with one user saying that games and Safari are where they see the biggest differences: "San Andreas runs like butter while it was a bit slow and had noticeable lag on iOS 7 & 8."