How to Downgrade to iOS 8 from iOS 9
iOS 9 was released today, but if you're not a big fan of the new update, here's how to downgrade to iOS 8 to get the old version back.
Apple announced and unveiled iOS 9 back in June during the company's Worldwide Developers Conference where it showed off some of the cool new features of the new version of iOS. It keeps the same overall look and feel of iOS 8, but comes with a handful of new features and improvements.
Some of those new features include transit directions in Apple Maps, improvements in Notes, and even a new News app that gives you all of the news that you would want right in one place on your iPhone, which is pretty cool.
Of course, iOS 9 probably isn't worth it for some users and there might be some aspects that they'll miss about iOS 8. With that said, it's possible to downgrade to iOS 8 from iOS 9 for a short period of time. Usually, when Apple releases a new update, you have a week or two to downgrade to the older version if you want.
If you miss iOS 8 or having problems with iOS 9, here's how to downgrade to iOS 8 fairly easily.
Before You Begin
Before you start the downgrading process, it's important you back up your iPhone first, just in case something goes wrong, as you don't want to lose your apps and settings.
Plus, when you downgrade to an older version of iOS, you'll be forced to factory reset your iPhone, so if you don't have a backup, you won't get your apps and settings back, and you probably don't want that.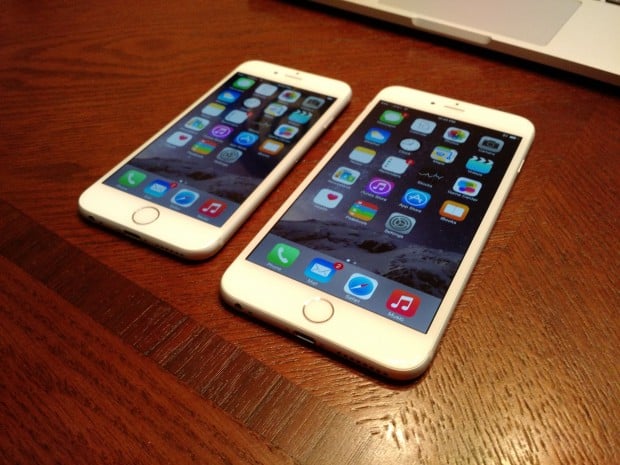 Luckily, we have a great guide that will take you through the process of backing up your iPhone. Depending how much stuff you have on your iPhone and what you already have backed up, the process could take as long as 30 minutes or so, so be patient with this.
Even if you don't really need to back up and keep any apps or settings, it's always a good idea to back up anyway in case something goes wrong, that way you don't end up with a bricked device. It's rare, but it can happen.
Downgrade to iOS 8
After you back up your iPhone, you can begin to downgrade your device to iOS 8 from iOS 9. Here's how to do it.
Currently, you can only downgrade to iOS 8.4.1, as older updates aren't being signed anymore by Apple. Just head to this website to download the iOS 8.4.1 IPSW file for your specific device.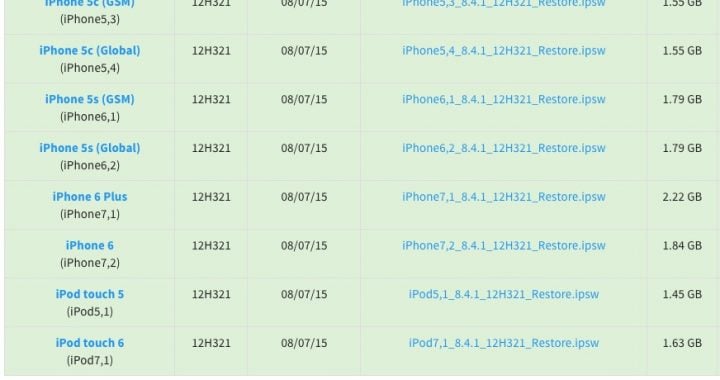 These files can be as much as 1.8GB in size, so it may take some time to download it depending on your internet connection speed. You can also back up your iPhone as you download the IPSW file to kill two birds with one stone.
After the file is downloaded, open up iTunes and plug your iPhone into your computer. Go to the device's summary page by clicking on the iPhone icon near the upper-left corner of the iTunes window.
From there, hold down the Option/Alt key on your keyboard (Shift key on Windows) and click on Restore iPhone as your holding that key down. This will bring up a file explorer window where you'll search for that IPSW file that you downloaded and then click Open.
From here, iTunes will begin downgrading your iPhone to iOS 8.4.1. Again, this process will completely wipe the device and should take around 10 minutes to complete. After the process is complete, iTunes will ask you if you want to set up the iPhone as a new iPhone or restore a backup. Choose the latter option if you want to restore all of your apps and settings.

As an Amazon Associate I earn from qualifying purchases.