How to Download Apps on the Xbox One
The Xbox One is a powerful gaming system that gives users convenient access to live television shows and more. Unfortunately, Microsoft doesn't make all of these experiences available out of the box . Instead, users need to download most of the console's extendable experiences through the device's online app store.
Here's how to download apps on the Xbox One and add Blu-ray functionality, You Tube streaming and more to your experience.
Turn the Xbox One on or press the Xbox logo on your controller to go to the Start Screen.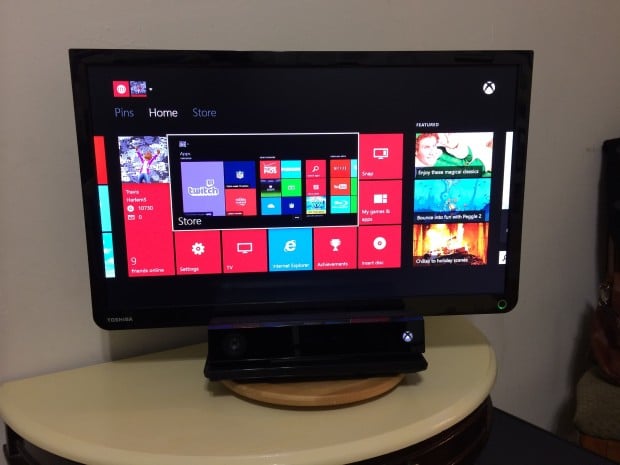 Use the left joystick on your controller or the directional pad to scroll over the right of the screen.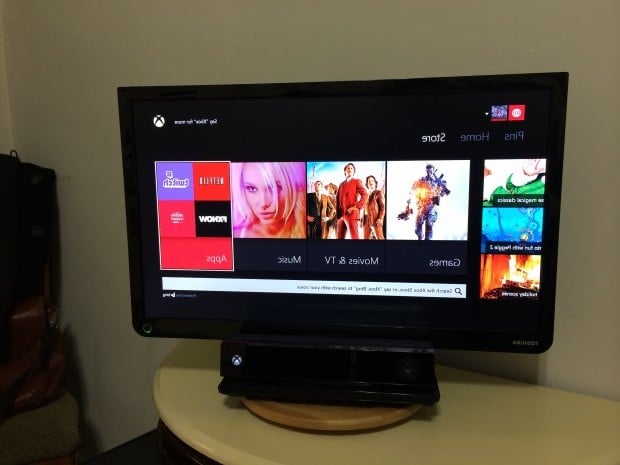 Open the Apps area.
Highlight the app you'd like to install and press A on your controller.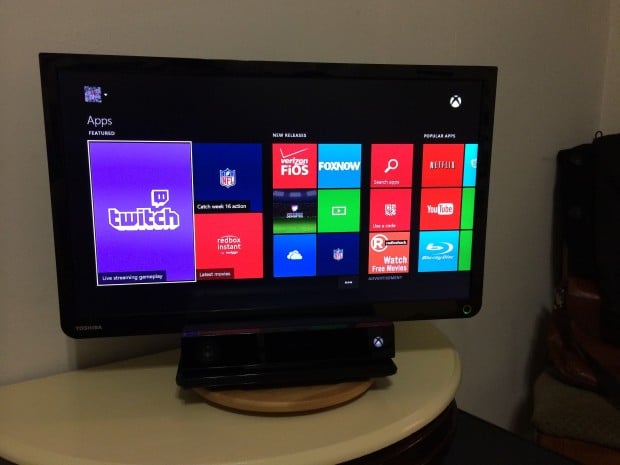 Select the Install option on that app's download screen.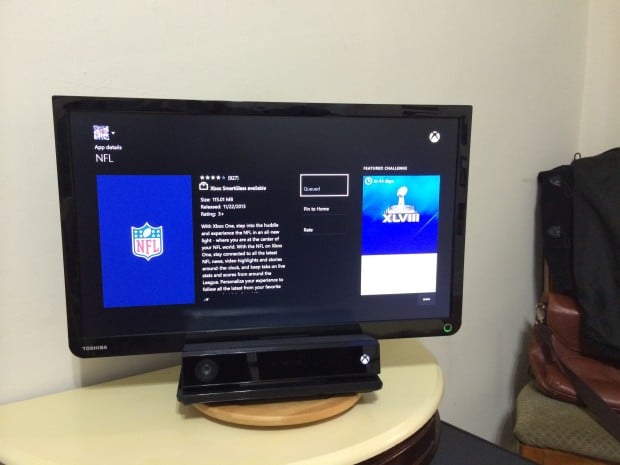 Press the Xbox button on your controller and to go back to the Start Screen.
Open My Games and Apps.
The app you just downloaded should appear here once it's installed. If you're already downloading something, the Xbox One will download that application after your current download is finished.
It's important to remember that you'll need an internet connection before you can gain access to the Xbox One Store. As such, you'll want to find an internet connection and go through the console's network setup process before attempting to download any apps.
Read: Best Xbox One Accessories
Equally important is the subscription services that each app might require. Downloading any entertainment apps on the Xbox One require an Xbox LIVE Gold subscription. Users can get Xbox LIVE for $10 a month or $60 a year, but they'll need it for almost all the Xbox One's app downloads besides the Xbox One's Blu-ray app and Xbox Video. Xbox Live isn't required for users to download games.
Remember to check for new app downloads often. Microsoft says it'll continue to add applications to the Xbox One App Store overtime.

This article may contain affiliate links. Click here for more details.