How to Enable Push for Gmail on iPhone [Tips]
If you use a Gmail account, when setting up your iPhone's email your natural reaction would be to, well, set it up as "Gmail." If you want your new emails to be delivered immediately, though, that's exactly not what you want to do.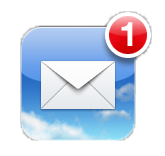 What you will want to do is to set your mail up as a Microsoft Exchange account. This will work on all iOS devices, including iPad and iPod touch as well.
First, remove your current Gmail address (if it's set up already) by going to your Settings app, hitting "Mail, Contacts, Calendars," selecting the account, and then hit "Delete Account."
Then you can hit "Add Account…" from the Mail settings menu.
In the screen pictured above, select Microsoft Exchange.
In the next screen, there will be several fields to fill out.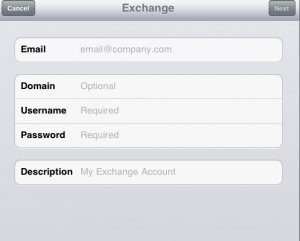 Email:  [your full Gmail address]
Domain:  [leave blank]
Username:  [your full Gmail address again]
Password:  [your Gmail password]
Description:  [whatever you want]
After hitting "Next," a new field will pop up that says "Server."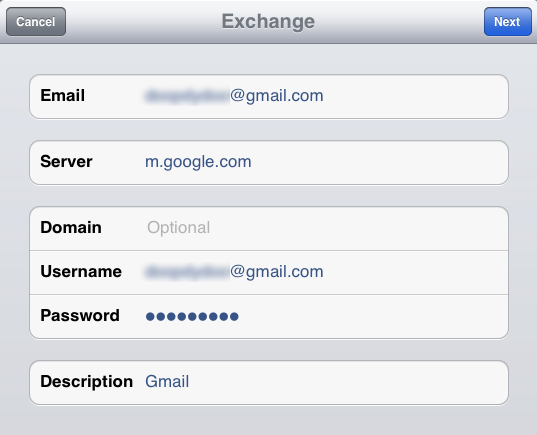 Server:  m.google.com
After that, choose what you want to sync and hit "Save."
That's it! Instead of only checking for your new emails every 15 minutes, you will be alerted as soon as they are sent.