How to Find Command Prompt in Windows 8.1
Windows has gotten more stable and user-friendly over the years. Every command, nearly every single one is directly available to users through Windows Explorer, the interface users are used to seeing on a daily basis. When you're browsing your hard drive or even looking at a System information menu, all of that is Windows Explorer. However, Windows didn't always look this way, it used to be that PC users needed to dive into a screen that stripped away all of the user interfaces that we enjoy today and just type out operations for what they'd like to do. In Windows 8.1 it's called the Command Prompt.
Here's how to find the Command Prompt in Windows 8.1.
Go to the Start Screen by pressing the Windows key on your device's keyboard. Tablet and 2-in-1 users can also press the Windows button directly underneath their device's display.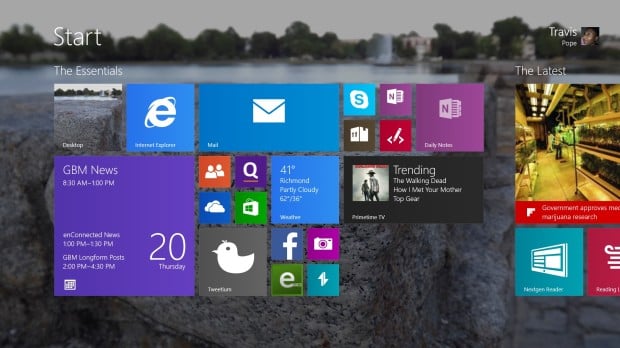 Place your mouse pointer in the top-right corner of your screen to reveal the Charms Bar then click or Search. Touch users should place their finger on the right side of their display and swipe to the left to reveal the Charms Bar then tap on Search.
Type Command Prompt into the search box located in the fly out menu on the right. Make sure you've correctly typed the phrase into the search box and the press enter or search. Touch users should tap the search box and then type Command Prompt using their device's on screen keyboard.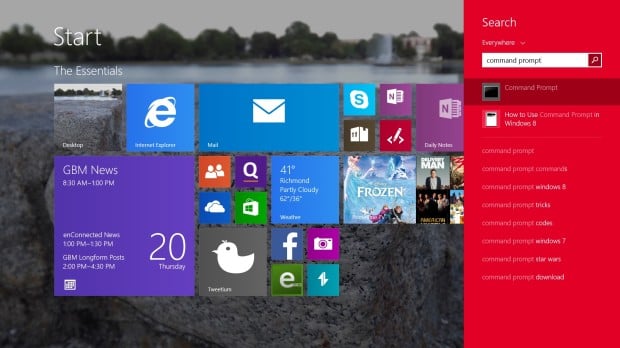 It's important to remember that you shouldn't use the Command Prompt interface unless you know exactly what you're doing, know how to send through commands or you're speaking with a trained member of support that's slowly walking you through the entire process. Entering commands isn't as simple as pointing and clicking on-screen elements. Spelling must be exact and characters must be exact.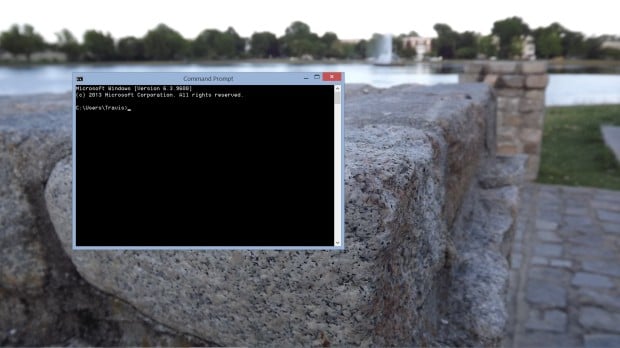 While Command Prompt can be accessed from tablets and traditional PCs like notebooks and desktops alike, it's a good idea to find a keyboard if you're planning to use the Command Prompt on your tablet. Otherwise, typing in each command could take a while.
Windows 8.1 is available for free to all Windows 8 users, just head to the Windows Store app to download and install it. Be warned, the download and installation process does take some time.