How to Find the Xbox One S in Stock
The reveal of the Xbox One S seems to have kicked started a run of good fortune for Microsoft's Xbox One S entertainment console. Earlier this week, Microsoft announced that Xbox sales for the month of July had eclipsed that of Sony's PS4 in the United States in a press release. The console hadn't even launched yet. To set the stakes, Microsoft has rarely managed to beat out Sony in console sales since the Xbox One launched in 2013.
Glance at the new console and you'll understand why Xbox owners and those who hope to become one soon are exciting for the console. Microsoft needed to deliver a mix of common sense upgrades and a better design; the original Xbox One looks like a VCR and had some pretty strange quirks to it. It had a huge, unsightly power supply. It could be difficult for new comers to find it's only regularly accessible USB port for connecting their hard drives and accessories. Also, the Xbox One wasn't capable of streaming 4K video to televisions with the technology built-in.
Read: Xbox One S vs Xbox One: What You Need to Know
The Xbox One S is a great deal smaller than its predecessor; Microsoft says around 40 percent smaller. A new wireless controller included with it gets better range. It also has Bluetooth technology for connecting to PCs without a receiver. Those that own the console can enjoy 4K streaming video from Netflix. Games get upscaled to 4K resolution, plus some have HDR support for more contrast.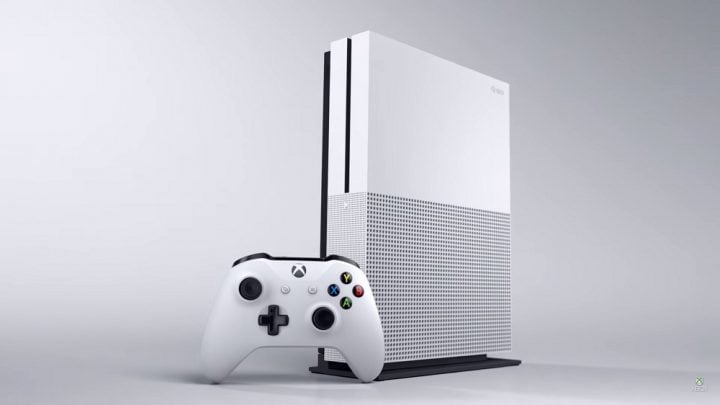 Since it launched, the most often asked question in the Xbox community seems to be how to find the Xbox One S in stock. Who would have guessed that roughly two weeks after its launch, it'd be hard to find?
Finding the Xbox One S in stock is about to get harder too.
Why It's Hard to Find the Xbox One S in Stock
After a slow launch, Microsoft revealed its first-ever Xbox One bundles in 2014. Consoles bundles come with a free game to entice those that want to buy in, but don't want to spend extra money on a title they like. What do bundles have to do with finding the Xbox One S in stock? We're still waiting for traditional bundles to arrive.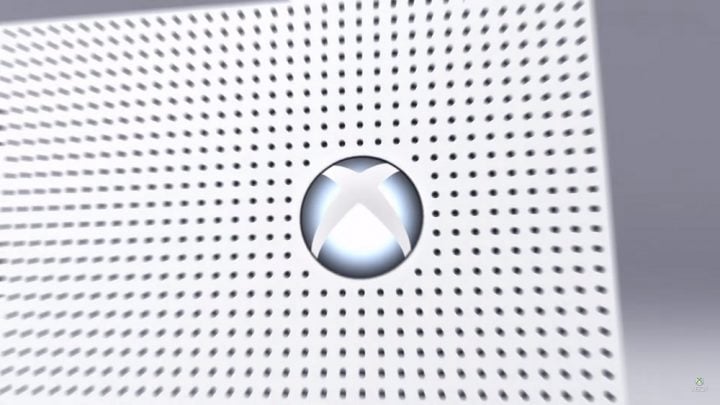 The Xbox One S Limited Launch Edition was the console that arrived in early August. It doesn't come with a game, but does include 2TB of storage. That's the most storage any Xbox One has ever offered before. For a $399 price tag, it's not a bad deal. Problem is, when Microsoft called it a Limited Edition, it wasn't just throwing around marketing terms to entice buyers. The company was serious about it. Earlier this week it confirmed to GameSpot that it'd made all the Xbox One S Limited Launch Edition consoles it planned to make. Instead the company put the focus on the Xbox One S Gears of War Special Edition Console it plans to make available this October.
Buyers today are left in a lurch. As excited gamers buy up the Xbox One S Limited Launch Edition, stock will deplete. Microsoft does have relief coming, but not until late August. That's when the official Xbox One S Bundles take over. Microsoft has two planned. One with 500GB of storage and a copy of Madden NFL 17 for $249. The other is a $349 model that'll have 1TB of storage and come with almost every Halo game ever made.
Read: Which Xbox One S Bundle Should You Buy?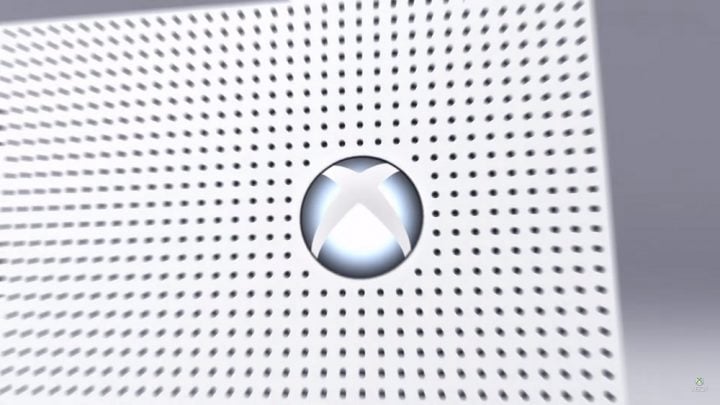 Where to Find the Xbox One S in Stock
To find the Xbox One S in stock right now, you'll need to start hunting it down at local retailers in your area or Amazon.
For its part, Amazon seems to have plenty of the console. The retailer even has one-day shipping available for Amazon Prime subscribers.
For all other retailers, try using this NowinStock Inventory tracker. It'll let you know where the different Xbox One S bundles are available and where they aren't. For example, using the tool we were able to figure out that B&H isn't the store to head to if you want an Xbox One S right now. GameStop, the world's largest games-only retailer, does have the console readily available. The Microsoft Store has it available too.
Note that which region you're in determines how hard the console is to find. Supplies seem find in most of the United States. The same can't be said for European countries. Potential buyers have reported having a hard time finding the console there for days.
Read: Xbox One S Upgrade Deals & More Detailed
Before you grab your keys and head to any store, remember to call first and ensure that the console is in stock. Also note that there are a ton of upgrade deals around. GameStop is offering users as much as $150 towards the purchase of an Xbox One S, when they trade in their Xbox One console. Shoppers get $200 for trading in a PS4.
Good luck finding the Xbox One S in stock.

As an Amazon Associate I earn from qualifying purchases.