How to Fix HTC 10 Fingerprint Scanner Problems
The all-new HTC 10 features one of the better fingerprint scanners on any smartphone, and it's only the second phone from the company to employ one. Adding extra security, wireless mobile payments features and more. However, we're also hearing a few reports of HTC 10 fingerprint scanner problems. Here are a few solutions to fix them and get it working right.
Similar to the iPhone or Galaxy S7, the HTC 10 has a front-facing fingerprint scanner under the display. It's easy enough to reach, but a little lower than some would like, which isn't quite the ideal spot. We have no problems with ours, but some aren't enjoying the same smooth experience.
Read: 15 Best HTC 10 Cases
When it comes to HTC 10 fingerprint scanner problems most are in regards to it failing to recognize a finger, and won't unlock users devices which means they have to result in a password or pin. If you're having problems, below are a few helpful tips, suggestions, and tricks to improve the experience.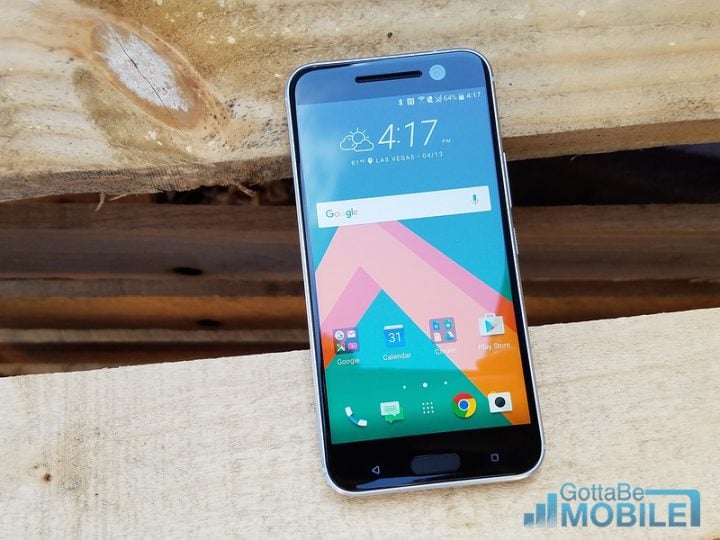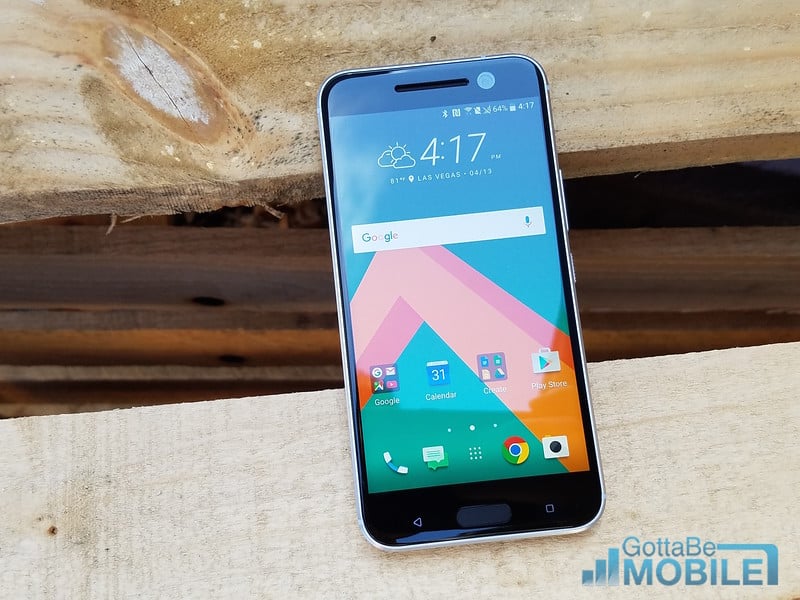 The fingerprint scanner on HTC's phone is fast, easy to use and accurate. Often unlocking phones in less than 0.5 seconds. We've already detailed how to use the fingerprint scanner in our guide linked to below, and it also goes over the proper way to save a fingerprint, rather than just quickly doing it during setup. Taking your time and doing it right, with or without a case depending on usage, will go a long ways in terms of future use.
Read: HTC 10 Setup Guide: 7 Steps to Get Started

All it takes is a quick tap n hold of less than one second, and the phone will unlock or do whatever it is owners are trying to do with their fingerprint. However, we're getting some complaints that 50-60% of the time it doesn't work, sometimes more, and users are getting frustrated. Ours works almost 100% of the time, so this could be an isolated issue.
If you're having problems with the HTC 10 fingerprint scanner or it's not working right, there are a few potential options to fix it. With that in mind lets get started.
HTC 10 Fingerprint Scanner Tips & Fixes
A failed attempt at unlocking the HTC 10 with a fingerprint could be for multiple different reasons, and we'll touch on a few below. Lets start with the proper way to set up and insert your fingerprint, and a few other steps to avoid problems.
First up, if you've already added a fingerprint or two, make sure the scanner surface is clean, as it may not be getting an accurate reading. Face and fingerprint oil build-up, makeup, dirt and more could be causing it to malfunction and not get a 100% accurate reading. Same goes for those grubby fingers. Keep it clean.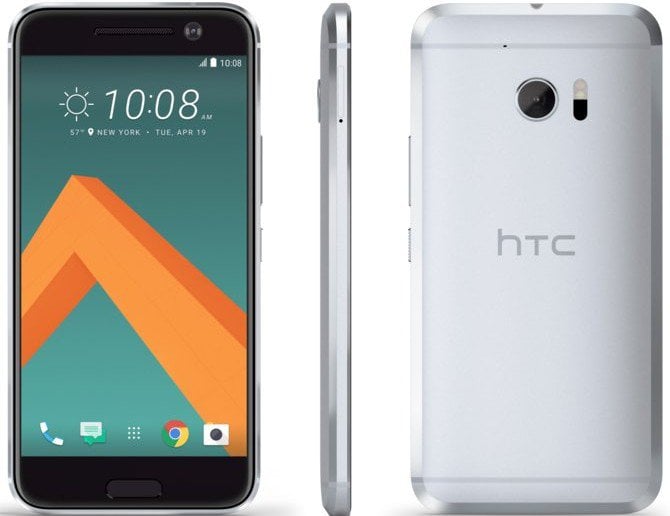 However, the biggest thing is how you setup your fingerprint to begin with. The setup is pretty self explanatory, and HTC's guide mentions switching angles and such during the saving process. If you didn't do this right, you may want to delete them and redo each saved fingerprint. I saved both index fingers, and my dominant thumb for when it's sitting on a table.
Navigate to Settings > Fingerprints > and select the "reset fingerprint option" then lets do it again. Tap on Add fingerprint and start over. Users who install a case or screen protector, should likely delete and re-setup all fingerprints, as it helps for the phone to have an accurate angle during the process. If you're using a case from our selection above, install it or any protectors first, then add fingerprints to your phone.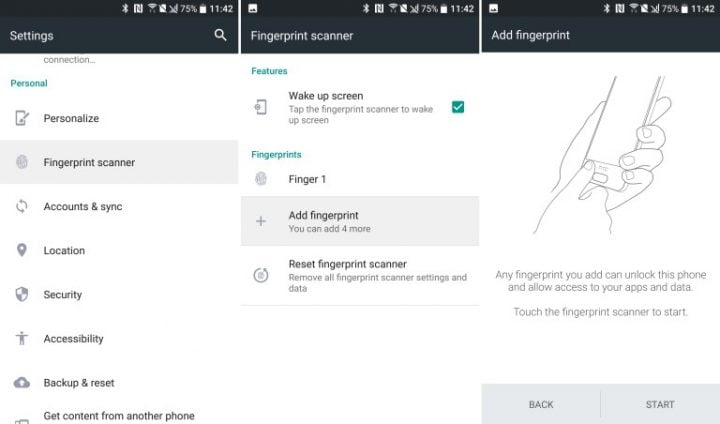 Some forum members claim doubling the same finger in the system for a better chance of success, but this just makes the system more confused, so we'd recommend only doing one entry for each finger.
My own HTC 10 has a Spigen case and a glass screen protector and the fingerprint scanner still seemed to work flawlessly. That said, I did re-add my left hand just for good measure, as occasionally it wasn't working right on the rare moment I use that hand. It's all in the angle the finger is saved, and this should be done in the same position you typically hold the device during use.
Again, it's a good idea to wipe the surface of any finger, and the scanner before starting, to get the most accurate reading. The entire system is pretty straight forward and hard to do wrong, so follow some of the steps above, and enjoy a faster easier to use and more secure smartphone. If owners are still having problems we'd suggest resetting all saved fingerprints and rebooting the phone. Or as a last resort do a factory data reset and try again. However, that erases the entire phone so do this only if you must.

As an Amazon Associate I earn from qualifying purchases.