How to Fix iOS 9 Jailbreak Bootloops & Crashes
Jailbreaking your iPhone has its benefits, but sometimes it can cause problems, with the most common problems being random bootloops and crashes. Here's how to fix bootloops and crashes with the iOS 9 jailbreak.
The iOS 9 jailbreak released in October just a month after iOS 9 was officially released, making it one of the quickest jailbreak releases we've seen in a while for a major iOS version. Needless to say, the jailbreak community was ecstatic.
There are many reasons why jailbreaking your iPhone is great, as you can customize your iPhone way more than Apple would let you. Plus, there are a ton of jailbreak tweaks that you can download that can improve the iOS experience for you.
However, it's rare when you jailbreak your iPhone and don't come across any problems at all. In fact, most jailbreakers will likely come across random bootloops and crashes at some point with their jailbroken device.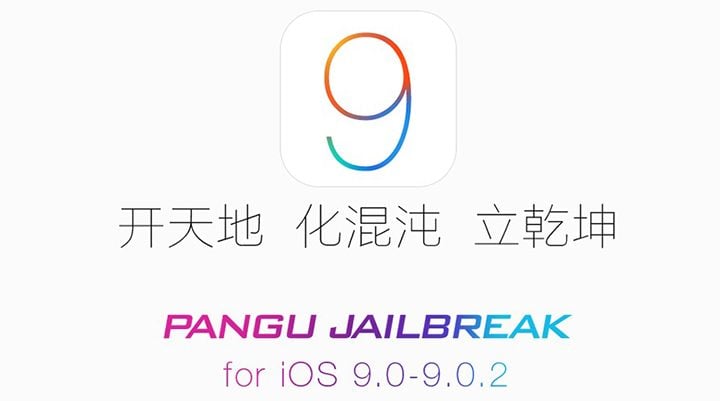 If you're new to jailbreaking, you may not know exactly how to fix these problems when they come up, but there are a few things that you can try that usually work to solve bootloops and crashing.
Here's how to fix random bootloop and crashing problems on your jailbroken iPhone or iPad.
How to Fix iOS 9 Jailbreak Bootloops & Crashes
Sometimes when you install a certain tweak, it may not work well with your other tweaks, and depending on different circumstances on your iOS device, your iPhone or iPad may randomly start rebooting itself over and over again.
At this point, you might be panicking and wonder what you could possibly do to stop your iPhone from constantly rebooting and get back to the home screen. The good news is that there's a simple trick to stop the random bootloops.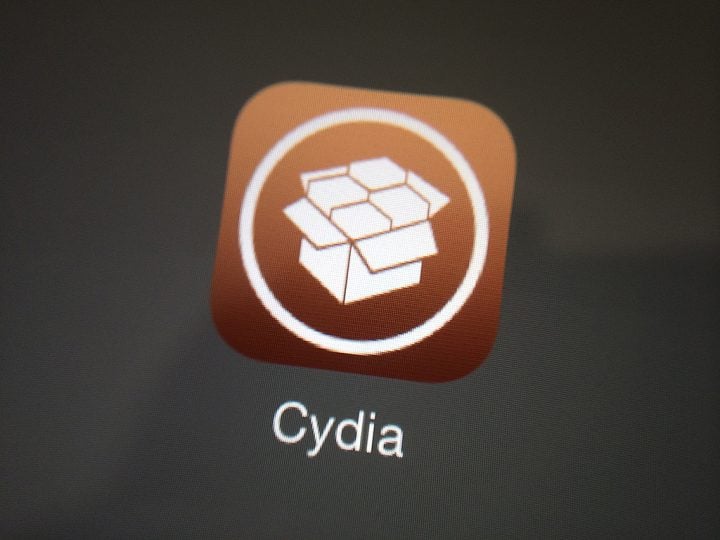 When your iPhone is rebooting, press and hold down the volume up button as soon as the Apple logo appears. Once your iPhone completely boots up, release the volume up button. This method will get your iPhone out of the bootloop sequence and you'll be able to use your iPhone again.
Read: 6 Awesome iOS 9 Cydia Tweaks You Can Install Right Now
However, in the process it will disable all of your Cydia tweaks. They'll still be installed and such on your device, but they simply won't be actively running. This what makes your iPhone come out of a bootloop, because there's likely a Cydia tweak that you installed that's causing the problem.
As for random crashes, if you open up the Facebook app and notice that it just crashes every time you try to open it up, it's likely that a jailbreak tweak is standing in the way. Look through your tweaks and make sure that you don't have a Facebook-related tweaks. There are many tweaks that aim to fix Facebook annoyances and what not, and it's possible that you could have installed such a tweak at some point. It could be causing the Facebook app to crash like it is.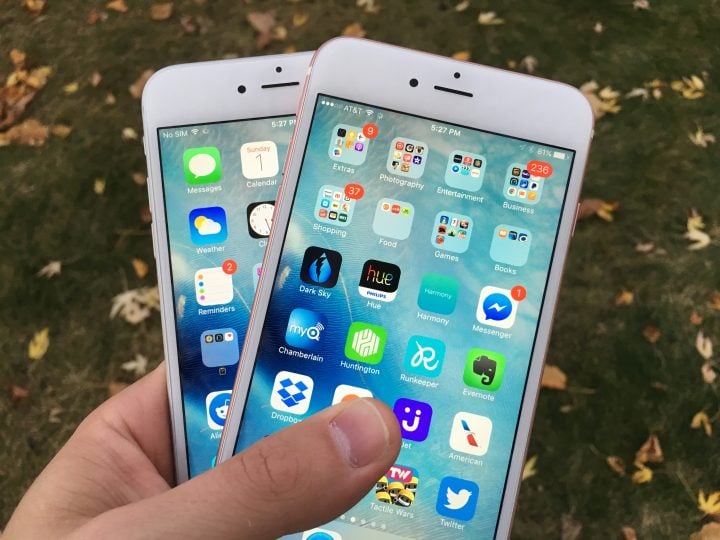 To re-enable your jailbreak tweaks and go back to normal, simply just restart your iPhone.
If you're still experiencing bootloops and can't get them to stop (known as the Bootloop of Death or BLoD), then your only course of action is to restore your iPhone, which unfortunately will force you to update to iOS 9.1 and you won't be able to jailbreak, but Cydia Impactor should be updated soon enough to keep you on iOS 9.0.
How to Avoid Bootloops and Crashes
There's really no solid way to completely avoid getting a bootloop or having an app crash. An app crashing isn't a huge deal, since that's easily fixable as described above, but bootloops are much worse and can cause you to have to restore your device.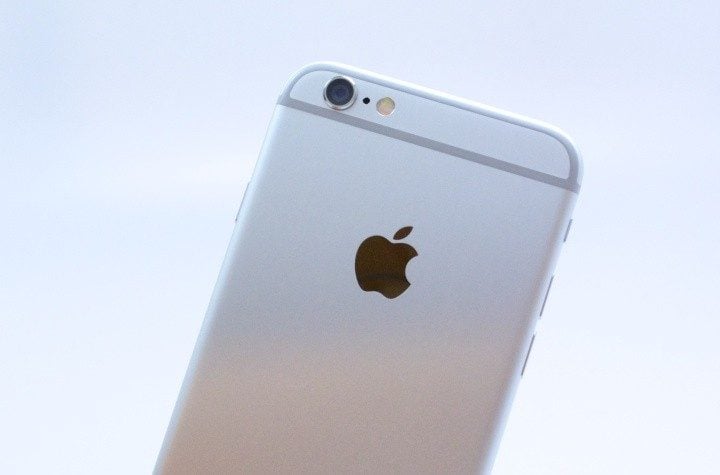 A great way to avoid getting bootloops is to simply avoid manually rebooting your iPhone. You can still respring, as that won't cause any problems (or at least it shouldn't), but rebooting your iPhone can lead to bootloops sometimes.
This also means you shouldn't let your battery drain so that your iPhone dies, because there's the risk of entering into a bootloop when you go to turn it back on.
Ideally, it's always a good idea to do some research on the stability of a jailbreak tweak before you install it. Reddit's /r/jailbreak subreddit is a great place to ask questions about all of that.

This article may contain affiliate links. Click here for more details.