How to Fix Logitech Mouse Problems in OS X El Capitan
If you updated to OS X El Capitan and are having issues with your Logitech mouse not working properly, here's how to fix Logitech mouse problems in OS X El Capitan.
El Capitan was just recently released, and while it keeps the same overall look and feel as OS X Yosemite, it arrives with a bevy of new features that users are already taking advantage of, including Spotlight Search improvements, an overhauled Notes app, swipe gestures that you can use in a handful of stock apps, and much more.
Of course, with every new version of OS X also comes a lot of problems that users come across in the first few days of installing the update. There are already a few that we've discovered, but more and more problems are continuously popping up.
For example, many Logitech mouse owners are complaining about a specific problem they're having with their pointers, myself included.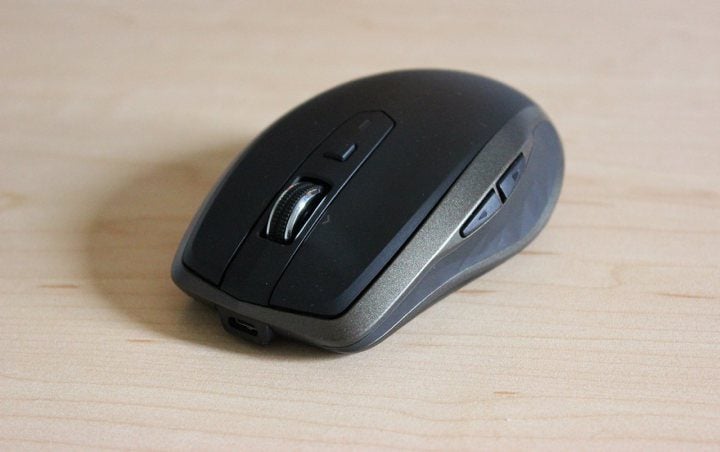 Users are complaining about how their scroll wheel no longer works in OS X El Capitan. This seems to only affect newer Logitech Mice, like the MX Master and the MX Anywhere 2 that use the new Logitech Options software from the company. Luckily, the issue doesn't seem to affect older Logitech mice, as my M705 mouse worked fine right away in OS X El Capitan.
If you're having these issues, though, there are a couple of fixes that you can try in order to remedy the issue, one of which should do the trick.
Disconnecting and Reconnecting
Perhaps a really easy fix that you could try is unplugging the USB receiver and plugging it back in. This fixed the issue for me instantly.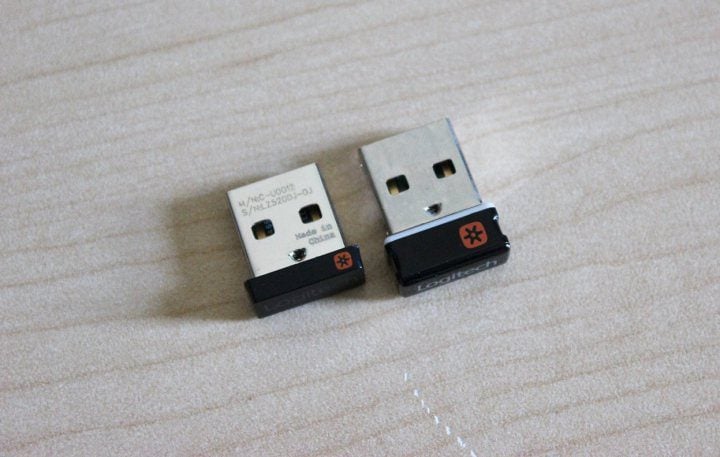 However, these newer mice can utilize both USB wireless and Bluetooth, so if you're instead using the Bluetooth functionality on your mouse and are having the scroll wheel problem, try to disconnect the mouse from Bluetooth. Even go as far as having your Mac forget the Bluetooth device and repair it completely if turning off and on the mouse doesn't work.
Usually, this will fix the issue, but if not, there's one more thing you can try that will most definitely remedy the problem.
Updating Logitech Options
The software that lets users customize their newer Logitech mice is called Logitech Options and it works great with OS X Yosemite. However, it's a good idea to re-download it from Logitech's website and re-install it to make sure you have the latest version.
Even though the description of the latest Logitech Options version shows that it supports OS X Yosemite 10.10, there's actually an update included for Logitech Options, bringing it to version 5.30.150. When you install this version over the older version that you most likely have installed right now, it should bring back the scroll wheel functionality and fix any other problems with Logitech mice on OS X El Capitan.
Hopefully Logitech issues an official OS X El Capitan update soon and updates the description so as not to confuse users, but that should happen soon enough, especially since the issue has been brought up on Logitech's own community forums.
There were similar problems last year when OS X Yosemite released, where users couldn't even download the Logitech software onto their Yosemite machines without doing a quick workaround, so we're not too surprised by today's problems with OS X El Capitan.
Then again, many apps and utilities should work just fine going from Yosemite to El Capitan, but software is fairly delicate, and just a slight change in the code can cause a lot of problems for app developers. Luckily, we haven't come across too many of these kinds of issues, but it's still rather early.

As an Amazon Associate I earn from qualifying purchases.