How to Fix Scratches on Your iPhone Screen
Over time, your iPhone's screen can get all sorts of scratches on it, especially if you don't have a screen protector for it. Here's how to fix those scratches.
No matter how much you baby your iPhone, scratches will eventually appear on your screen with no way of knowing how they got there. It's a bit of a mystery, but we use our phones on a daily basis for so many different things. Thus, scratches can appear randomly even we least expect it. And after years of use, you may have a plethora of scratches on your screen.
If you're someone who has a scratched-up iPhone screen, there's not a whole lot you can do, but not all hope is lost. There are at least ways you can hide the scratches, but if you want to go for a more permanent route, you can replace the screen altogether.
Here are some ways that you can fix those iPhone scratches on your screen.
Fixing iPhone Screen Scratches
Before we get into the ways that you can "fix" screen scratches on your iPhone, it's important to note that you can't really "fix" scratches, but rather mask them or hide them from being seen. That's about the only "fix" there is. Otherwise, the best option is to just replace the entire screen with a brand-new one, although that method requires the most money.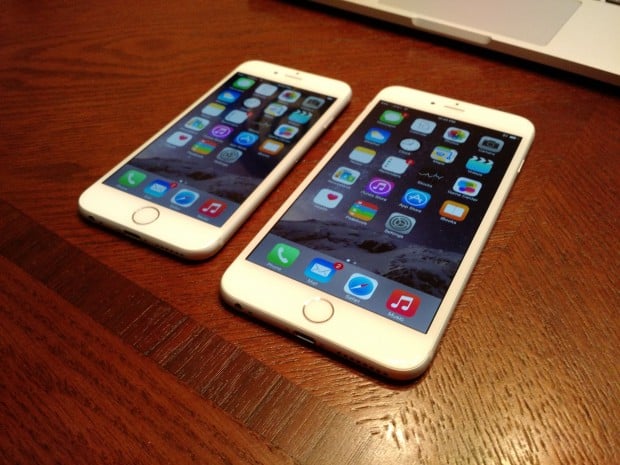 Some methods that people use on scratches for their televisions and computer monitors include using vasoline, rubbing alcohol, or toothpaste to fill in the scratches, or even using a pencil eraser. However, I'd recommend not doing this for your iPhone's screen.
The reason for this is because your iPhone's screen comes with an oleophobic coating. This makes it so that your screen is slightly fingerprint proof. Of course, it doesn't prevent all fingerprint smudges, but it's a lot better than just normal glass.
Now, the reason why you don't want to use vasoline, alcohol, etc. on your iPhone screen is because these can easily rub off the oleophobic coating on your iPhone's screen, which isn't necessarily a terribly bad thing and it won't break your iPhone, but it's not something you really want to remove.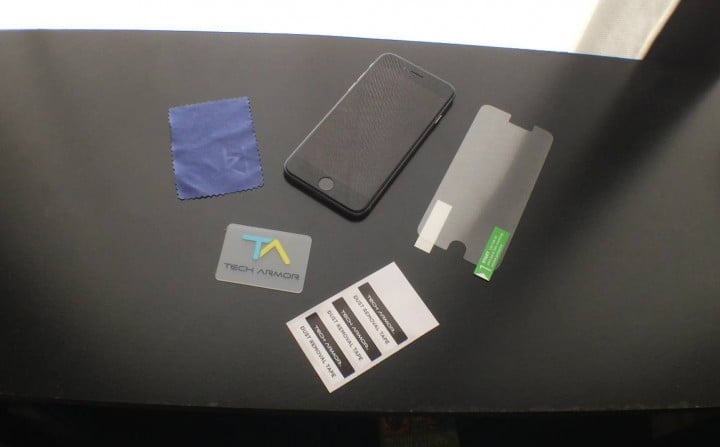 Instead, it's best to get a screen protector and install on your iPhone's screen. This may sound odd that you're applying a screen protector after the damage has already been done, but what you'll discover is that the adhesive on the screen protector will fill in those scratches and make them nearly invisible after you place it on your iPhone.
I tried this on my dad's iPhone a while ago and it worked great. His iPhone's screen was full of scratches, but after installing a screen protector, we were both amazed at how well it hides all of the scratches.
You buy screen protectors for really cheap and we have a roundup of some of the best ones you can buy, and be sure to check out our guide on how to install a screen protector.
If you want to go the more permanent route, you'll want to replace the entire display on your iPhone, which can be costly. Apple charges $109 to replace an iPhone 6 screen, which isn't a terrible price at all, considering that iFixit sells an iPhone 6 display assembly for almost $150, but that's a lot of money to spend if you're just wanting to fix the scratches and the screen isn't really broken.
You may be able to find a better deal at a local electronics repair store, but nothing will be cheaper than just getting a screen protector to hide the scratches, and that's the route that I recommend going anyway.

As an Amazon Associate I earn from qualifying purchases.