How to Fix Siri Problems on iPhone
Restart Your iPhone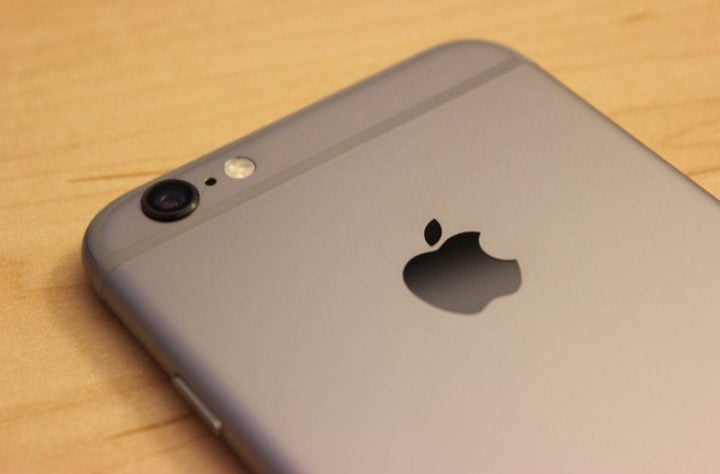 Sometimes the best fix is simply to restart your iPhone in order to flush out anything that could be causing Siri problems.
You can do this by holding down the power button until the power menu appears. From here, swipe the slider to the right to shut down your iPhone. After it's completely off, hold down on the power button to boot it back up.
This may or may not fix the issue, but it usually does in many cases, even if it is just a temporary fix.

As an Amazon Associate I earn from qualifying purchases.