How to Free Up Space on iPhone
Here is a guide on how to free up additional space on the iPhone.
Despite how many online solutions there are for storage, users are still prone to download media onto their iPhones so that it is always available. This may include photos, music from iTunes or Spotify, games and more.
There is always a need to have free space available yet there is seemingly often no wiggle room on getting rid of items. This is usually not the case and there are ways to streamline your usage to make the smallest footprint possible on the device, leaving you more room for your daily needs.
How to Free Up Space on iPhone
Here are steps to take to minimize your storage usage on your iPhone.
Go to Settings -> General -> Storage & iCloud Usage and then tap on Manage Storage to see what apps and items are using most of your iPhone storage space.
Watch the video above to learn how to free up additional space on your device.
Clearing out Messages
In a previous article regarding freeing up "Other" from your iPhone storage, the main culprit was the Messages app.
There are often many gigabytes of data that are sitting in the Messages Details (including audio, video and picture attachments) which are often taking up a good majority of space.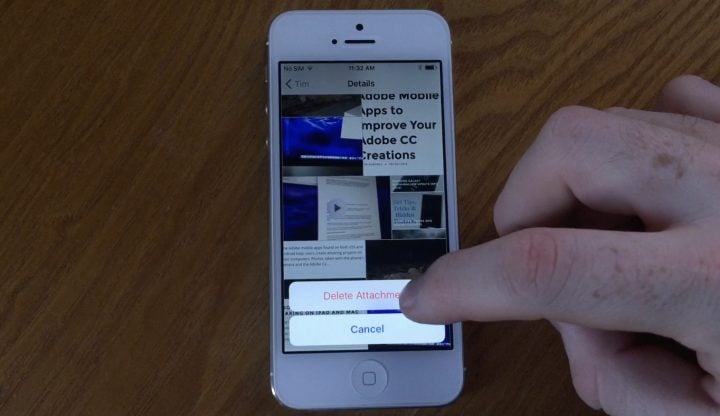 Clearing out unnecessary and old Message threads with attachments will surely free up some additional space, leaving you more room to work with.
Deleting Unused Apps
In a world where there is an app for everything, it is tempting to have a good number of apps consistently downloaded on your iPhone, ready to be used at a tap of the finger.
In my usage on various sized iPhones, I've found that this is not always a best practice as a lot of apps (especially games) are becoming increasingly larger in size.
As the iPhone hardware increases in capabilities, the apps must follow suite and increase app size due to increased resolution of art, higher quality audio, richer user interfaces and more.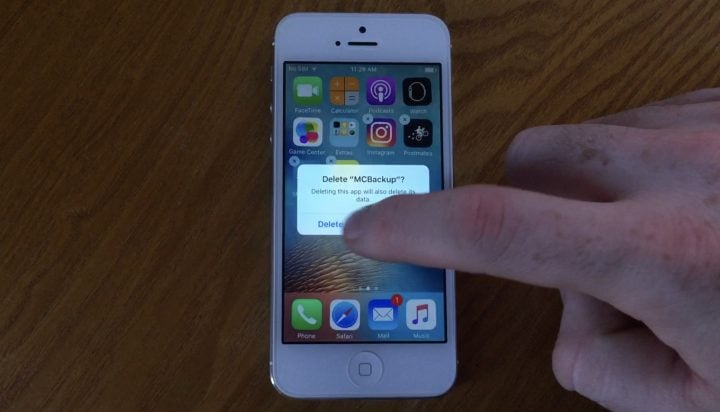 Deleting any apps you do not use on a regular basis honestly will not decrease your experience due to the availability of wi-fi and the re-downloadability of the apps from the App Store. You will benefit greatly from not having excess games and face-swap apps and will be able to save more media from your daily life.
Deleting and Exporting Media
Many iPhone users benefit greatly from additional storage due to the fact that they take a lot of photos/videos or have downloaded iTunes music files. This is a double-edged sword as sometimes we forget to clear or offload media to make room for more.
Uploading your photos to a computer periodically is an excellent way to ensure constant available storage. On a Mac or PC, any photo editing program will work to offload the pictures and save them elsewhere.
iTunes music is predominantly stored in the cloud yet we are able to offload media to our devices by saving individual songs, albums or playlists. Often during our use we forget to clear off these offline files and they can definitely stack up and accumulate a lot of extra space.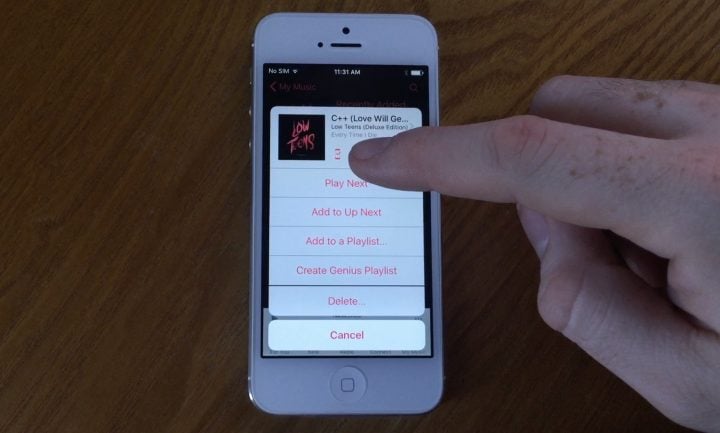 The songs can always be downloaded again at a later time if needed if they were purchased or are in the iCloud Music Library.
Restoring the iPhone
Often times it is just a good idea to restore your device from scratch and only bring back necessary Data. This means not relying on an iTunes or iCloud backup file and actually offloading important media and choosing "Set Up as New Phone" during setup.
The advantage of doing this is giving your iPhone a fresh slate to start with and begin adding media selectively. This also is a method of avoiding the monotony of looking through all of your media and selectively deleting.
If you set up as a new phone, you can still use all of your iCloud or Gmail data and any information from iTunes, but this will limit software corruption and phantom storage (such as the aforementioned Other).
Utilizing all available free space is a dream for an iPhone user and by executing a bit of regular maintenance, you are able to ensure no issues when needing to use that space for something important.