How to Get Another Year of Amazon Prime for $79
All due credit to Lifehacker for this publishing this tip from Slickdeals. As most already know Amazon raised the price of its Amazon Prime service today from $79 to $99 per year. The $20 bump has some saying its too much, and some saying that even with the price increase it is more than worth the price. Amazon Prime offers users discounted or free delivery service as well as content options such as free movies and TV series for a yearly subscription price that makes it highly attractive for those that order from Amazon quite a bit. If you own an Amazon Kindle tablet it also makes a lot of sense. The new price goes into effect next month and when your renewal date rolls around you'll have to renew at the higher price.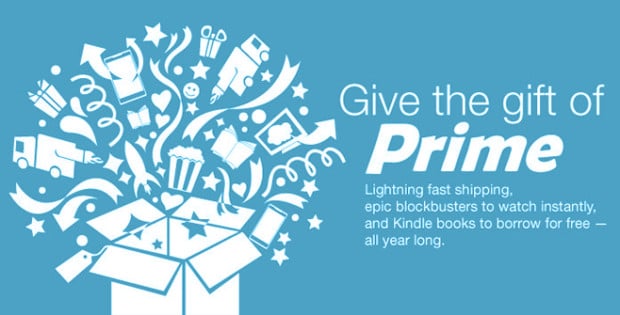 But for those who think the price hike might be too much for their budget, Lifehacker has published this tip from Slickdeals telling you how to save $20 for one more year. There's no guarantee that Amazon will let this linger as an option so you might want to act quickly.
Disable auto-renew on your Prime account
Set it to deliver to your own email address on the day after your current year of Prime lapses.
I haven't tried this out personally, but the good folks at Lifehacker and Slickdeals swear it works. After completing the steps you'll supposedly receive an email on the day after your auto-renew was supposed to occur that delvers a credit for another year of service at the $79 rate. If you have a Prime subscription that is set to expire or renew before the April 18 deadline, you might want to give this a try.

As an Amazon Associate I earn from qualifying purchases.