How to Get FM Radio on the Droid Bionic
Alright, so you just picked up a new Motorola Droid Bionic from Verizon (you probably should have waited until October but it's too late now) and you have come to discover that the 4G LTE smartphone doesn't come equipped with an FM Radio application. Yeah, its absence puzzles us too but luckily, there is an easy way to get the software and thus, FM Radio, on your Droid Bionic in no time.
Courtesy of XDA comes the Droid 3's FM Radio APK file which lo and behold, works like a charm with the Motorola Droid Bionic. Of course, you'll need to have a pair of headphones plugged in (they act as an antenna) in order to get it to work but that should only be a small price to pay.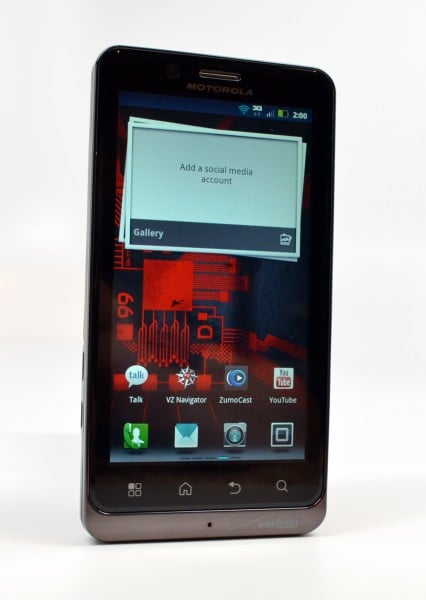 For those of you interested, you'll want to snag the APK file here, and install it. I recommend sending the file to yourself in Gmail and installing it from there.
The app may not seem like much to some of you but give it a whirl. I'll bet you're pleasantly surprised by how much you start using FM Radio.
Via: Droid Life