How to Get Free Microsoft Office on Windows 7, Windows 8 & iPhone
Microsoft's Office suite of productivity apps are popular. In fact, they aren't merely popular, they are the most often used set of productivity tools installed on Windows PCs. Whether you're a small business owner, a student or work for an enterprise, Microsoft Office is an essential tool. Getting Microsoft Office is important. It's so important that millions of users around the world search for ways to get free Microsoft Office every year.
Some would assume that there really isn't a way to get free Microsoft Office on your device without stealing a copy from a file sharing website, or reusing a disc and license key that a friend used on their own PC. Depending on which device you're using, that's not entirely accurate though.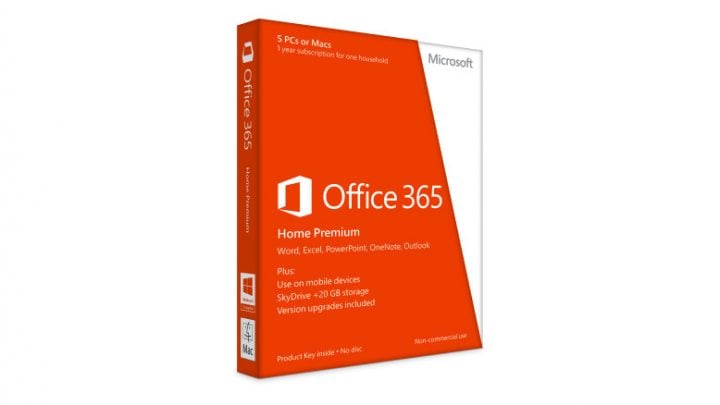 There are ways to get free Microsoft Office, whether it's for a short term, or permanently.
How to Get Free Microsoft Office on Windows 10
Perhaps the best operating system for getting free Microsoft Office is the company's own Windows 10 operating system. It launched last year. The Office Mobile for Windows 10 apps are completely free to download directly to devices running Windows 10.
Of course, there's a catch with this version. Only those that have devices with screen sizes smaller than 10-inches get to use Office Mobile for free. As such, most notebooks are excluded from the offer. Also excluded are most Windows 2-in-1's, like Microsoft's Surface Pro 4 and Surface Book. Office Mobile for Windows 10 isn't as feature rich as regular versions of Office.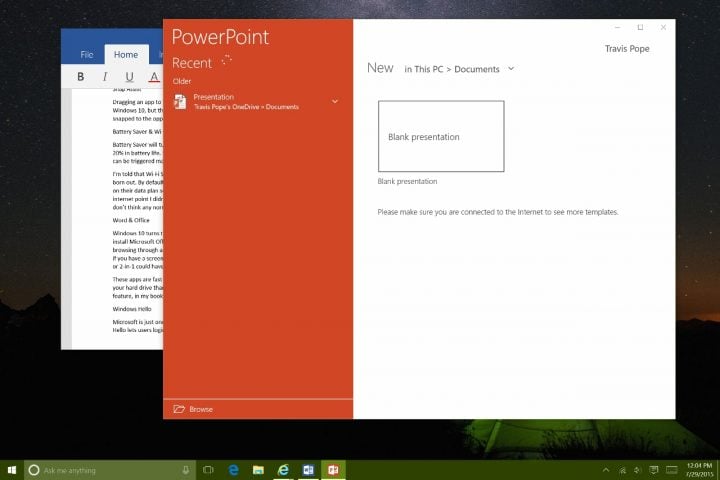 Aside from Microsoft Office Mobile, Windows 10 users should also search their Windows 10 PCs for free Microsoft Office trials and promotions. Some PC vendors include an entire year of Microsoft Office 365 Personal with their devices. Others include a limited-time free trial that'll at least get you out of any scrape or immediate need that you have.
Microsoft offers a 30-day free Microsoft trial here. This free trial is for the full desktop versions of the Microsoft Office 2016 apps, not the mobile apps. Note that when this free trial ends, you'll need to purchase an Office 365 monthly or yearly subscription to continue editing and creating with them. Office 365 costs as little as $6.99 a month.
Read: How to Get Free Microsoft Office on Windows 10
How to Get Free Microsoft Office on Windows 7 & Windows Vista
For Windows 7 and Windows Vista, your options for free Microsoft Office are very, very limited. Microsoft Office Mobile is only available through the Windows Store. This means that you'll need to upgrade your device's operating system to get access to those apps. For Windows 7 users that's simple, the Free Windows 10 Upgrade Offer allows for free installs of Windows 10 when coming from Windows 7.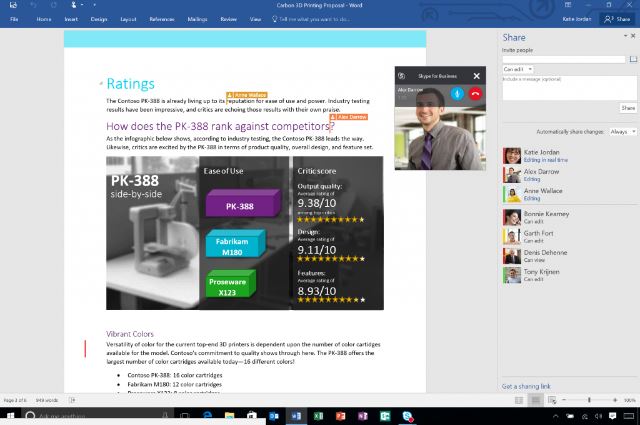 Windows 7 and Windows Vista users have another option that's available to Windows 10 users too. This free Microsoft Office version lives on the web, allowing users to skip software downloads entirely. It's called Microsoft Office Online. Excel, PowerPoint and Word are all available for free in almost any web browser. The only thing you need is a working Microsoft Account, which is also free.
Again, this version of Microsoft Office isn't as feature packed as the versions you're used to working with on your desktop or notebook. Also, they won't help you if you frequently create and edit documents without an internet connection.
Windows 7 users should be able to install the same Microsoft Office 365 30-Day free trial that Windows 10 users can from here.
How to Get Free Microsoft OneNote
Though Microsoft still bundles OneNote with Office 365 and traditional versions of Office, you don't necessarily have to buy it. That's because the company has stopped charging for it entirely. Microsoft OneNote for Windows 10, Windows 8, Windows 7 and MacOS and other platforms is completely free. You can download it from here.
Read: 14 Microsoft OneNote Tips & Tricks
How to Get Free Microsoft Office on iPhone, iPad and Android
Lastly, there's Microsoft Office Mobile variants for all the devices that you use away from your computer. OneNote, Word, Excel and PowerPoint are free to download from the iTunes Store on Apple devices. The same screen restrictions apply, a device with a screen-size smaller than 10-inches can read and edit documents. If you have a device that has a screen bigger than 10-inches, Microsoft wants you to purchase a subscription to Office 365 for as little as $6.99 a year.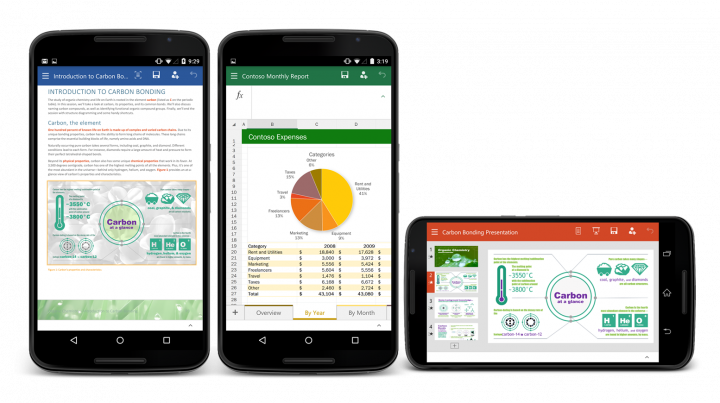 The same restrictions apply to Office Mobile for Android devices. Anyone can read documents, but editing them requires an Office 365 subscription when the device's display is bigger than 10-inches. These versions of Microsoft Office have the same features as the Mobile versions for Microsoft's own Windows 10, but lack some of the more advanced features you'd expect from Microsoft Office 2016.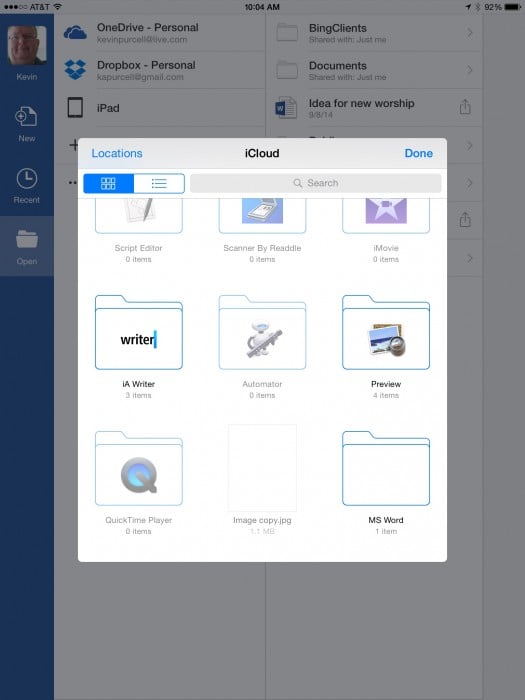 Good luck getting your hands on Microsoft Office. They aren't free, but Microsoft still allows users to purchase Microsoft Office in a more traditional fashion for their PC or Mac. These versions of Office 2016 start at $149.99 at the Microsoft Store.

As an Amazon Associate I earn from qualifying purchases.