How to Get Live Photos on Older iPhones
The iPhone 6s was launched last week and comes with a handful of new features, including Live Photos. Here's how to get Live Photos on older iPhones.
The iPhone 6s keeps the same design and look as the iPhone 6, but all of the new features are hidden in plain sight. For instance, there's a faster processor, more memory, a new 3D Touch display technology, and a much better camera or taking photos and recording video, including 4K video.
One feature of the new camera is called Live Photos, which essentially records three seconds worth of video whenever you take a photo, giving you an animated GIF of sorts with audio included. This allows you to bring your photos to life, so if a photo just won't cut it at times, Live Photos makes up for it by providing a little bit more realism to your pictures.
Unfortunately, this feature is only officially available on the iPhone 6s, meaning if you have an iPhone 6 or older, you won't be able to take advantage of Live Photos.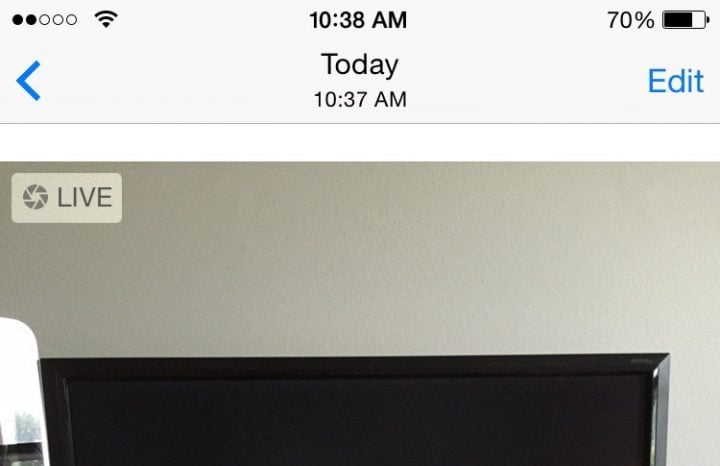 However, not all hope is lost, as there is a jailbreak tweak that brings much of the same functionality of Live Photos to older iPhones. Here's how to get Live Photos on an older iPhone.
Live Photos on Older iPhones
In order to get the capabilities of Live Photos on an older iPhone, you need to jailbreak your iPhone first. The process is actually really easy and only takes a few minutes, but you have to be running iOS 8.4.0 or older, as iOS 8.4.1 and iOS 9 are not able to be jailbroken currently.
Jailbreaking your iPhone will allow you to get Live Photos functionality on the iPhone 4s and later, as well as on the iPad 2 and later, so just as long as you're running iOS 8.
The jailbreak tweak you'll need is called PhotosLive, which you can get from Cydia and it will cost you just $1.99, which is a low price to pay to get Live Photos on your older iPhone.
Of course, one thing to keep in mind is that PhotosLive isn't exactly like Live Photos on the iPhone 6s, but it's really darn close.
After you install the tweak and activate it, you can adjust some settings with the tweak, including how much video you want to record when you take a photo (up to 3 seconds), as well as choose between a one-finger press or two-finger press to view Live Photos. The tweak even comes with settings to adjust the front flash when you take a selfie.
From there, you can go into the stock Camera app and a new button will appear at the top that looks like a camera shutter. Tapping on this will enable Live Photos (and you'll see a yellow Live appear on the screen).
Once you snap a photo the camera will automatically begin recording 3 seconds worth of video (or however long you set it for).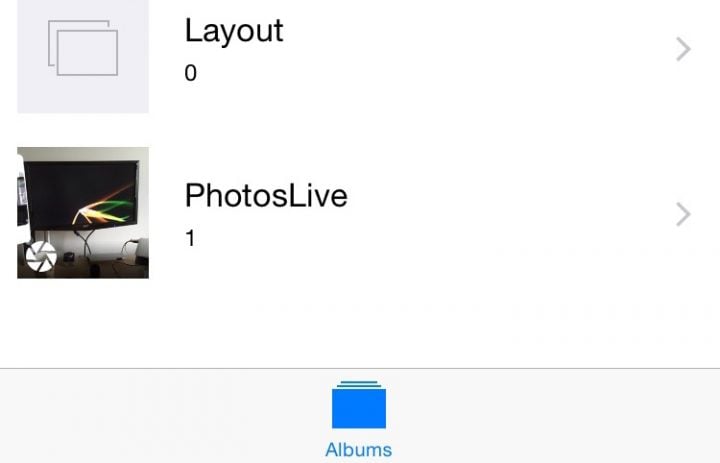 You can then view the Live Photo in the Photos app and simply hold down with one or two fingers to begin playing the Live Photo. The Photos app will even create a separate album that all of your Live Photos will go into. Plus, each Live Photo will have a Live icon in the top-left corner so that they're easier to spot.
As you can see, PhotosLive offers almost the same experience as Live Photos on the iPhone 6s with just a few minor differences, but it's essentially the same thing. No longer do you need an iPhone 6s to take advantage of Live Photos, and you can even record 4K video on your older iPhone, as well as get 3D Touch-like features.

As an Amazon Associate I earn from qualifying purchases.