How to Get Pre-installed Windows 8 and Windows 8.1 Apps Back
In Windows 8 and Windows 8.1 Microsoft stepped up its efforts to provide first-party tools for new Windows users. It's true that the company has always included apps with Windows. Utilities like a Mail and Calendar have been included with Windows or accessible as a free download from Microsoft's website for years. The difference here is that Microsoft's managed to pack a wide assortment of apps with its latest operating system and it's also made it easier than ever to remove or uninstall them.
Having that option is great, but sometimes new users remove apps without really understanding what they do and how they integrate with the rest of Windows. Here's how to get those pre-installed Windows 8 and Windows 8.1 apps back.
Windows 8 users should note that they'll have needed to download the free Windows 8.1 update from the Windows Store for the screenshots here to match the screens they're seeing on their devices.
Go to the Start Screen by hitting the Windows key on you machine's keyboard or just below your tablet's display.
Open the Windows Store. Luckily, users can't uninstall the Windows Store so it's guaranteed to always be on a Windows 8 or Windows 8.1 machine. If you don't see it on yours it's because you've unpinned it from the Start Screen. If so, click the downward arrow and tap or click on Store from the list of installed apps.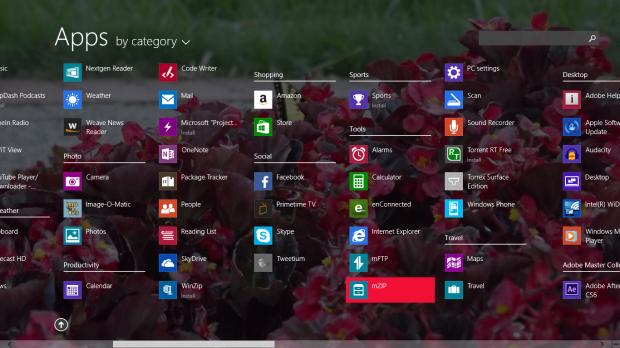 Click or tap on the search box in the top right hand corner and enter the name of the app you wish to reinstall. For this example, Xbox Video has been removed.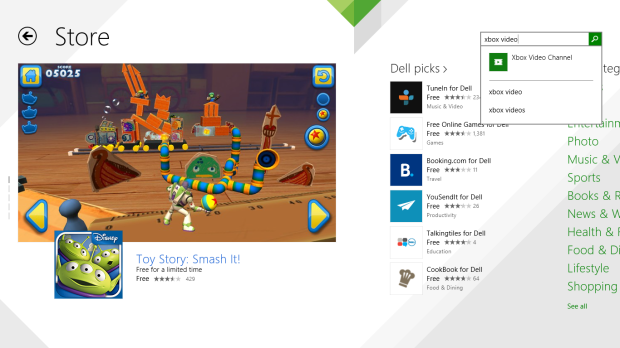 Tap or click on the app from the search results.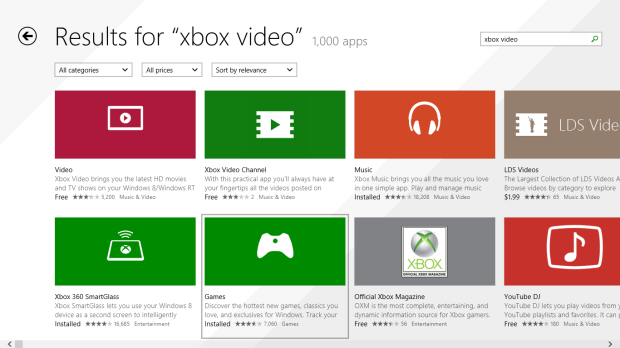 Tap or click Install.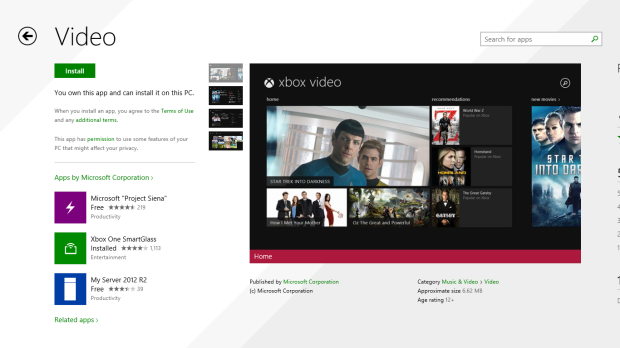 Now wait for the app to be downloaded and installed on your system. When it is done Windows 8.1 will surface a pop-up on the right side of your display. You can click or tap on that notification to go straight to the app or open it from the Start Screen's list of installed apps.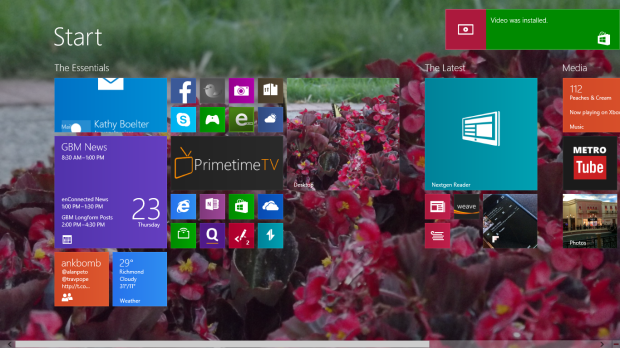 In most cases reinstalling the apps that came with Windows 8 or Windows 8.1 should automatically connect to your account and sync any data that you stored in them on other devices. For example, reinstalling Mail automatically syncs all of the settings you may have used in Mail on another device. These apps will automatically connect to your Microsoft account too. Unfortunately, that's not always true. For example, uninstalling apps that were put on your device by its manufacturer doesn't always sync the settings for that individual app back to your device.
It's also worth noting that Microsoft bundles a few of its apps. For example, Mail, People and Calendar are only available in the Windows Store as a single install. As such, you'll need to download and install all three to use just one of them. You can unpin the extra apps if you don't want them on your Start Screen.