How to Get the Google Play Music iPad App Early
Many iOS apps are universal, meaning that one app works on both iPhone and iPad by sharing some aspects of the code, but also have unique lines of code that allow the app to recognize whether its being used on an iPhone or iPad. The Google Play Music app is one example, but the iPad version hasn't been officially released yet and coders are having a field day.
Unfortunately, if you use Google Play Music, you've been stuck with the iPhone app for quite a while, which probably isn't too big of a deal, but we're guessing you've been wishing you could use the app on a larger screen.
Today is your lucky day, because hidden away inside the iPhone version is the iPad version of Google Play Music, and you don't even have to be a coder or programmer to enable the iPad version. You will, however, need to be jailbroken. If you're already jailbroken, that's half the battle and you're most likely familiar with at least a little bit of iOS's backend, so enabling the iPad version of Google Play Music shouldn't be too difficult for you.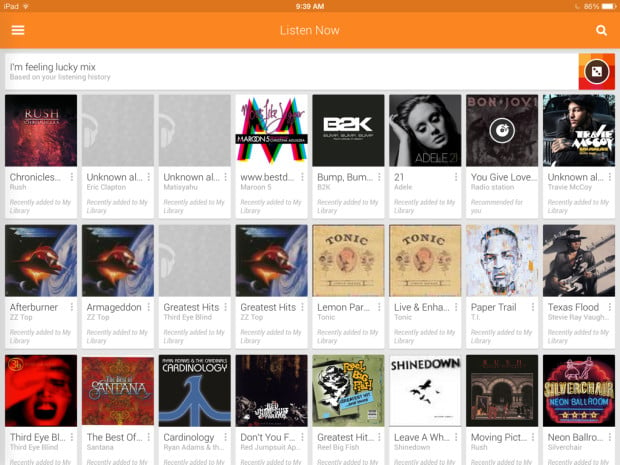 Instructions
Before we officially begin with the instructions, you'll need the iFile app from Cydia, so if you don't already have it installed, head to Cydia and download it. It costs a few dollars, but it comes in handy quite a bit if you're jailbroken.
Head to the App Store and download Google Play Music. It's an iPhone-only app, so when you search for it, you'll need to change the filter up top from iPad Only to iPhone Only in order to see the app in search results.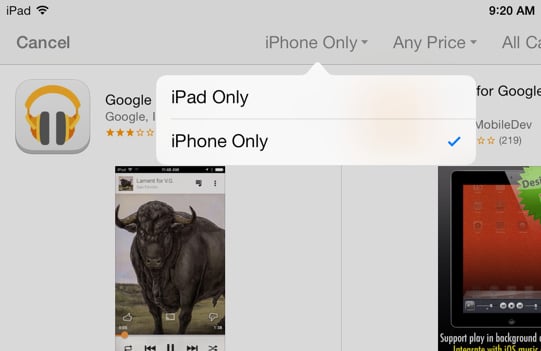 Once the app is downloaded and installed, open iFile and navigate to the /var/mobile/applications directory. By default, iFile should automatically open up to /var/mobile, so you might just have to tap on the Applications folder.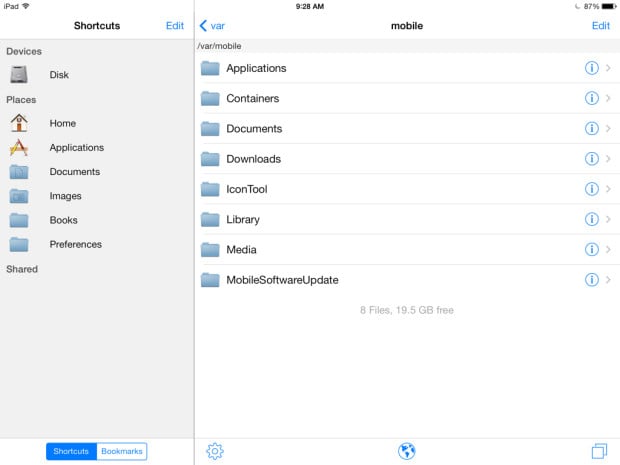 You should now see a list of folders with long, confusing names mixed with numbers and letters. We want these folders to show the names of applications in plain English, so to do that, tap on the gear icon at the bottom and go to File Manager. From there, make sure Application Names is turned on. You should now see the names of the apps that you have installed rather than long strings of numbers and letters.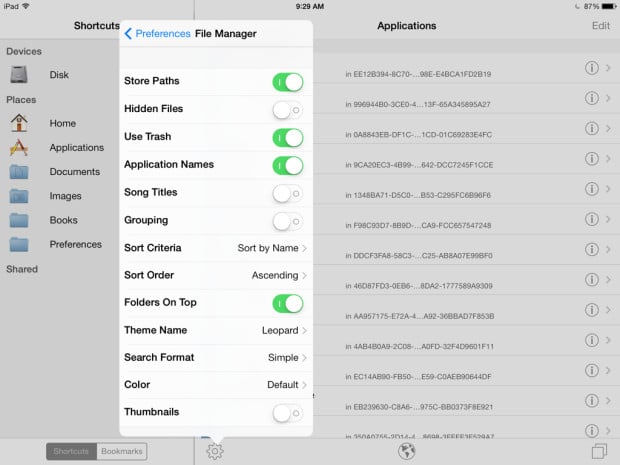 Scroll down and open the Play Music folder. Then open the PlayMusic.app folder.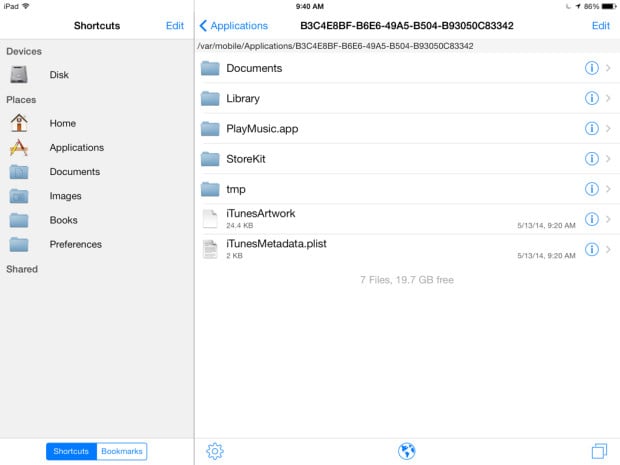 Scroll down and tap on the info.plist file; it should be close to the bottom of the list. From there, select Property List Viewer.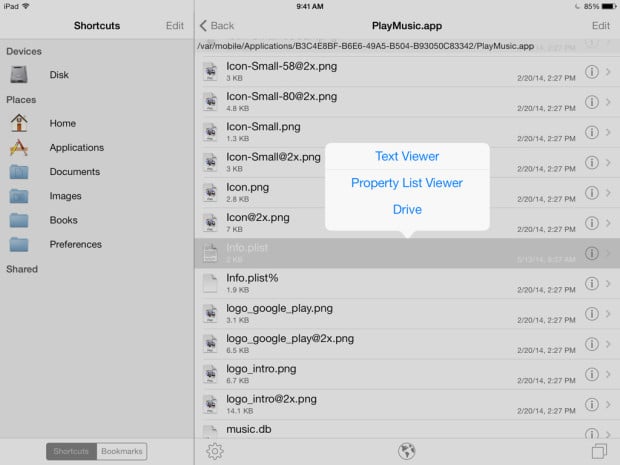 Scroll down and tap on UIDeviceFamily. You should see a 1 on the far right. Tap on it to edit it, delete the 1 and type in 2 instead. Then tap on Done.
Exit out of iFile and reboot your iPad. Once rebooted, open up Google Play Music and you should now be greeted with the iPad version!
Of course, we're guessing Google will officially release the iPad version sometime in the near future, so if your iPad isn't jailbroken, we wouldn't worry about it too much, as you'll get the iPad app sooner or later. For now, you can download the iPhone-only app onto your iPad and use the 2x mode to make it take up the entire iPad screen. It'll be a bit pixelated, but it's better than nothing.
However, if you're an avid user of Google Play Music and have a jailbroken iPad, there's really no reason not to enable this little tweak in order to get the full iPad version a bit early.
Google Play Music for iOS was launched back in November with a free 30-day trial of the service's All Access streaming service for new users. While the app is slowly gaining popularity (especially with loyal Google users), other streaming music services like Spotify and Rdio are still staying strong, and once Google does release the iPad version of its iOS app, it'll have some tough competition to go up against.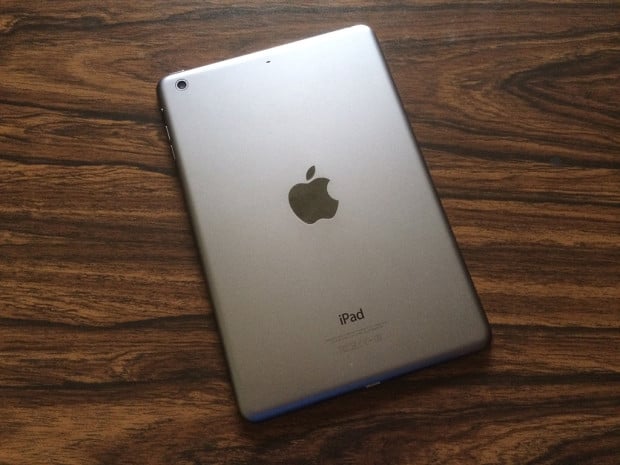 Hopefully Google will re-introduce the free 30-day trial to celebrate the launch of the iPad app in order to get more users on board, but we wouldn't be surprised if Spotify remained in the lead.
As far as when we'll officially see the iPad version of Google Play Music, it's anyone guess, but 9to5Mac says that they reached out to a contact at Google, who initially thought that the app had been released already, so it's very possible that Google Play Music for iPad has already been submitted to the iTunes App Store and is simply just pending approval.
It takes a few days  (even up to a week) to get approval for an app submission, so we wouldn't be surprised if that was the case. With that said, we should be seeing the iPad version hitting the public at any time this week, and we'll keep our eyes peeled for it.

As an Amazon Associate I earn from qualifying purchases.