How to Lower Your Verizon Bill
If you're not happy with how much you're paying for your Verizon bill every month, here are some ways that you can get it lowered.
Some users will simply move to another carrier if they're not happy with the price they're paying every month for their phone service, which isn't hard to do nowadays, even while in the middle of a contract, as carriers like T-Mobile will pay early termination fees for users who want to switch over from another carrier.
However, other users enjoy Verizon's service, considering that it has the most widespread LTE coverage in the US. But that doesn't mean they're happy paying their high monthly bill.
If you're one of those users, here's how you can lower your Verizon bill to save you big bucks over the course of your two-year contract.
Take Advantage of Recent Price Cuts
Verizon is yet again giving customers more bang for their buck as the mobile carrier recently chopped $10 off on some of its More Everything data plans.
The Big Red carrier announced in February that subscribers will be able to get a better deal on their monthly data plans under More Everything, as it has knocked off $10 on some of its monthly data plans, essentially allowing customers to get free Verizon data upgrades, or keep the same plan and save money.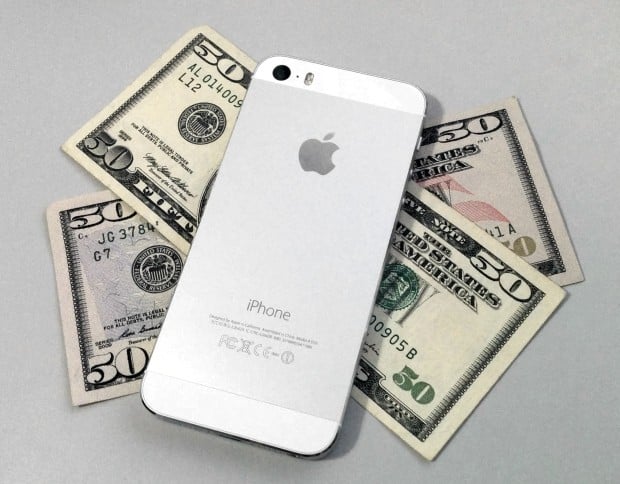 Verizon's 1GB data plan, which usually costs $40 per month, is now $30 per month. Its 2GB is now $40 per month, 3GB is $50 per month, 4GB is $60, and 8GB is now $85 (only a $5 discount here). Plus, Verizon is adding a new tier, which will allow customers to get 6GB for $70 per month.
Unfortunately, though, not all More Everything plans received the discount. In fact, higher-tier plans have risen in costs. Verizon's 10GB More Everything data package normally was priced at $80 per month, but it is now up to $100 per month.
These discounted prices affect both new customers and existing customers. If you're an existing customer, you'll have to log in to Verizon's website to confirm the change, but it's better to be safe than sorry, so be sure to log into your account tomorrow to confirm your plan and make sure you're getting the discount.
Move Down a Plan or Two
If you think you can get away with less data during the month, you might benefit from moving down to a cheaper plan that offers less data.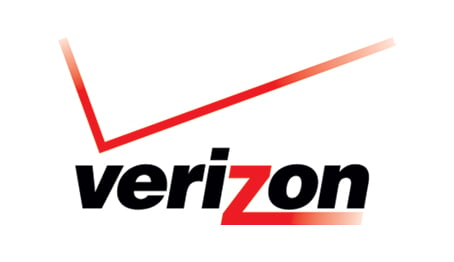 The beauty of Verizon's More Everything plans is that there are numerous tiers to choose from, with prices starting as low as $30 per month for 1GB of data (plus $40 per month for smartphone access).
However, if  you do move down a plan, just be aware that you'll lose all of your promotional data. This includes the doubled data that you might have received last year. For instance, if you had a 3GB data plan, it would've been bumped up to 6GB for the month, but switching to another plan will get rid of the doubled data and you won't be able to get it back on your new plan, so that's something to be aware of.
Go Pre-Paid
Arguably the cheapest way to go is to get a pre-paid plan on Verizon. They start at only $45 per month, which is the lowest monthly price you'll pay for any plan on Verizon.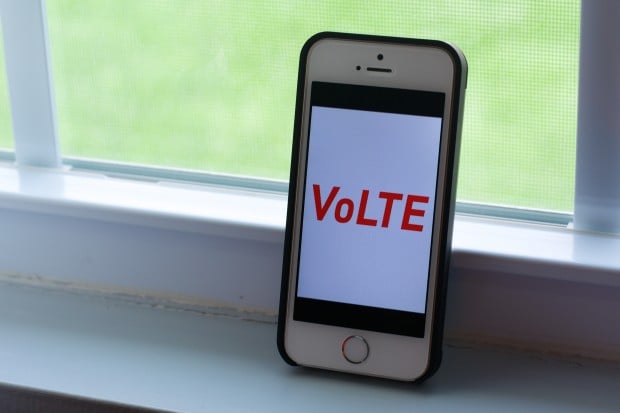 With Verizon's pre-paid option, the $45/month plan will get you unlimited talk and text, along with 1GB of data. You can also spring for the $60/month plan, which will bump up the data to 2.5GB. This is still cheaper than the cheapest More Everything plan.
You could also go with Verizon Edge, which is the same monthly price as a pre-paid plan, but you have to pay another fee per month to pay for the smartphone over the course of two years, whereas with a pre-paid plan you're only paying the service charges, although you'll need to pay full price for the smartphone, but it can still end up being cheaper than a normal two-year contract plan.

As an Amazon Associate I earn from qualifying purchases.