How to Make Super 8 Movies on the iPhone
Want to create your own 8mm scratched film masterpiece after watching Super 8 in theaters last night? If you have an iPhone or iPad 2 you're just 99 cents away from recording your own Super 8 movies with the official Super 8 app.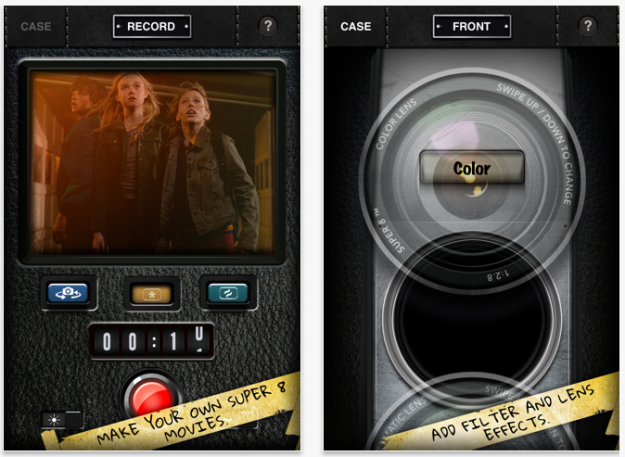 The Super 8 app is no ordinary crappy movie tie in app, it is actually a really cool app for adding effects, aging and even fake shaking into your home movies. After recording in lo-fi, you can export your movies to your computer or upload them to the web.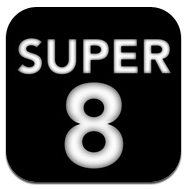 Super 8 Movie App Features:
» RECORD
Scratch-and-Dirt Overlay
Add/Change Filter
Switch Between Front and Reverse Camera Views (iPhone 4 only)
Analog Time Elapsed Counter
Turn On Camera Light (iPhone 4 only)
Turn On Frame Shake Effect (set accelerometer or tap activation in app prefs)
Change Lenses Between:
Color
Chromatic
Black & White
Sepia
X-Ray
Negative
Infrared
The Super 8 app is tons of fun to use and currently has a 4.5 star rating in iTunes. If you are looking for a fun way to shoot some footage this weekend the Super 8 app will help you create something with a completely different look, right on your iPhone, iPad 2 or iPod Touch.
Sample Super 8 App Video on iPhone 4:

As an Amazon Associate I earn from qualifying purchases.