Playing Xbox Games on Windows 10: Everything You Need to Know
Microsoft spent years focusing on console gamers, delivering new games and hardware to anyone that wanted to play titles on their television set. For the most part, that bet worked well. Xbox is as important to console gaming as it has ever been. Putting all that effort toward Xbox 360 and Xbox One came with consequences. Microsoft neglected PC gamers. Only recently has it made waves in the space; and to do so it had to give PC gamers ways to play Xbox Games on Windows 10.
Windows 10 comes with parts of Xbox Live built right into it. Through the Xbox app, PC gamers can capture video and pictures of their feats. There's free multiplayer, with built-in party chat making it possible to communicate from PC to Xbox One. The Windows Store offers Xbox games for purchase; they come complete with Achievements.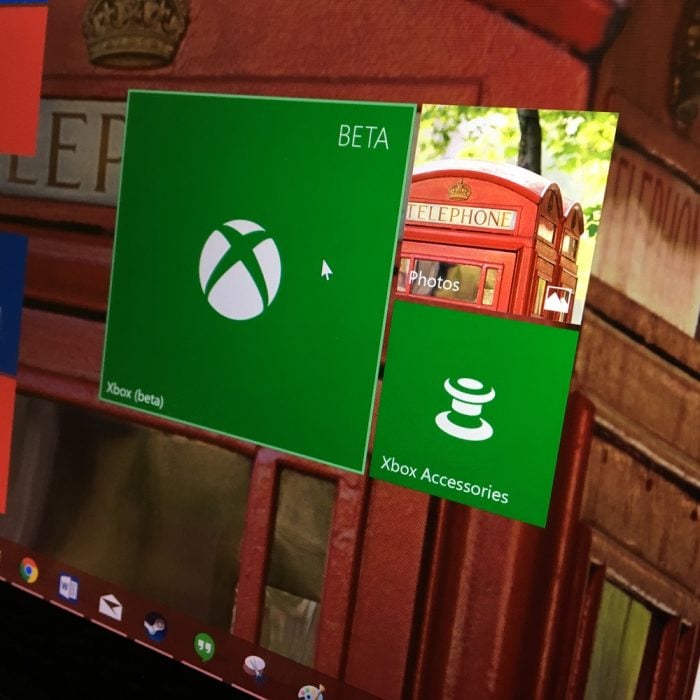 Xbox on Windows 10 also acts as a perfect companion to the core Xbox One console experience. Gamers can use the app as a digital keyboard. Streaming frees Xbox One games from the confines of the living room, allowing users to take their favorite titles around the house on their Windows PC.
The entire thing is a bit complicated, but also the most exciting thing Microsoft has done in the PC gaming space for a long, long time.
Read: 36 Epic Windows 10 Features to Upgrade For
Playing Xbox Games on Windows 10
So let's talk about playing Xbox games on Windows first. It's this possibility that has PC gamers excited. Microsoft abandoned them years ago. When it returned with Windows 8, the only thing that Xbox games offered were Achievements in touch-centric games that weren't very fun for hard-core players.
Windows Store Games
Xbox games on Windows 10 are far more plentiful and offer a lot more than they did in Windows 8. Touch-centric and casual games still dominate the Windows Store, but now they're joined by an ever-improving line up of games that are also available on video game consoles. Besides offering just Xbox Live Achievements, these games can support game save syncing to their counterparts on Xbox One.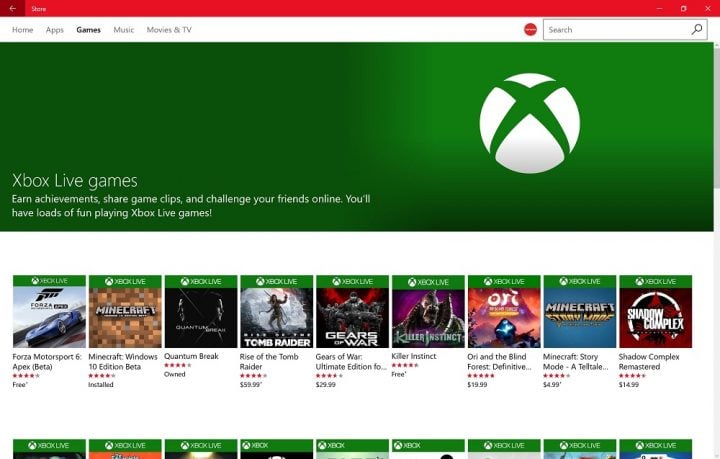 Hardcore games available on Xbox on Windows today include, Quantum Break, Rise of the Tomb Raider, Gears of War Ultimate Edition, Killer Instinct, Minecraft & Minecraft Story Mode. Microsoft plans to add more going forward, including ReCore, Forza Horizon 3 and Halo Wars 2.
Steam Games
Besides offering its own slate of games, with Xbox on Windows, Microsoft is trying to accommodate the large number of games that users already have in their digital collections. Steam games get links in the Xbox on Windows app. They also have dedicated game hubs where users can post clips and get the latest information from developers.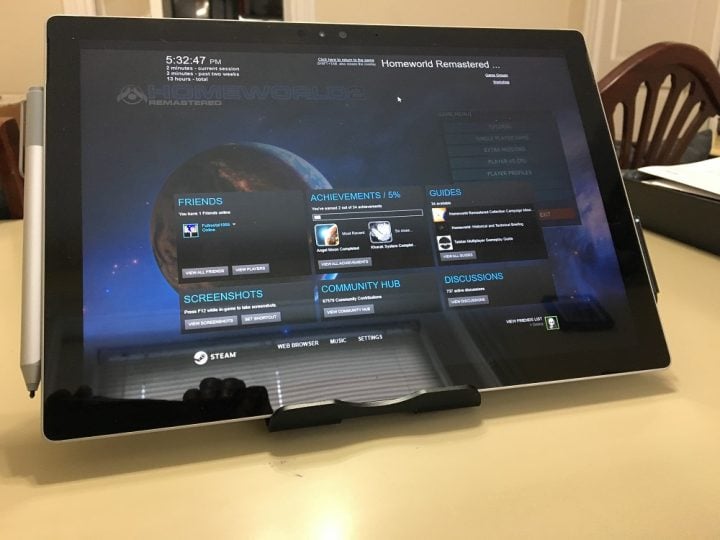 Microsoft makes it possible to record video and take screenshots from Steam games too, though you can't share any media that you get from them over Xbox Live.
Because they are native PC games, you don't need anything extra to enjoy them; just your keyboard and plenty of space to download them on.
Xbox Play Anywhere
Microsoft's success in the living room heavily depends on its ability to leverage the advantages it's built for Xbox One. The company is basically starting over from scratch on Windows, hoping to appeal to a new generation of PC gamers.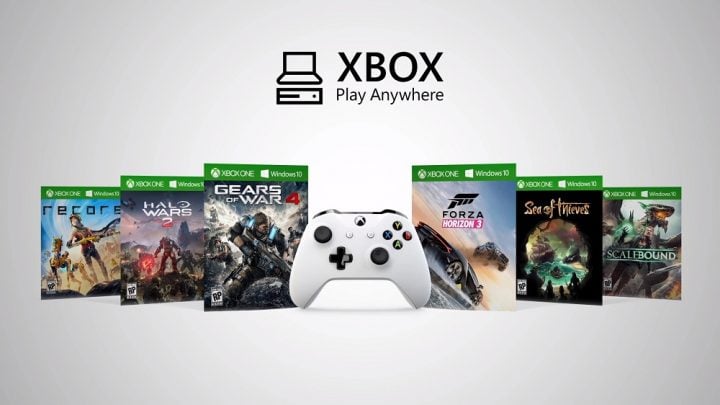 Trouble is, the company has to give those users reasons to try out its services and Windows 10 in general. That's where Xbox Play Anywhere comes in. Purchase an Xbox Play Anywhere game for Xbox One and it immediately unlocks a PC version for download from the Windows Store. The program works in reverse too, unlocking an Xbox One version when users purchase a qualifying game through the Windows Store. Game saves and content purchases sync across the two different versions.
Read: Xbox Play Anywhere – What You Need to Know
Xbox Accessories
To help make switching between Xbox One and Xbox on Windows easier, Microsoft sells an Xbox Wireless Adapter that adds wireless controller and stereo headset support to any Windows PC. The adapter costs $24.99 from Amazon. The latest Xbox One Controller includes Bluetooth support so that a wireless dongle isn't a requirement for everyone.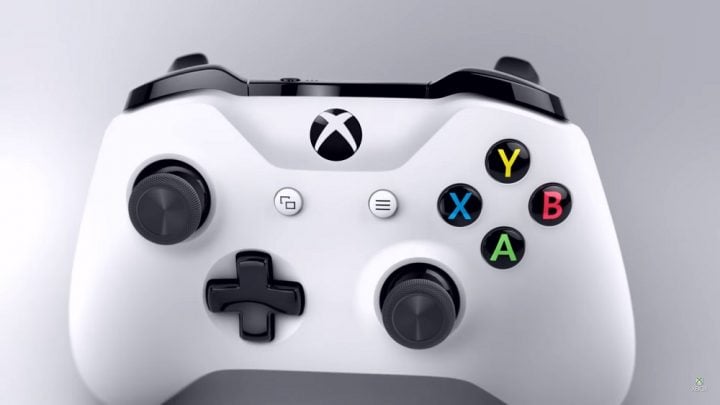 Microsoft says that it's committed to making sure that any accessory users purchase for Xbox works on Windows 10 PCs.
Streaming Xbox One Games to Windows 10
Playing Xbox games on Windows from your Xbox One is less an all-in-one solution to gaming, and more of a way to take your games with you. In this scenario, your PC acts more as a way to view and interact with your Xbox One when you don't want to be in front of it. Think of it as a way to take your play session out of your living room and into a bedroom, home office or on a patio.
The entire thing depends on your wired or wireless network connection. The Xbox on Windows app connects to any console on your local network. If you're trying to play a digital game, you just select the name of that digital game. If you're trying to play a disc game, it'll need to be in your console's disc drive.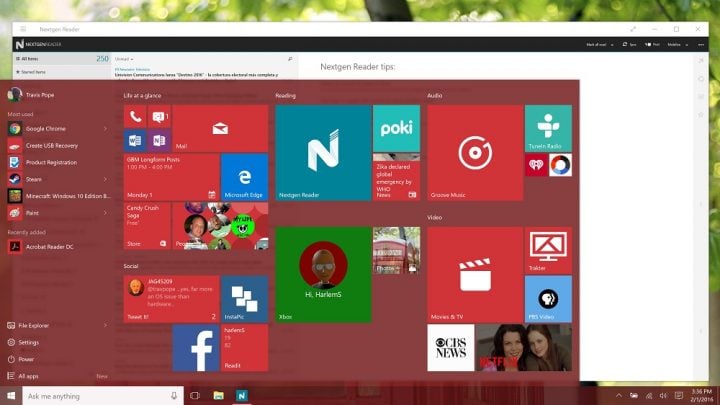 Playing Xbox games this way regularly requires some patience, if you don't have a decent wireless or wired network. You can adjust the quality of the stream directly from the app.
Read: 11 Exciting Features Coming in the Windows 10 Anniversary Update
Unlike Xbox on Windows, streaming from your console requires that you have an Xbox One controller connected to your PC. This controller can be connected with a microUSB cable or the Xbox One Wireless Adapter.
With these two options, Microsoft is finally getting into PC gaming in a big way. Regardless of which way you decide to play your Xbox games on Windows 10, have fun.