How to Prepare for the Public OS X El Capitan Beta
Regular users can try the OS X El Capitan release early this year with access to the new version of OS X for Mac months ahead of the public El Capitan release date that will arrive in late 2015. This guide will walk you through what you need to do now if you want to take part in the El Capitan beta in July.
Apple confirmed the El Capitan beta release date at WWDC 2015 in early June, with a public El Capitan release date in the fall. This includes a great deal of new El Capitan features that will simplify how you use your Mac and for many users it could deliver more productivity through window snapping features.
If you live on a Mac, you can try the El Capitan beta to figure out if your favorite apps and services work. Some will need an update to work, even web apps, so not everyone should plan on trying the El Capitan beta.
Another potential issue is that beta software may contain bugs that impact battery life, connectivity and productivity, so if you want to try the El Capitan beta you may give up some stability on your Mac.
Here are five steps to take today to get ready for the El Capitan beta.
Sign Up for the Public El Capitan Beta
The most important step in trying the El Capitan beta through the official channel is to sign up for the El Capitan beta. You can skip this and grab a El Capitan beta download now to skip this part of the process, but if you plan to take part in the official El Capitan beta, you need to sign up.
To do this you need to go to the Apple Beta Page and log in with your Apple ID. This will allow you to register for the Public El Capitan beta and for the public iOS 9 beta as well.
If you don't sign up now you might not make the cut when the release finally arrives. The last OS X public beta included a cap on the number of users, and there is a good chance that this one will as sell.
Back Up Your Mac
The OS X El Capitan beta is an early version of the new OS X update, so if you plan to use it you need to make sure your data is backed up. A Time Machine backup can make going back to OS X Yosemite easier, but keep in mind if you have a Time Machine backup on El Capitan it may not restore on Yosemite.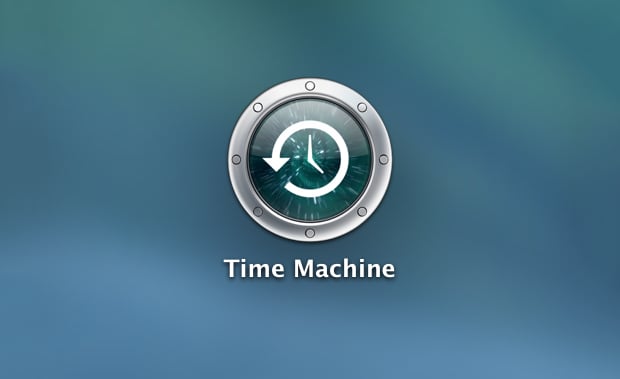 The best idea is to make a backup to a spare drive on Yosemite before you upgrade and install the El Capitan beta, and then keep any El Capitan beta backups in a different location.
Use a Spare Mac for the El Capitan Beta
The absolute best case scenario is to use a spare Mac to try the OS X El Capitan beta. With this route you don't need to worry about losing data or productivity while using the beta if something breaks.
One of our most used web applications doesn't work on the OS X El Capitan beta version of Safari. It does work in Chrome, but with a potential for issues it is always a good idea to keep the beta on a spare machine.
The OS X El Capitan release works on any Mac that runs OS X Yosemite, so if you have an older Mac, the odds are good that it can run the OS C El Capitan beta.
Know The El Capitan Beta Limits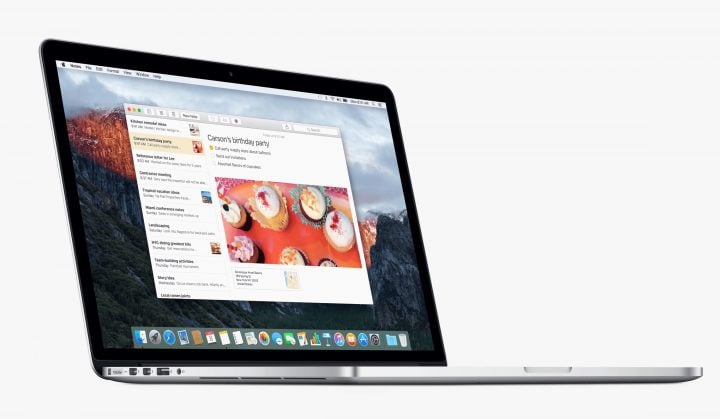 If you decide to try the public El Capitan beta, you need to know the limitations to testing this service. Apple clearly states that you cannot share all the information you see and experience while using the OS X El Capitan beta. The Apple Beta Program terms specifically warn,
"Don't blog, post screen shots, tweet, or publicly post information about the public beta software, and don't discuss the public beta software with or demonstrate it to others who are not in the Apple Beta Software Program"
If Apple already announced a feature on stage or includes it on the El Capitan release page you are free to share details about it with others.
Check Out the New El Capitan Beta Features
If you think you want to go through the trouble of installing a beta release of OS X on your Mac, you should familiarize yourself with the new El Capitan features. The slides below walk through 10 of the most important new OS X El Capitan features.
What's New in OS X El Capitan: 12 Exciting Features
Split View
The most exciting OS X El Capitan feature to arrive for multitasking users is the new Split View mode. OS X Yosemite allowed users to place two windows side by side, but now it is easier to snap the windows to the left or right without the need to manually size them.
On OS X Yosemite the Gotta Be Mobile team used HyperDock and BetterSnapTool to get a similar snap feature that let us move a window to the side, but now OS X 10.11 builds this support right in.
With the new OS X El Capitan Split View feature users can put two apps up side by side with a split view of the things they need most, swipe back to a desktop easily and create new spaces that remember your app split.