How to Quit Cable and Save Money
While cable subscriptions are still alive and well, more and more households are making the switch to cutting the cable and relying on streaming services. Cable certainly isn't cheap (although some cable providers are making it cheaper with basic bundles), and while it will always have its advantages no matter what, users are pondering just how advantageous it is and whether or not it's worth it in the long run. Here's what you need if you're thinking about quitting cable.
With the wealth of movie and TV show streaming services available, it's becoming cheaper to watch any of your favorite shows anytime you want. Gone are the days of needing a cable subscription to watch a TV show or movie that isn't airing on local channels.
If you're thinking about cutting the cord and dropping your cable service in favor of streaming options, here are some things that you'll need to make sure that you don't regret your decision.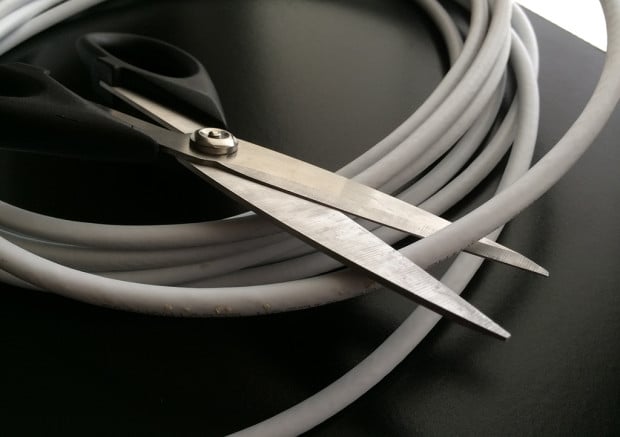 Have a Good Internet Connection
Since you'll be streaming most of your content, this means you'll need a solid internet connection. For most folks, this isn't a problem, as a basic DSL internet connection can get the job done for the most part, but it becomes more difficult if you live out in rural areas. Sure, you can get a decent satellite internet connection, but it's usually really expensive.
Because of this, you want to make sure your internet connection can handle a lot of streaming. Personally, I just have a measly 7 Mbps DSL connection and it does the job; I stream Netflix at least a couple of hours per day, and also watch baseball games with MLB At Bat. Sometime the connection lags, and streams will pause and buffer at random times, but I'm rather impressed at how well my connection holds up overall.
Plus, I don't have any kind of bandwidth cap, so I don't have to worry about streaming too much, which is another factor that you'll want to be aware of when cutting the cord. Many internet service providers put bandwidth caps on subscribers, so after users reach a certain point, the provider can throttle and slow down your connection. Be sure to find out if your ISP enforces a bandwidth cap.
Sign Up for Streaming Services
As aforementioned, you'll want access to a few streaming services. Netflix, Amazon Instant Video and Hulu Plus are the big ones. Netflix and Amazon Instant Video both give you an assortment of TV shows and movies, while Hulu Plus is great for watching TV shows that recently aired, since Netflix and Amazon only add new shows when the season is complete.
Netflix and Hulu Plus both cost $7.99 per month each, while Amazon Instant Video will cost you $99 per year, which is $8.25 per month. This means the total cost for these three services all together would be $24.23 per month, which is a lot less than you'll ever pay for a cable subscription.
Get a Streaming Set-Top Box
Unless you want to keep plugging in your laptop to your living room television to watch your favorite shows on the big screen, you'll probably want to get some sort of streaming set-top box, like an Apple TV, Roku or the new Amazon Fire TV. Which one you choose is ultimately up to you, but there are a few things you should know when deciding.
The Apple TV is probably the best option if you have mostly iOS devices in your household, as you can take advantage of AirPlay and beam content from your iPhone or iPad to your television using your Apple TV. However, it doesn't support Amazon's Instant Video service, so you'll want either the Roku or the Fire TV if you want access to Amazon's streaming service (although I still went with the Apple TV).
However, The Fire TV doesn't yet support HBO Go, so if you can't live without your premium cable shows, you may want to look at the Roku or Apple TV instead.
Use an HD Antenna for Local Channels
Even though you cut the cord and dropped your cable, that doesn't mean you still can't get a handful of channels for free. In fact, it's that law that users should be able to get over-the-air local channels absolutely free, as long as you have an antenna that can fetch the signal. You'll be able to get ABC, CBS, NBC, FOX, PBS and more with an antenna.
Depending on where you live and how close you are to broadcast towers, your antenna can pull in even more channels than you originally thought. When I lived closer to downtown, I was able to pull in at least 20 channels with my HD antenna (that's a lot in Indiana). Of course, this means that folks living out in rural areas will have a harder time pulling in channels, which is where satellite comes back into play.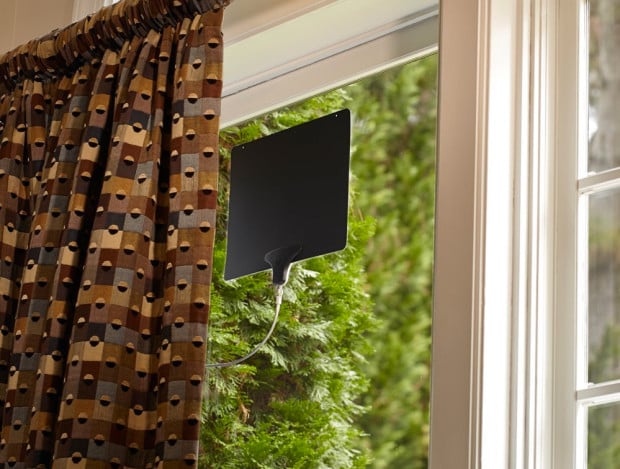 As far as what antenna to buy, The Wirecutter recommends the HD Frequency Cable Cutter for it's ability to pull in the most channels at the best quality out of the 13 total antennae that they tested. If you're looking for a cheaper option, Lifehacker readers voted the Mohu Leaf as their favorite HD antenna.
Download Torrents at Your Own Risk
Another option for getting all of your favorite TV shows is rather unethical (and very much illegal), but yields the best quality and reliability. If your internet connection can't keep up with streaming Netflix or Hulu Plus, you can download TV shows and watch them without having to deal with annoying lag or buffering issues.
It's best to sign up for a private tracker so that it's harder for you to get caught, but those are usually invite-only and are filled with rules that require you to seed back what you downloaded. With that said, there's nothing wrong with just using public trackers (Kickass Torrents being one of our favorites), but there's a better chance you'll get caught and get sent a stern letter from your internet service provider. Some ISPs are more lenient than others, with Comcast being the most strict and Verizon/Frontier being the most lenient from our experiences.
What About Sports?
When you cut the cord and quit cable, live sports is probably the biggest thing that you'll give up if you're a sports fan. For some reason, live streaming sports is hard to come by without paying a lot of money. An MLB.TV subscription starts at $110 for the season and there are still blackout restrictions, so watching your favorite team is pretty much impossible.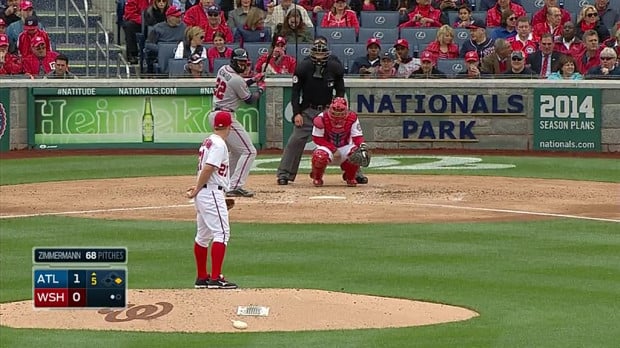 Of course, you can bypass blackout restrictions with a couple of tricks, but the cost for a subscription itself is pretty pricey. $110 per year is just for MLB; you'll have to pay that kind of money for each sport you want to watch live, so the cost can add up, but considering that you would pay at least $50 per month for cable (adding up to at least $600 per year), getting a couple live-streaming sports subscriptions can still be the way to go if you need your baseball, football and basketball.

As an Amazon Associate I earn from qualifying purchases.