How to Save a Bookmark in Safari on iOS 7
If you're not fond of third-party web browsers on iOS, you're not alone. Apple blocks third-party apps from using its Nitro Javascript Engine, which means mobile web browsers like Google Chrome will be slower to load webpages than the built-in Safari browser. Plus, they're usually battery hoggers compared to Safari.
However, one feature that's a bit confusing in the new Safari in iOS 7 is how to save a bookmark. Being highly knowledgeable in all things iOS, you'd think I could quickly figure it out, but it took me a good five or so minutes before I finally discovered how to properly add a bookmark in Safari (maybe I'm not that knowledgeable?).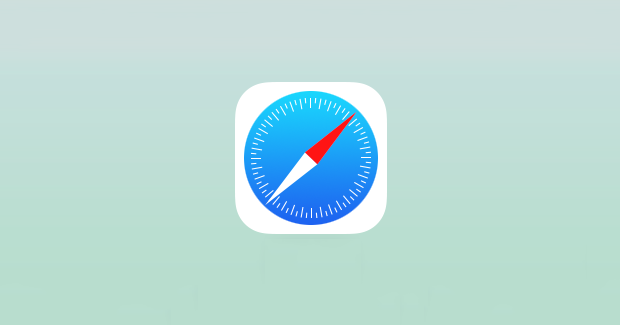 Anyway, once I figured it out, I thought it might be a good idea to spread the word and help others who are stuck in the same situation I was, so here's an easy and quick guide to follow on how to add a bookmark in Safari.
Instructions
First off, open Safari and navigate to the website that you want to bookmark. In this case, we'll use GottaBeMobile.com as an example — Sources tell me that it's pretty cool website.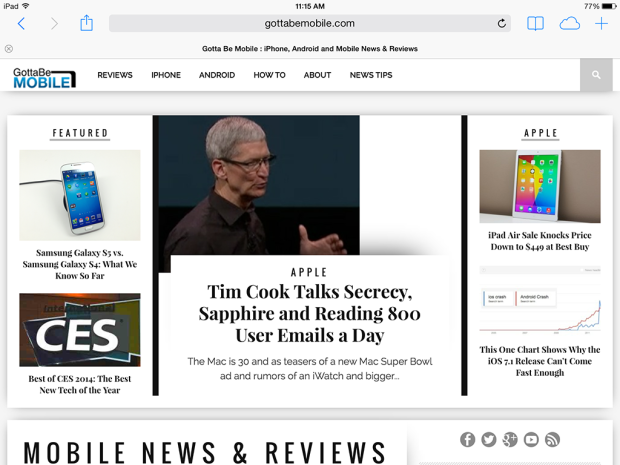 Once the page loads, head up to the Share button in the upper-left corner. It's the one with an arrow pointing up and sticking out of a square.
A smaller window will pop up, and in the bottom-left corner will be a button that says Bookmark with an image of a book. Tap on that button.
You'll then be able to edit the name of the site and change it to how you want it to appear in your Bookmarks folder. Before you tap on Save, though, note the Location of the bookmark.
Tapping on this setting will give you two options: Favorites and Bookmarks. Choose Bookmarks, because putting it in Favorites will require an extra tap and another window to jump to whenever you want to load the website.
Now you're ready to hit Save. Once you do that, the website will appear in your Bookmarks folder, which you can access by tapping on the book icon in the upper-right corner of Safari.

As an Amazon Associate I earn from qualifying purchases.